A lyric generator is a website for creating original songs with the help of some smart technology. It offers lyrics that cover many different topics. You can also have fun with its palette of sounds.
Some other features of a lyric generator include a set of chord progressions and music tracks, user reviews, and searches by artists.
We know songwriters should compose their lyrics. However, this does not exclude you from experimenting with generation tools. They may even motivate you to compose your lyrics. Most lyrics generators produce lyrics based on the user's text entered into an online form.
Let's examine some of the best free lyrics generators you can use as a songwriter!
Lyric Generator: 10 Best Free Lyrics Generators For songwriters
There are tons of websites that have been offering free lyrics generators. Most of the set-up is easy: choose the length, language, type of mood and song, and start writing.
Some websites come preloaded with tons of songs to choose from. Others require you to enter city details to get an additional amount of songs. Let's see some of the best free, most widely used lyric generators that are worth your time.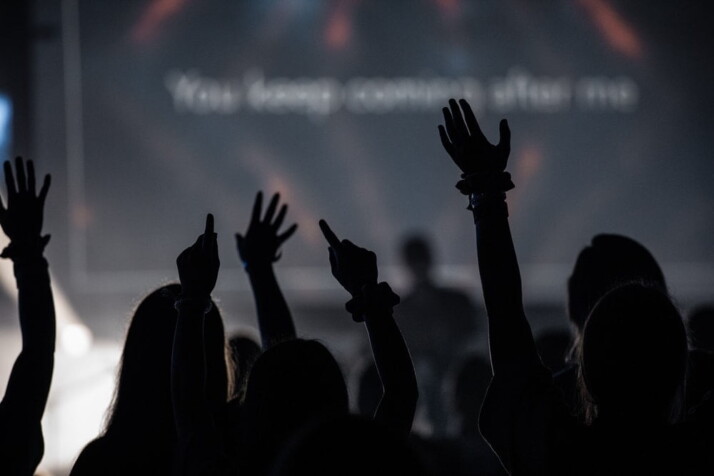 1. INK
INK Lyric Generator is an AI-powered tool that helps generate interesting lyrics within seconds. What's more, the process is pretty straight-forward.
You just have to enter the relevant keyword and allow the tool handle the rest.
2. Song Lyrics Generator
Song Lyrics Generator is from Masterpiece Generator. It will assist you in generating a variety of songs, including raps, love songs, ballads, and country songs.
You can even make songs whose styles resemble those of famous musicians like Drake, Taylor Swift, and Justin Bieber. Each of the generators uses input forms, which can alternatively be pre-populated with random ideas.
3. Freshbots Lyrics Generator
This website generates lyrics based on the musical styles of a variety of musicians. Musical styles of Britney Spears, Ice Cube, Miley Cyrus, and Rihanna, to name but a few, are available on the site. You can optionally specify the maximum number of syllables per line.
4. Lyrics.com
This generator uses drop-down menus to generate lyrics for a song or rap.
5. The Writebot lyrics generator
The Writebot lyrics generator will compose a song for you. You also have among the input options, genre, and sentiment. Explore to create sizzling rap songs or a cheerful/mellow country tune.
6. Random Lyrics Generators at AntiCulture
There are two random lyrics generators on AntiCulture: one for creating random song lyrics and the other for generating random French rap lyrics. The site also features songs generated by AI.
7. Song Lyrics Generator: Line by Line
This lyric generator also stems from Masterpiece Generator, allowing you to construct songs line by line. It could be a rhyme or rap song.
8. Rappad Lyric Generator
This generator has an intuitive interface. Simply input a topic and press enter to see the lyrics. Thousands of predefined subjects are also available.
9. Deap Beat
Deep Beat is an AI that generates rap lyrics. You may have it construct an entire song or work line by line on a rap. The AI can suggest lines or lines that rhyme.
10. The Song Lyrics Generator
After answering several questions and selecting the type of song you desire, this tool generates a piece on your behalf. Additionally, you can create a free account to save, edit, and share music. The website is promoted as a resource and community for emerging musicians.
To Wrap Up
A lyric generator can be effectively utilized to generate lyrics for all genres of music. With its flexibility, it can be set up to create songs for particular words or phrases.
Whatever music you want to create, a lyric generator has a way for you to do it and guarantees only the best outcomes.
Explore All
Generate Songwriting Starter Articles