It can get dull listening to the same playlists again and again. So if you're feeling adventurous and want to discover new songs, a random song generator is something that you should try out!
The song generators we've listed in this article will surprise you with songs of different genres. You might find one that you can add to your list of favorites!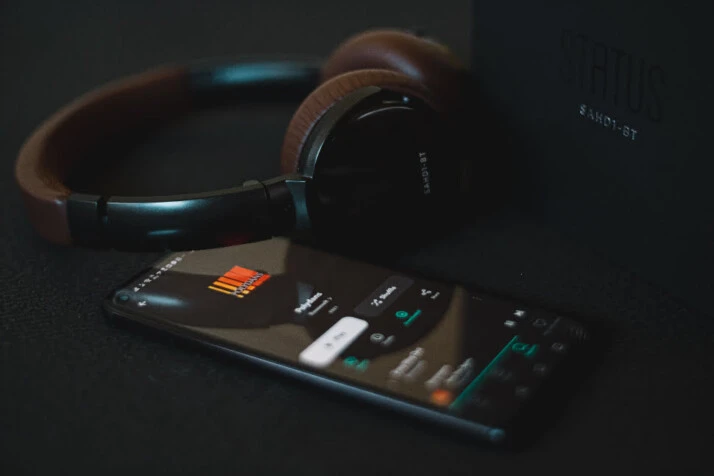 What is a Random Song Generator
Random song generators are online tools that will produce a random, unique song from different artists. This song may be unknown to you. They aren't tools that will produce an entire song, though. They are usually just a snippet of a song, usually under a minute-long.
These generators can cover every genre, from Rock and roll, R&B, Pop, to Pop Music. Some random generators extract the information from various song databases and then project it to your favorite music app.
How to Use Random Song Generators
Using a random song generator is relatively simple. If you need a random song, enter the keyword that you would like the generator to generate a song for. This can be a genre, artist, line of lyrics, or song's name. Be exact because the generator will return nothing but noise if you ask for a random word that does not exist.
Some generators allow you to choose specific genres and the number of songs you want to generate. With a few clicks, you can turn any rainy day into a bright day with the new songs you discover.
The song random generators available online are very entertaining to use. They are a great encore to your daily music experience on any electronic device.
Fun and Popular Random Song Generators
Here's a roundup of random song generators for all uses and tastes.
INK
INK is an AI-powered tool that helps generate catchy songs within seconds. What's more, the process is pretty straight-forward.
You just have to enter the relevant keyword and allow the tool handle the rest.
Randomme
If you don't know which song to play, you can generate it using Randomme. When you select a song, you can click on which platform you want to play it: Spotify, YouTube, or Amazon. All genres (pop, rock, rap, etc.) are represented. This generator also includes videos that are the most popular on YouTube.
Random Lists
Random Lists let you generate songs, entire albums, and even music videos. It also links many of the most popular sites where you can watch the music videos or read the lyrics.
Generator Mix
This simple tool lets you find fantastic tunes on your computer. Generator Mix has gathered 1000 best-rated songs from the last 100 years. It will show you the album art, the name of the song, the artist, and when it was released.
Cool Generator
This song generator has collected over 11487 of the most popular song categories, of which 50 songs are ranked according to popularity. The site is designed to be user-friendly. It helps music lovers discover different kinds of music, including pop, jazz, hip hop, Latin, etc.
To Wrap Up
Music has a broad spectrum of genres that you should explore. There are a lot of songs out there! From different eras to top 5 hits, rappers to classical arrangements, you can find songs and remixes to match your every mood. So next time you want to add a new song to your playlist, don't forget to use a random song generator!
Explore All
Generate Songwriting Starter Articles