Creating song lyrics can be very simple if you have inspiration. What can you do if you suffer from writer's block and have no idea where to find song lyric ideas? There are countermeasures available, and that is the subject of this piece.
You may not have the luxury of writing only when your creative juices flow since your music firm has a deadline. So, Where can you draw inspiration or ideas to get you humming in no time?
Whether you're inspired or not, here are some all-time sources of lyric ideas you can use to compose amazing, mind-blowing songs!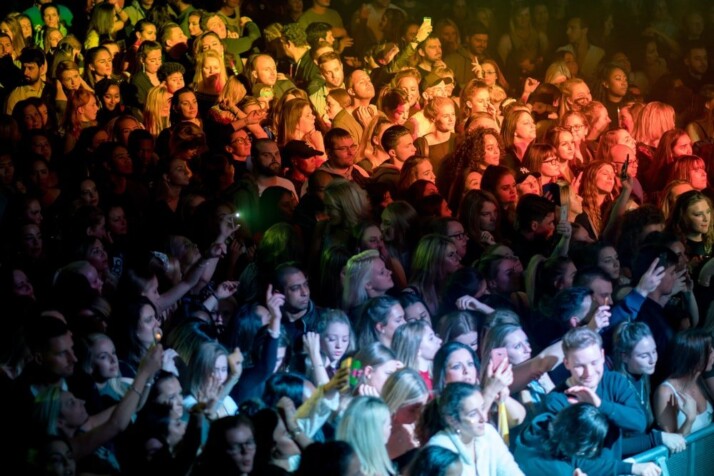 6 Sources of Song Lyric Ideas to Inspire You
1. Draw inspiration from artworks
Music, stages, TV shows, poems, concerts, songs, books, artists, movies, plays, performances, and videos can provide inspiration for song lyrics.
Attempt to compose a song daily. A line of phrase from a film may unlock your creative potential or even generate a flood of words.
Regardless of how "awful" the lyrics may sound, write them down and then revise them till you are satisfied with the result.
2. Songs about villains, outlaws, celebrities, and political figures
You can also write songs on Jesse James, Donald Trump, Kobe Bryant, Barack Obama, Anthony Joshua, Princess Diana, and many others. Ensure that you will not be sued for defamation or similar offenses.
3. Get inspired from tragic events
There are numerous beautiful songs written for deceased celebrities, including the song written for Lady Diana and many others. You can also compose a song for deceased family members or even for celebrities.
4. Take a cue from films or stories
Popular compositions, such as "Where Do I Begin?," for the title song of the film "Love Story," remains captivating.
In addition, the song performed by Julie Andrews in the film "The Sound of Music" has remained outstanding over the years. You might observe a film and attempt to develop a theme song for it.
5. Start with your intended message
Get familiar with writing and using your senses as the first step in learning how to create lyrics for a song. The senses of taste, touch, sight, sound, smell, and movement can be used to immerse the listener in a small moment. A brief moment is all it takes to picture life and set the pace for your song.
Your bedroom at 1a.m., a drive around town, or the hot-wiring of a stolen car are examples of little moments that recur throughout songwriting. These moments immerse the listener in the current situation. Try not to rhyme, and avoid writing in a specific rhythmic manner. Simply write.
6. Read rather than listen to other artists
Consider how much repetition, how straightforward the language is, and how clean and obvious the chorus's core point is. Which message do you want your audience to take away from the song? This is the refrain. What minor instance exemplifies the importance of this message? This is your initial stanza.
6. Collaborate with quality lyricists
Soak up some of that positive lyric writing energy from other artists, and you'll realize that you, too, have fantastic ideas. You'll also understand how closely lyric rhythm and melodic rhythm are related. This will open up an entirely new region for your melodies and texts.
To Wrap Up
Lyrics can come from anyone and anywhere. With a bit of creativity, you can use these concepts to compose an entire song. You could take techniques from someone else's style, but you must always be original.
The originality of your lyrics will set you apart from the competition and draw attention to your song.
Explore All
Generate Songwriting Starter Articles