No matter how brilliant the content of your book is, people will not read it if it has a boring title. Most often, readers judge a book by its cover, which includes its title! If you're struggling to find the perfect title for your romance book, the romance book title generator is your best bet.
The romance book title generator is a helpful tool that creates attention-grabbing, compelling, and brilliant titles for your romance novels. This article highlights some of the best romance title generators you could use!
What Makes a Good Book Title?
The following are characteristics of excellent romance book titles.
1. Attention-grabbing and Memorable
Great books create curiosity in the audience's minds, stir their interest, and persuade them to read the book. A book title must have a hook, an enticing quote, or a catchy line.
Also, it should be easy to recall. Short, compelling, and straightforward titles are ideal if you want your readers to remember your book title for long.
2. Direct and Unambiguous
Good book titles give readers an idea of what is to come. Your title should be creative, original, and tell a story, so people can clearly understand what the book is about. You want to appeal to the senses and trigger emotions in your audience, so use the right words. Your title should also address an urgent concern or problem for the reader.
3. Easy to Pronounce
A good book title is easy to pronounce. Avoid using complex terms in your title. If your readers cannot pronounce the title of the book, it's almost impossible for them to remember it. A title that is easy to pronounce is also memorable, allowing your readers to recommend it to others.
The Romance Book Title Generator: An Overview
A book title generator helps researchers and writers develop book titles based on whatever text is inputted. It's especially useful when you're stuck on ideas for naming your book.
The romance book title generator generates a book title that perfectly fits your book. Nowadays, many successful writers are opting for this easy-to-use tool. So if you fancy writing a romance novel but need a title for the end product, look no more! The book title generator is the help you need!
The Best Romance Book Title Generator
Finding the perfect romance book title can be challenging. With a title generator, you can quickly develop a unique and catchy title for your novel! The best romance novel title generators are as follows.
1. Fantasy Name Generator
The fantasy name generator gives you ten random book titles per request based on genre. The titles provided are pretty easy to remember.
You could also add custom values to ensure that titles fit your story better. To use this tool, select your book genre, enter your keywords in the input fields provided, and click the "Get names" option.
2. Reedsy Romance Title Generator
The Reedsy Romance Title Generator is an interactive and easy-to-use free tool that generates a personalized title for your book. All you need do is pick a genre (romance in this case) and click the 'generate title' button!
This generator is great for those who want to grab the attention of potential readers while also giving them a title they can pronounce.
3. SefChurchill.com Romance Novel Title Generator
With this tool, you can generate several romance book titles. The tool provides titles that are easy to pronounce, attention-grabbing, memorable, and direct.
SefChurchill.com offers over 5,000 romance book titles. All you need do is visit the website and click the "Create Romance" button to generate a fresh title. You can keep clicking until you find the perfect romance title for your book!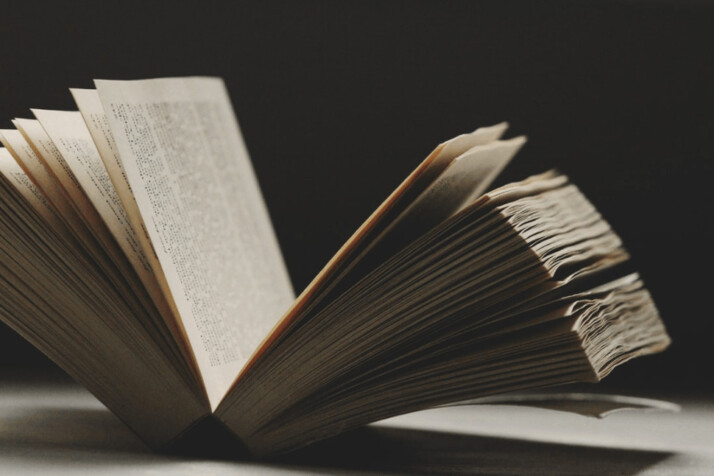 To Wrap Up
A romance novel title generator is a tool that creates attention-grabbing, memorable, and compelling titles for your book. These tools make title creation easy, fun, and less stressful.
If you're searching for inspiration in naming your novel, you could use any of the title generators recommended in this article!
Explore All
Headline Generator Articles