Apps are a regular part of modern life. They provide our smartphones with added functionality optimized for mobile use. To this end, app development is an incredibly competitive arena. You must learn these basic app store keyword research principles to get people to download your app.
Let's begin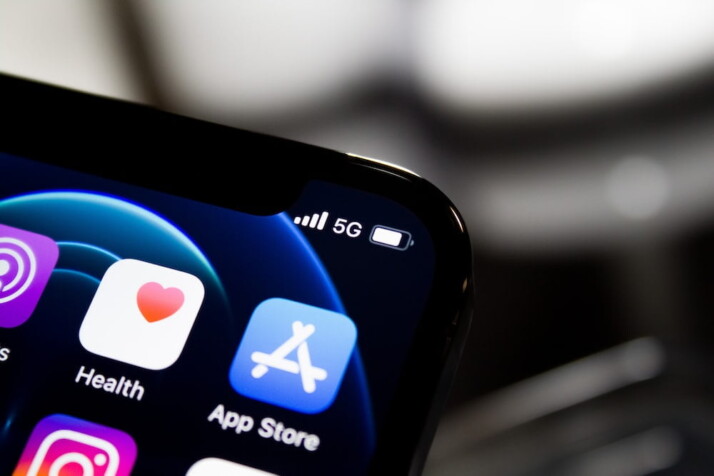 What Is App Store Optimization?
App Store Optimization or ASO refers to app development and marketing strategies that result in the best visibility possible for apps. ASO is similar to SEO only in terms of its search function and ranking algorithms.
App developers can achieve this by using optimal keywords, relevant images, and clear, localized descriptions.
ASO aims to rank your app on the app store's first page using keywords and tags that best describe your app. App stores rank apps using several factors such as:
App Name.
URL.
App Subtitle.
Keyword field.
In-App Purchases.
Rating and Reviews.
Update Cycle.
Downloads and Engagement.
All these factors will determine your ranking, but the most important are your app name, URL, and keywords.
Why Is ASO Important?
It's important to get your app to the top results for similar reasons you want to land on the first page of SERPs. Top-ranking apps are more visible to prospective users. This usually translates into a boost in traffic to your app's page.
Tips for App Store Keyword Research
If you're looking to improve your ranking on the app store to increase the visibility of your app, try these simple ASO tips.
1. Use Commas, Not Spaces
The first thing to understand is that the App Store reads commas just fine. Many developers think using commas might cause the App Store to read their keywords as an incoherent string of words. This isn't true. Spaces count toward your character limit, while commas don't.
This means adding more keywords to your string by using commas versus spaces.
2. Avoid Unnecessary Words
Avoid generic words such as articles and conjunctions because they don't have any value in terms of ASO. Moreover, they take up valuable space you could have used to further expand your keyword pool.
3. Use Digits for Numbers
Using digits for numbers instead of words allows you to add more keywords to your pool because they take up fewer characters. You might as well use the extra character space for another keyword.
4. Don't Repeat Keywords
Repeating keywords also takes up precious space developers could have used for other keywords. Again, save the space and use other relevant keywords for better ASO performance.
5. Use Shorter Keywords
The main benefit of using shorter keywords is that you get more keyphrase combinations. This grants you more flexibility and greater exposure to a specific phrase or keyword that typically has a lower ranking. The more you increase your ranking, the more useable your app will be for potential users and the more revenue you will make.
6. Use Your Most Relevant Keyword in the App Name
The rationale behind this is to take advantage of the fact that the App Store puts more weight on an App's name in ranking. Place your best keywords in your app name to get a higher position in search results.
In Conclusion
App store optimization is similar to SEO in many ways. It aims to increase exposure for an app by getting it to rank on top search results. Apps that rank high on app stores tend to enjoy greater exposure, which translates to an increase in downloads.
We hope this short guide gives you all the information you need to rank high on app store search results. Good luck!
Explore All
Keyword Generator Articles