By picking the best healthcare keywords, you can create content that attracts the appropriate audience to your website at the proper time. When writing any content, keywords for health and wellness will be crucial to ensuring that the content ranks highly in search.
The "right" health and wellness keywords differ according to your goals and audience. There are no universal answers that work for every audience around the world!
Some keyword phrases perform well in numerous markets.
Researching keywords is crucial. However, the search terms listed below should give you a good idea of the kinds of searches people make nationwide.
Why Is Keyword Research Important?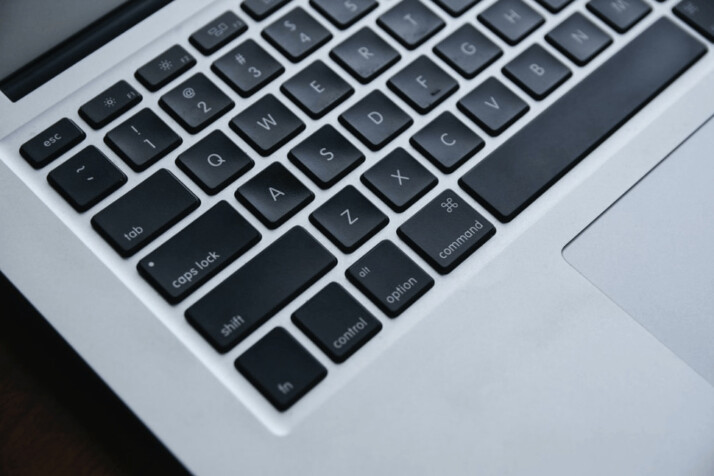 The desire to make a difference, freedom, and starting your own business are a few reasons people start their businesses. Surprisingly, not many people enter the health and wellness industry to gain knowledge of SEO and online marketing.
If you say "SEO," many people's eyes glaze over because they find it challenging and, to be honest, don't want to learn it. Your website's answers to the questions your audience is searching for are vital to outranking major brands.
"Search Engine Optimization" (SEO) is an abbreviation. What it means is that Google recognizes your website as high quality and shares pertinent content related to your industry.
For SEO, there is no "miracle drug."
Nobody can "SEO your website" by clicking a button. It comes down to authority, quality, and relevance developed over time. In the context of search engine mediums, "keywords" are the words and phrases that users type into Google.
You'd be surprised to learn that someone conducts a brand-new Google search 500 million times per day on average. The number of keywords is infinite. Therefore, you can't keep writing about random keywords. You have to choose your keywords strategically!
Top Keywords for Health and Wellness
Just as we mentioned above, keyword research will yield different results according to the time and country you conduct them.
For the results below, we selected the entire US as our target audience, so think twice before applying these to your specific situation. Again, these results are free to use, however check whether they are relevant to your needs and audience as well.
There are many tools where you are able to search for keywords for your website. These tools can help you a ton, as keyword research without these can be quite tedious. By seeing how difficult it is to rank for each keyword, you can deploy your strategy accordingly.
The keyword research tool you want to use to help you with your business can be free, or paid. Depending on the size and scale of your business, you might invest in a good tool that will help you immensely in the feature.
wellness
wellbeing
emotional health
health and wellbeing
mental wellness
health and wellness center
mental wellbeing
emotional wellness
physical fitness
spiritual wellness
wellness center near me
wellness clinic
social wellness
health wellness
intellectual wellness
5 ways to wellbeing
womens wellness
ministry of health and wellness
women's wellness center
nutrition and wellness
intellectual health
employee wellbeing
health coaching
occupational wellness
livewell advocate
corporate wellness
unh health and wellness
free health care
employee wellness
emotional wellbeing
mental health and wellbeing
Final Thoughts
We hope you our list of keywords for health and wellness was able to help you out. Use any of these keywords freely, as long as they are also relavent for your use case as well.
If you liked our article on popular keywords for health and wellness, and other tips for researching keywords, consider sharing it.
Explore All
Keyword Generator Articles