Keyword research is a vital element of your blogging strategy. You can choose what to write about, who to target, and how to compare to your competitors by conducting effective keyword research. In that regard, conducting thorough keyword research for blog posts is crucial.
However, the most crucial thing to remember is that the proper keywords will boost your blog's search engine rankings and attract lucrative traffic.
Whether you want to use your blog as your company's core or as a revenue stream, blogging requires a full-time commitment. However, there is no disputing its significance. Because of this, we decided to focus on keyword research for blog posts in today's article.
What is Keyword Research?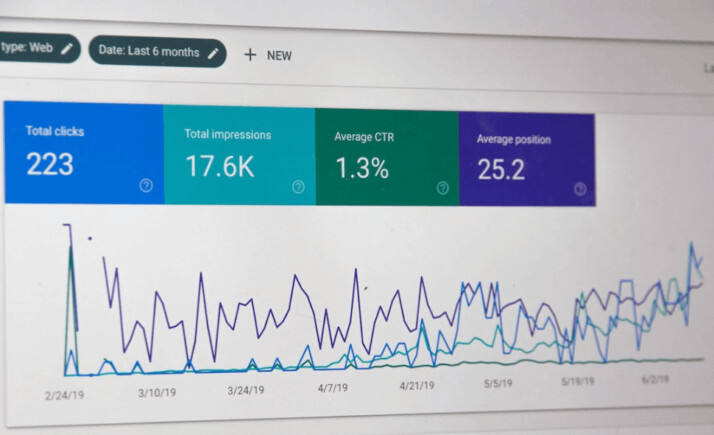 When someone searches for content online, they enter a term into the search bar. For instance, let's say we wanted to locate a bookstore in Istanbul. Then, we might search for "Istanbul bookstores" on Google to see what results come up. In this scenario, Istanbul bookstores would be my keyword.
Google will match relevant results to my search query. Istanbul bookstores is my keyword, and content containing it is more likely to appear higher in search results.
Google developed a sophisticated algorithm that evaluates the content's quality and relevance to provide users with the most useful, pertinent results possible. These keywords can determine what your content is about and whether it surfaces on the search engine result page.
Finding the most effective keywords to use in your content is, therefore, the process of conducting keyword research.
These keywords aren't chosen at random. We find them by using systematic methods to learn what users are searching for. Also, we look at what keywords their rivals rank for, and how likely you are to do well for those keywords.
Why Should We Do Keyword Research For Blog Posts?
In addition to determining the best keywords to target, keyword research gives you essential information about the Google searches your potential customers are making. You can use your knowledge about these search terms to inform your smaller-scale marketing and content strategies.
When doing online research, people use keywords to locate solutions. Therefore, you stand to gain more traffic if your content successfully appears in front of our audience as they conduct searches. As a result, you ought to concentrate on those searches.
Additionally, according to the inbound methodology, we should create content around what people want to learn rather than what we want to tell them. To put it another way, people are coming to us.
Researching keywords is where it all begins. Conducting keyword research has many advantages. Keyword research can help you pinpoint the relevant topics and terms your audience uses for your content.
Search engine results and your website's traffic are higher when you choose keywords for what you publish.
Suppose your company offers the information that other business professionals need. Your call to action will take their purchases from awareness to the point of purchase.
The questions that most of your audience wants answers to you can address by researching keywords for their popularity, search volume, and general intent.
Final Thoughts
Keyword research is an essential part of writing a blog post. By targeting the right keywords, you can improve your chances of ranking higher in search engines and attracting more readers.
This guide provided a step-by-step approach to researching keywords for your blog. We hope you found it helpful. Thanks for reading!
Explore All
Keyword Generator Articles