Without a solid understanding of what your audience is thinking, it's impossible to create useful content that will convert them. Keyword research is the lifeblood of content marketing, and without it, you're just throwing darts in the dark. With that said, we've listed the best keyword research tools that you can use to level up your SEO game.
Some of these tools are free, while others will require you to pay for a subscription. Utilizing these analyzing tools gives you a fairly good idea of what keywords your audience is most interested in.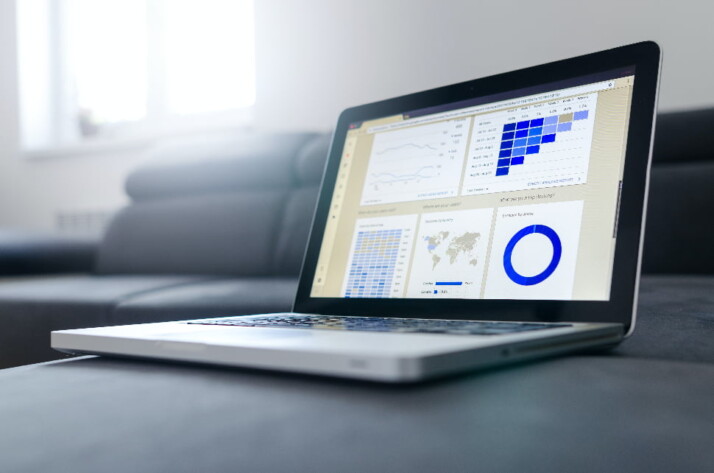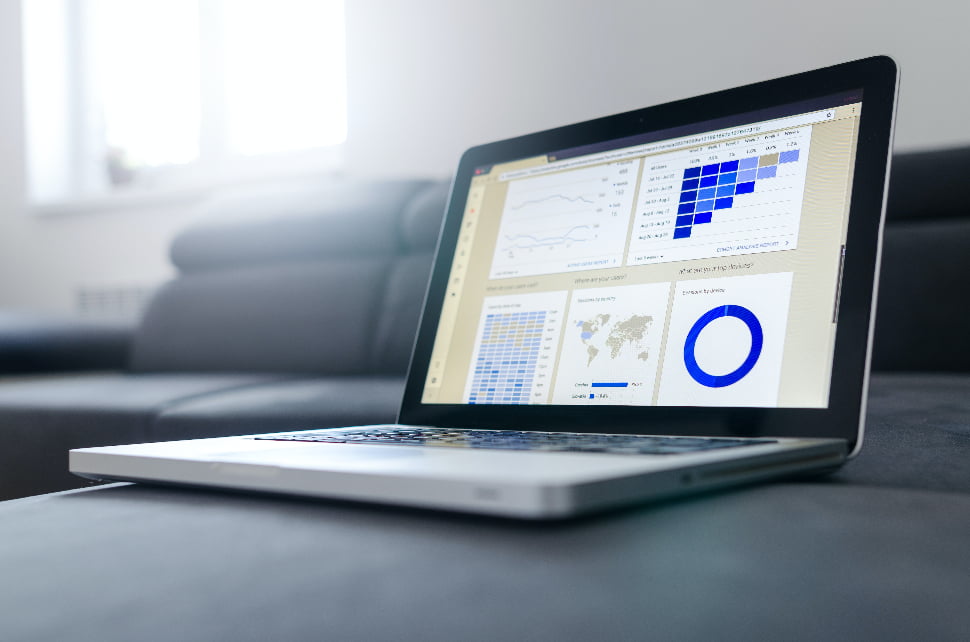 What Is Keyword Research?
Keyword research is a vital part of the SEO marketing strategy. It's performed by identifying search terms on the internet and analyzing their statistical patterns and performance. You can determine the number of searches performed on specific terms on a search engine through keyword research.
Aside from search volume, you can also get to know the competition for a keyword through keyword research. Competition refers to the number of similar or complementary websites currently ranking for that term. This data helps you decide whether or not a keyword is worth using in your SEO strategy.
How Do Keyword Research Tools Work
Almost all keyword research tools work similarly. They start with a seed keyword and then generate several related keywords for you.
The process continues until you are left with suggested keywords or stem terms. Each stem term is then broken down into subcategories with a share of use in the global search results.
Keywords research tools display information on a range of essential factors about a keyword or keyword phrase. This includes Domain competition, search volume, and bid prices for the keyword.
Best Keyword Research Tools
SEMrush
SEMrush is a competitive keyword research tool that helps you big-time find potential target keywords related to your seed keyword. It can generate 5-10 specific keyword suggestions that your competitors already use.
This tool offers many keyword research options of different types and pricing. The advantage is that you can use a custom keyword research tool for a specific business or industry. The disadvantage is that it is not a free tool – it only provides a 7-day free trial.
Keyword Surfer
Keyword Surfer is a newer tool that integrates with Chrome. Every time you enter a keyword, it will display results automatically. It can give you data on search volume, competitor pages, and cost per click (CPC). It is a good option if you want something free but still delivers great and accurate results.
KW Finder
The KW Finder makes keyword research a breeze. It has a user-friendly interface, so you won't have much trouble navigating its database.
It makes valuable suggestions and presents precise keyword search volume and competition data. There are filters that you can use to refine the keyword suggestions. It can also find your keywords in any target location and language. This isn't a free tool, but they have various plans that you can choose from to fit your budget.
Google Keyword Planner
You can use the Google Keyword Planner for free if you have a Google Ad account. It is a simple keyword tool equipped with basic features. It sources its data directly from the Google database. This ensures you get the most accurate and relevant results. Another advantage of using the Google Keyword Planner is that it's integrated with AdSense monetization.
Growth Bar
Another keyword research tool that's worth checking out is the Growth Bar. It helps perform several processes, including rank tracking, keyword research, competitive analysis, and content generation.
You can get a more accurate view of what your competitors are doing by using the competitive analysis feature of the Growth Bar tool. It also presents essential data points and gives recommendations through a simple dashboard.
To Wrap Up
Many marketers and advertisers today include keyword research as a part of their SEO strategy. Knowing the keywords your target customers search with can create a more effective ad campaign and landing page.
This article's best keyword research tools will give you vital and accurate keyword information. You can use this to make data-driven decisions that will drive your content to success!
Explore All
Keyword Generator Articles