If you are creating web content, you should consider a few things. You do not proceed with writing without studying your target audience. One of the concepts you should learn about is buyer intent keywords.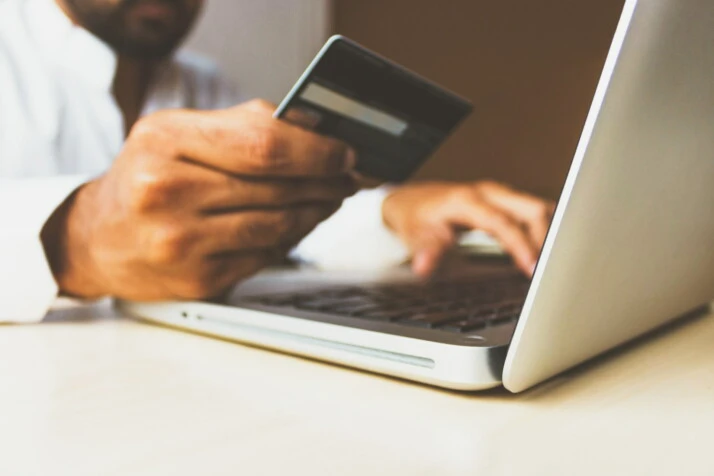 Learning about the essence of keywords allows you to write for your target readers more efficiently. People have individual preferences, needs, and wants. If you can address those strategically, you can persuade more people to avail of your products or services.
This article will teach you everything you need about buyer intent keywords. You will discover its importance in determining which keywords or phrases you will use to attract more clients. Also, you will find out a few steps on how to gather reliable keywords.
What Are SEO Keywords?
SEO, or Search Engine Optimization, is the process of improving the visibility of a website or a web page on search engines. You can accomplish this through different means.
It includes developing unique and valuable content. Also, you must consider making use of the latest search engine algorithms.
Afterward, focus on building a solid backlink profile.
However, you can simply do so by using SEO keywords. You can use these words or phrases in your content to make your website rank better online.
Also, it helps your content to reach your target audience easily. SEO keywords may vary in purpose. Buyer intent keywords are one of them.
The Definition of Buyer Intent Keywords
Buyer intent keywords may refer to words like "buy," "invest," "lease," and "reinvest." In other words, they show confidence and financial commitment.
A buyer intent keyword is a word that can reveal a burst of income in your business.
If you're selling a product, it may have a word like "buy" or "free." You can use words like these in your content to create a professional message.
From the word "intent," a buyer intent keyword responds to the individual preferences of your target market.
They make it possible for Internet users to know how you can address their needs. Also, they make you look like a trustworthy and reliable business.
3 Easy Steps on Searching for the Best Buyer Intent Keyword
The secret to your online presence's success is knowing which keywords to use for particular occasions. After all, it's about optimization.
Knowing how to use marketing to your advantage when creating a keyword strategy is essential. You'll want to find keywords that convert leads into sales.
This section will teach you three easy steps to searching for the best buyer intent keyword.
1. Personal Keyword Research
First, you can do keyword research by yourself. You can simply look for the most visited sites on Google when it comes to your niche.
Then, you can help yourself determine which keywords are primarily used by your competitors. Afterward, create an article or any content that uses such a keyword.
Also, you can try learning about current trends. Social media and the Internet play a crucial role in your brainstorming.
2. Use Keyword Research Applications
If you do not want to stress yourself with various paperwork or scrolls, you may opt to use keyword research applications. Using keyword research applications helps ensure your keywords are in the first 20 spots on the SERP search.
Also, it makes it easier for you to identify which websites are the best at searching for your keyword (link building).
These pieces of software can help you determine the volume value of each buyer intent keyword you wish to use.
3. Know Your Target Audience
Lastly, you also need to know your target audience. Like getting to know someone, you need to understand the preferences of the people you want to buy your product.
That way, you can directly address their needs and wants. Your content will then become an attention-grabbing text for them.
Learning about your target market will help you look for reliable keywords quickly.
To Wrap Up
Finally, you now understand the essence of a buyer intent keyword. If you want to approach your target market straightforwardly, your content should have keywords that embody their needs. Do not forget to follow the guide above when looking for one!
Explore All
Keyword Generator Articles