Online marketing can be strenuous, especially if you want to convert leads into sales. That is why you should look for the words used on industry-specific topics. If you are selling fiction or non-fiction, you should learn about keywords for books.
As technology advances, so do market strategies. The Internet requires writers to create content relevant to the keyword they prefer. If you want to address your target audience, your text should address their preferences.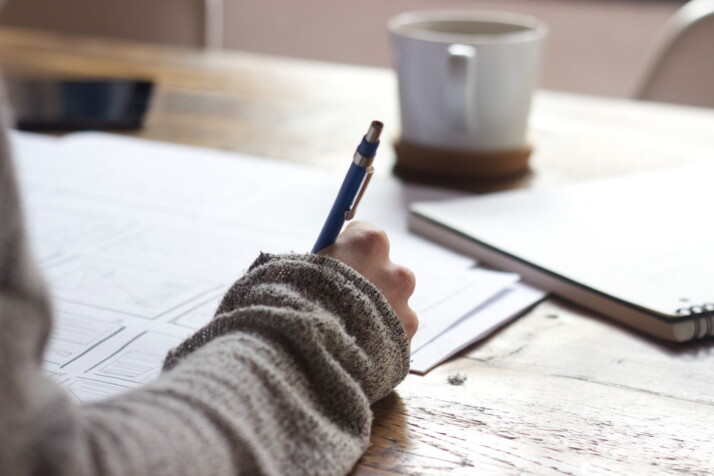 By reading this article, you will know everything you need about keywords for books. You will find ways how to look for competitive ones as well. Also, you will discover things you have never heard before.
What Are SEO Keywords?
An SEO keyword is a word, or phrase users search to find a specific product or service. If a user searches for "black dress" and your business offers one, you have an opportunity to advertise to that person.
If a user searches "2-bedroom apartments for rent in New York," the keyword is "2-bedroom apartments for rent in New York." It is the unique phrase users search for when they ask that question.
You're optimizing the search engines to find your brand by using keywords on marketing materials. "SEO" stands for "search engine optimization."
This is how your business is recognized when a user performs a search online. You want them to find you on their search and to be the first option on the list.
What Are Keywords for Books?
These keywords are used to bring up information about a particular book. Search engines and other social media sites can use it when your book is mentioned.
It's common to see these keywords in a work's title or subtitle to get recognition. Your title and subtitle are essential because they help show the audience what your book is about.
Book keywords are most commonly used when sharing information about an upcoming book release for readers. There are various ways you can market a book online to people.
The following are some of the ideal ones:
Online content
Advertisements
Book release announcements
Regardless of your choice, you must ensure that the book keywords you use effectively market your product.
3 Easy Steps on Looking for Keywords for Books
If you want to use the best book keywords for your upcoming novel release, you should carefully plan your strategies. You must methodically create a practical approach to marketing your book as a writer.
If you still do not know how this section has your back. Read through it, and learn about the three easy steps in looking for keywords for books.
Step #1: Know Your Audience
Before looking for keywords, you should first understand your audience's preferences. If your book is about horror and comedy, you should focus on keywords that can reach people who prefer such genres.
The key to this is creating a message that relates to your audience. On the other hand, that message allows them to build a relationship with your text.
Eventually, you will see the favorable effects of such an approach. You can create connections with them, and they will buy or subscribe to your book.
You can do this by telling them more about your genre. Also, you may inform them that you are a New York Times Best Seller (if you truly are).
Step #2: Conduct Keyword Research
Next, you can proceed to research keywords. Once you know your market's preferences, you may now look for keywords that address such standards.
You can do this by simply searching online, interviewing bookworms, or using professional SEO applications.
Regardless of which method you intend to use, you need to generate keywords that excellently reach your target readers.
It acts as a guide for you on which keywords you need to sell your books effectively. Also, it helps you increase your chances of improving your sales.
Step #3: Create Compelling Content
Afterward, you must proceed to write compelling content. Ensure that your content has excellent text that sells your product or service to your target.
Your blogs play a crucial role in generating leads for sales. People want to read content that addresses their search.
Don't waste their time by making them scan through blogs that don't directly respond to their queries.
Write as persuasively as possible, so your article can turn ten readers into ten buyers or subscribers of your book. Don't write long posts; remember to review your blog before publishing it.
Take your time to brainstorm the best post that can market your book.
To Wrap Up
Nowadays, you can sell books both physically and online. Marketing your new masterpiece is crucial to pay the dues of your hard work, blood, sweat, and tears. Learning how to look for book keywords can make your job easier.
All you have to do is follow what you learned from this article!
Explore All
Keyword Generator Articles