Want to find the best keywords for Facebook ads? This article can guide you to reach your ideal audience and save more money in your advertising efforts. With its numerous ad formats, Facebook is not just a regular advertising channel. It is a powerful tool for enhancing your marketing strategy.
However, Facebook Ad targeting is not an easy task as there are numerous choices of keywords to use. Here's a quick guide to help you find the most relevant keywords for Facebook.
Importance of Keywords Research for Facebook
One of the primary targeting parameters advertisers emphasize for ad campaigns is the right keywords for their ad copy. Keyword research is a process of discovering, targeting, and tracking the keywords of your interest. It helps you find your audience and understand how they use social media to find you.
There are several reasons why it is crucial to do keyword research. Facebook changes its algorithm all the time. Your content could easily be pushed over to the side. And you spend more time and energy optimizing content for that specific audience only to watch your content die out when the algorithm changes. Therefore, creating a Facebook ad campaign using keyword research is very important because it can:
Increase your lead conversion rates;
Attract more customers;
Improve sales;
Identify the best interests to target;
Boost traffic to your page and website;
Foster stronger engagement.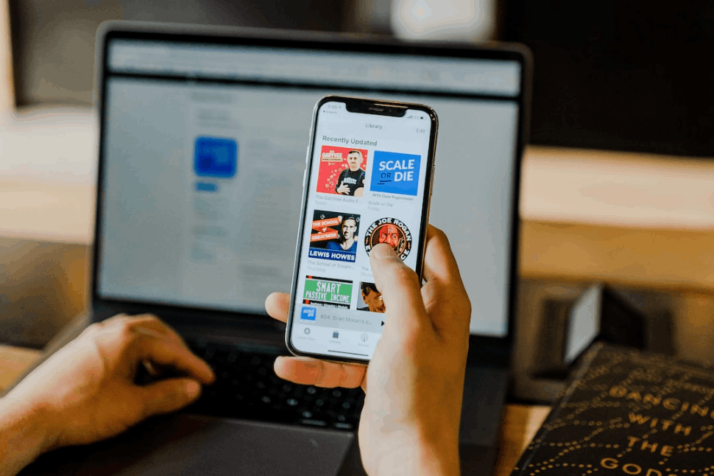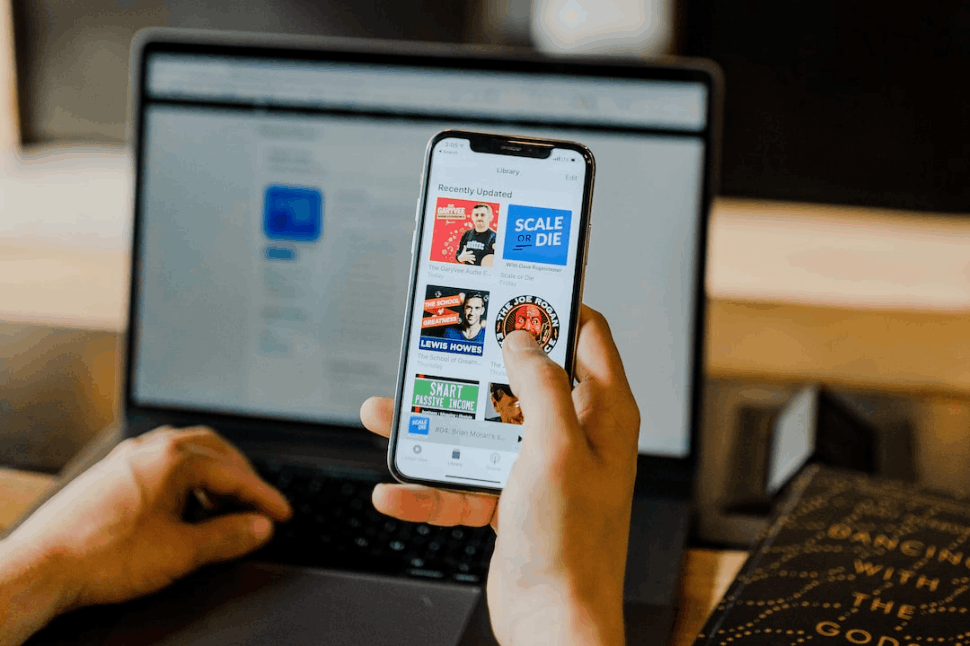 Effective Ways to Find Keywords for Facebook
There are many options for a business owner to keep up with their competition and beat them in the long run. But keyword research is one of the important ways to boost your Facebook marketing. Here are some effective ways to find relevant keywords for your Facebook Ads campaign.
1. Choose the Topics That Interest Your Niche
When searching for relevant keywords for Facebook, you should first know your buyers' interests. Learn your audience's needs and pain points to determine how your company can offer help.
Also, remember to focus on the most frequently asked questions about your product. This will help you have a solid foundation from which to create quality content.
2. Evaluate Data in Your Facebook Insights
Facebook Insights is an excellent tool for those who wish to assess user interaction on their Facebook page. It's a free tool that lets you do keyword research and find out what attracts your audience.
It has a ton of data about Facebook users. It will enable you to sort your target market by demographics, age, education, and behaviors.
3. Gather Information from Facebook Audience Insights
The Facebook Audience Insights is another section to show useful data about people who clicked and engaged with your ad. You can find an entire menu under Ads Manager that allows you to conduct keyword research based on interesting demographic data.
Employ Valuable Keyword Research Tools
Some effective keyword research tools help copywriters work on Facebook Ads. They assist them in determining the keywords they should optimize to increase the number of people who view their advertisement.
SEMrush is one such valuable tool for all Facebook marketers. It provides users access to various popular keywords based on their search frequency, CPC, and level of competition.
Stalk Your Current Customers' Facebook Profiles
You can check out the personal Facebook profiles of customers who regularly interact with your brand to learn more about their likes and interest. You may notice that these clients also engage with similar brands and businesses. Analyzing their interest can be a good starting point to target your ad with some fresh keyword ideas.
Use the Google Trends Section
Regarding finding the most relevant keywords, sources outside of Facebook are equally valuable. You might not know or expect it, but Google Trends is a fantastic keyword source. Find relevant keywords by searching categories related to your niche.
Conclusion
You must make a thoughtful decision when researching keywords. You may have to do extensive research to develop the most common and valuable keywords in your target niche. Make sure you plan the keywords you choose to make the best impression on your audience.
Explore All
Keyword Generator Articles