Technology continues to benefit humankind with its various contributions to society. E-sport has brought a different kind of fun for people who love doing it. If you are a business specializing in e-sports equipment, you should learn about keywords for gaming.
The e-sports industry has taken the world by storm. Most of its patronizers are people from the younger groups, particularly Generation Z and Millennials. Due to such a never-ending phenomenon, some companies are capitalizing on such a trend.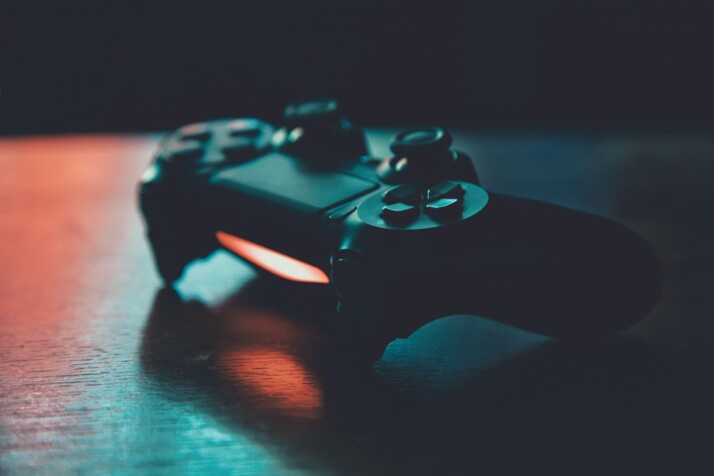 If you sell computer parts or anything related to e-sports, you should research keywords for gaming. That way, you can easily address your target market through the content you make. All you have to do is read this article!
What are SEO Keywords?
SEO keywords are essential for your content creation. It helps you reach your target audience easier.
Always remember that the most critical aspect of SEO is keyword research. To ensure your target audience finds your content, you need to find you easily.
You can achieve this by creating a keyword list that emphasizes the main content of your website. You must look for related keywords if you are inclined toward the e-sports industry. This will help you reach gamers from your target market.
Three Steps to Help Find Video Game Keywords
"Do you game?" "Which game do you play the most?" "Come on! Let's game!"
These are just some of the lines typically used by video gamers. You should use popular video game keywords to blend in with their language and preferences.
Regardless if your keywords involve words or phrases, they should appear good both to Google and your readers. If you want them to learn about your video game services, then you should straightforwardly address their needs.
You can do this through three easy steps.
1. Keywords Research
First, you need to start keyword research. Look for the best video game keywords out there.
Ensure that you use keywords with high conversion rates. Don't focus on keywords that include topics other than video games.
2. Consult Social Media
Next, consult social media. Go to platforms like Twitch, YouTube, and Facebook. That way, you can confirm if the keywords you use are up-to-date.
Ensure that they are the right keywords for the right time. Although you can use keyword tools, social media will be your partner in "testing the waters."
3. Create Good Content
Lastly, you should create good content. Ensure that the previous two steps are worth the try.
The way you write and the manner you convey your message plays a crucial role in creating excellent content. Should it appear necessary, use the language of the gamers you wish to address.
Also, you can refer to article examples referring to your chosen keyword.
To Wrap Up
The secret to addressing your audience excellently is through SEO keywords. It allows you to convey your brand messaging well by "speaking" the language of your target market.
Also, SEO keywords allow you to promote your product smoothly. It embodies your expertise in the industry you are inclined to.
Incorporating SEO keywords into your articles is a great idea if you sell e-sports products or promote related services. Follow the three simple steps listed above.
Explore All
Keyword Generator Articles