LinkedIn has several millions of users who use it as a resource for finding professional contacts and opportunities. So if you want to attract more people to your profile, you must appear professional and target specific keywords. This is one of the best ways to boost your LinkedIn profile and get more visibility. The keywords for LinkedIn that you use should be related to your industry and skill set.
This article will share some top tips to help you choose the right keywords. We've also listed where to place keywords to give your profile the most impact. Whether you're looking for a job opportunity or just building a solid presence on the platform, these tips will greatly benefit you.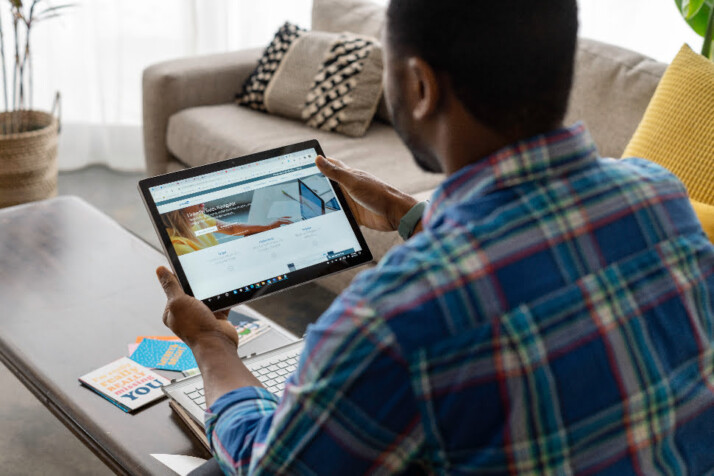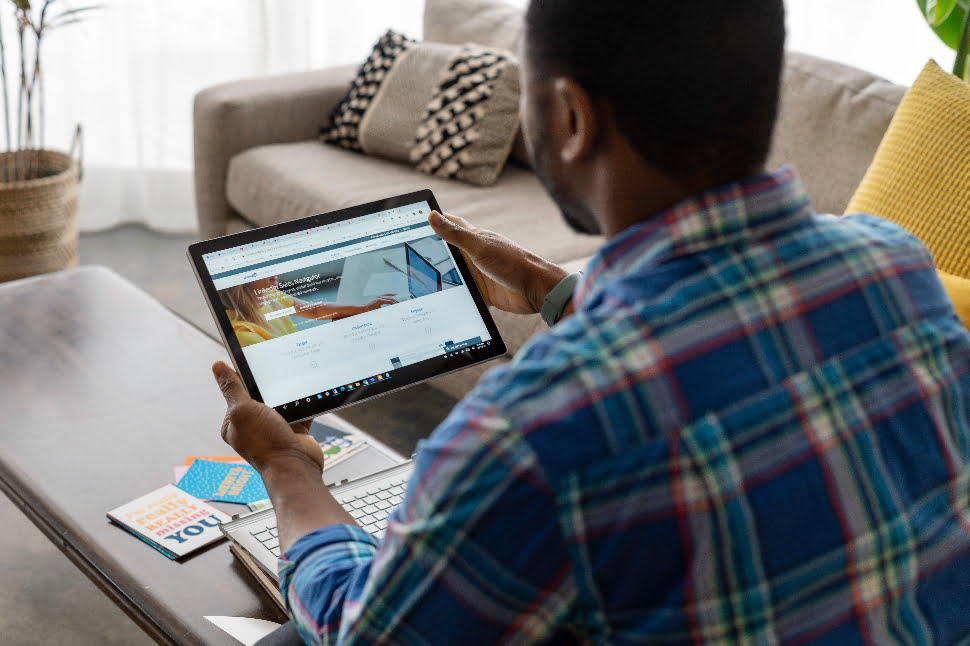 Types of Keywords You Can Use
Think about what types of LinkedIn profile optimization keywords you are looking for before you start any research. The keywords you use will vary greatly depending on what your goals are for LinkedIn.
Here are the different types of keywords you can use.
Different Keyword Categories
Job titles
Location
Your full name
Name of your degree
You Field of study
Industry-specific skills
Services you offer
Products that you sell
Industry Lingo
General industry keywords
Finding Keywords for LinkedIn that Matter
You might already know how much of a difference the right keywords can make to your LinkedIn profile. But how do you find the right keywords that matter? Here are some things to help you out.
1. Industry Lingo
Almost all industries have their specialized keywords. Consider including these specialized keywords in your profile, even if they may not be your expertise. Using industry-based jargon, such as Value-Based Purchasing, is a great way to stand out in a specific industry.
2. Experience-Based Jargon
Know what keywords are commonly used to describe professionals at your level. The more specific your profile keywords are, the higher the chances of appearing in the number-one spot on the LinkedIn search results. This will make it easier for a job recruiter to find or contact you.
Where to Use Your Keywords
1. Headline
LinkedIn uses your current job title as its default headline, but you can add to it. The maximum allowable length for your headline is 120 characters.
Take advantage of this by introducing critical skills or qualifications such as language skills or degrees on your headline. This section is important because it's the first area searched for keywords.
2. Job Titles
For the job title field, you can write up to 100 characters. Do not miss the chance to introduce the experience you've gained during your job position. Keywords are a powerful way to communicate your skills, expertise, and experience. So make sure to use them in your job titles too.
3. Skills
The skill section can have a maximum of 50 words. Don't be afraid to stuff it with relevant keywords for LinkedIn. It's smart to use up the word limit, even if you use identical terms. This will expand your LinkedIn profile in terms of SEO value.
Four Easy Steps to Optimize Your LinkedIn Profile for SEO
Expand your network and connect with relevant prospects
Making connections on LinkedIn can help your profile become more discoverable. This is because LinkedIn will display your profile on top of search results if you have connections to the person searching. So make sure to expand your network by adding more connections.
Highlight the value you can offer in the About Section.
Your LinkedIn About section, previously the LinkedIn Summary, should focus on buyer-centric things. There are 2000 characters that you can utilize to sell yourself and your skills to a potential employer. Placing keywords in your about section will help your target audience find you faster on the platform. And it can help employers determine if you're a fit candidate for a job.
Customize your LinkedIn Personal URL
Some people may not know this, but you can replace the automatic characters that LinkedIn assigns you. By customizing your LinkedIn URL, you can make it easier for people to search for you. This is especially helpful if you have a common name. Choose a profile URL that's going to stand out.
Use Keywords in naming all media on your profile.
When you add your profile photo, banner photo, or other additional media, name them properly. Write a description that depicts what's in the photo that you'll use. Don't forget to add relevant keywords even when naming them because this will also help with SEO.
To Wrap Up
LinkedIn profile optimization allows you to showcase your skills and personal projects. This can help you attract more people interested in what you're doing and help them get connected with you.
Almost every search engine relies heavily on keywords, including LinkedIn. By making use of effective keywords for LinkedIn, your profile can be more easily found. It can also help you clearly demonstrate what you can offer to potential employers, clients, and colleagues.
Explore All
Keyword Generator Articles