As a photographer, you exert a lot of effort to take the perfect photo. And you want to get those photos seen by as many people as possible. That's where SEO keywords for photography come in.
There are tons of photography blogs and websites on the internet. And if you want to stand out from the crowd, you need to level up your SEO game.
With the right keywords, you can optimize websites for photos, search engine results, and more. This guide will cover what SEO keywords are and how you can use them to optimize your photography website.
Let's get started!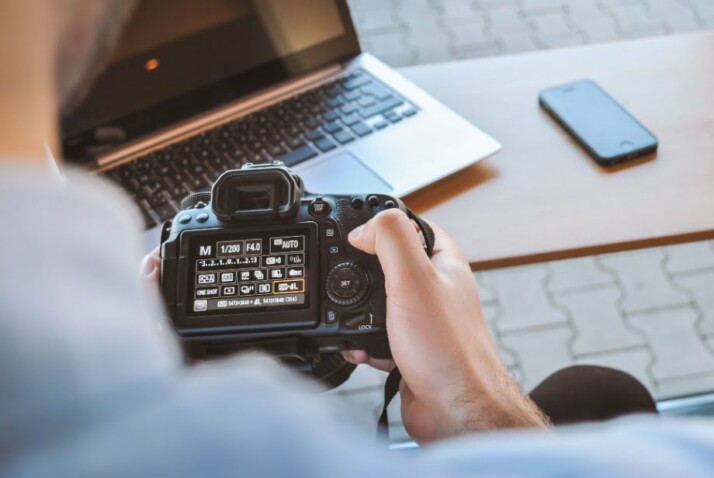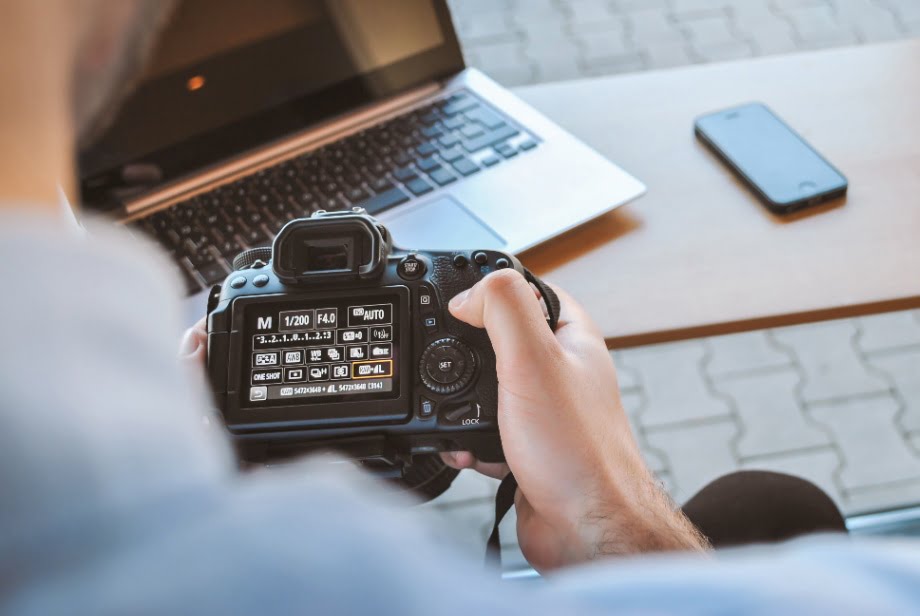 What is SEO?
Search engine optimization (SEO) is focused on increasing the number of visitors to your website or blog. By improving your SEO ranking, you can get more traffic to your site and improve your profits.
Ways to improve SEO include: creating optimized images, including alt tags, keyword density, and more. This is why keywords are a must when you want to optimize your photography website.
Search engine optimization is about driving organic traffic to your website instead of paying for ads.
Importance of Keywords for SEO
How important are keywords exactly? They make an enormous difference in how search engines rank a website.
The search engines use keywords to determine a website's relevance in the search. If your keyword is irrelevant or has a low search volume, it won't draw much traffic to your site. On the other hand, if it is relevant, it will get the most traffic and boost your conversion rates.
How to Choose the Right Keyword
When choosing a keyword, remember that it should represent your content. You don't have to rank for every keyword because it has a high search volume. Here are the three main things to consider when choosing your keywords:
1. Search Volume
A keyword's search volume is the amount of Google searches a keyword has received. The search volume tells you how often someone uses a particular keyword.
It also provides insight into how the keyword is relevant to the industry. A keyword with a high search volume can potentially get more exposure for your site.
2, Level of Competition
Photography blogs will tend to use similar keywords for their content. If most of your competitors use a particular keyword, it will be harder to rank for them. But this also means that these keywords are very high value, which is great if you're aiming to increase traffic to your website.
Keywords with the high competition aren't always ideal, though. If you're starting a new photography blog, it would be wise to start with keywords with high search volumes but less competition.
3, Relevance
It always helps to use a keyword targeted toward your niche and industry and specific industry. Don't use keywords that are too broad or far from your content to get more search traffic.
Tips for Using Keywords
Don't overdo it
For blogs, the number of times you can mention your keyword is 3-5 times. This will vary depending on the length of your content. Ensure not to overuse your keywords, as this will negatively impact your SEO rankings.
Write for your audience.
This is often the pitfall of most content creators. Don't focus too much on SEO and forget about the quality of your posts. You're not just writing for Google or the search engines but your audience as well. Give them high-quality and relevant content that they can use.
40+ Effective Keywords for Photography
photographer
photography editing
photography shops
mirror photography
babies photography
stock photography
portrait
wedding photography
flowers photos
photoshoot
couple photos
film
new photo
newborn photography
photography courses
photo studio
black and white photography
street photography
photography tips
nature photography
photography backdrops
photo blogs
food photography
photography contests
fashion photography
photo album
photo studio
photograph invites
candid photography
poses for photography
animal pics
film camera
best mirrorless camera
real estate photography
headshots
canon camera
DSLR
aperture
still life photography
cool photos
shutter speed
Optimizing Photos with Keywords
Aside from using keywords in your blog, you also need to utilize keywords when captioning and naming your photo. When inserting pictures in your blog, you must name them and accurately describe them. Don't just name it randomly.
Remember, a descriptive title and good keywords are two important factors to rank well on search engines such as Google and Bing.
Here are the 5Ws to ponder when naming and captioning photos:
What is the subject in the image?
Why is the image important?
Who is in the image (if newsworthy)?
When was the image was taken (if relevant)?
Where did you take the image (if necessary)?
To Wrap Up
SEO is the key to ranking in search engines. This will make your content more visible, gaining more traffic. And an essential tool for improving your SEO is using the right keywords. Hopefully, this article has helped you understand its importance and how you can choose the right keywords for photography.
Explore All
Keyword Generator Articles