Are you aiming for a sales position in your dream company? Then you must know the key skills and effective keywords for sales resumes to improve your chances of being called in for an interview. Including the appropriate skills and keywords in your sales resume is crucial to communicating the value you can bring to the table.
It can help the hiring manager decide if you're qualified for the sales position. So, here's a comprehensive guide with the best keywords for a sales resume and top skills to use on your resume.
What Are Sales Keywords?
Sales keywords are key terms that you can add to your resume to highlight your proficiency and skill in selling something. Hiring managers and recruiters look for specific keywords on resumes to find applicants that fit the job requirements.
Additionally, many recruiters employ applicant tracking systems, software that sort through resumes and choose the ones with the right keywords.
These terms could be any of the following:
Skills
Active verbs
software expertise
professional affiliations
Professionals certifications
Industry-specific vocabulary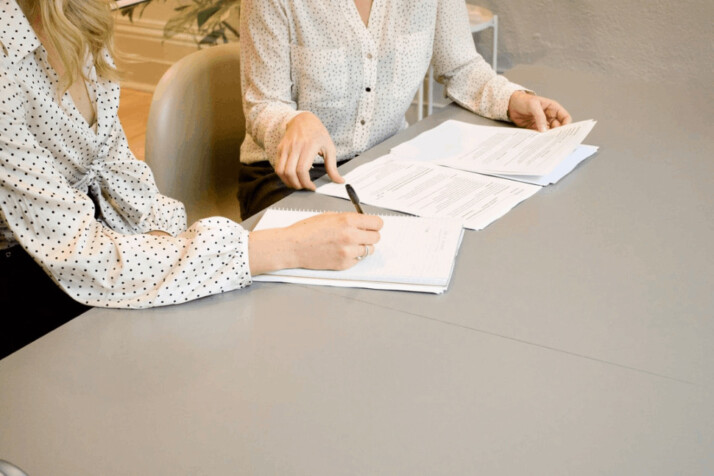 List of Top Keywords for Sales Resume
We have compiled a list of the top keywords you can use to have your resume noticed by the employer. Keywords can represent essential job attributes that are important to draw the employer's attention. Here's a list of the top keywords for sales resumes sorted by types:
1. Customer Service
Customer service is a valuable skill on your resume because it indicates your ability to build lasting relationships with customers. You might think about including the following keywords in your resume to describe your experience in customer service:
Critical thinking
Email Etiquette
Empathy
Phone etiquette
Patience
Positivity
Emotional intelligence
Verbal communication
Information management
2. Leadership
These competencies relate to leadership-related positions you've had in the industry. Since they can help you influence others, many employers highly value leadership qualities. You can use the following keywords in descriptions of leadership roles:
Assist
Advise
Authorize
Counsel
Coach
Critique
Chair
Develop
Direct
Develop
Educate
Enable
Enforce
Evaluate
Foster
Guide
Head
Inspire
Implement
Lead
Manage
Mentor
Motivate
Oversee
Run
Review
Supervise
Teach
3. Communications
These are abilities that relate to your capacity to communicate with people in an efficient manner. These terms could be used to emphasize your job experience and communications expertise:
Bilingual
Closing
Warm calling
Conflict resolution
Cold calling
Pitching
Persuasion
Active listening
Relationship building
Negotiation
Networking
Public speaking
Written communication
4. Other Sales-Related Skills and Keywords
You can include sales-specific keywords in your resume to demonstrate your technical proficiency for the position. Here are a few other words you can consider for your resume:
Social media management
Inventory management
Consumer behavior
Order processing
Demonstrating products
Event coordination
Directing customers
Monetary exchange
Target audience identification
Consulting
Salesforce
Contracts
Data analysis
Estimating
Record keeping
Time management
Forecasting
Proposal composition
Price setting
Quotas
Record keeping
Conclusion
It is important to remember that keywords can be used as effective selling points for your resume. They can help employers find you on a search engine, pull you up in a database, and put you on a hiring manager's radar. This article lists the most effective sales keywords for your resume to improve your likelihood of landing a job interview.
Explore All
Keyword Generator Articles