Improving your online presence is key to the success of your business. Learning about methods that can help you do so is one of them. One of the things you should understand is the essence of keywords for SEO.
The digital age has given a new platform for businesses to strive. Websites and other online channels have evolved into a battlefield for marketing brands. Companies are finding ways to reach their customers in various ways.
This article will teach you everything you need to know about keywords for SEO. You will find out what it means and its importance. You will then realize how essential it is for your digital presence.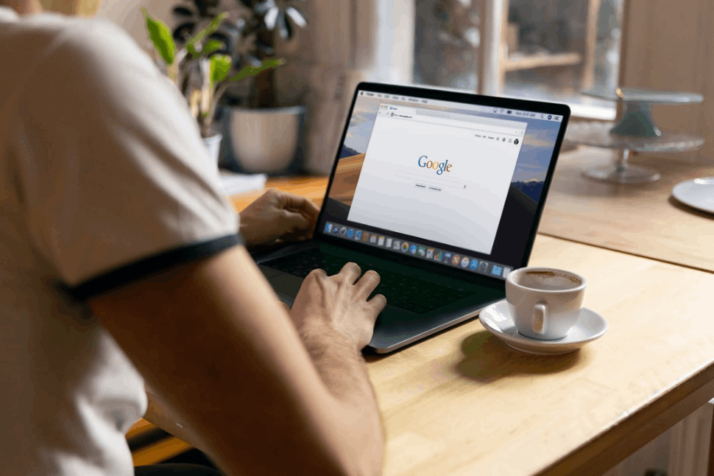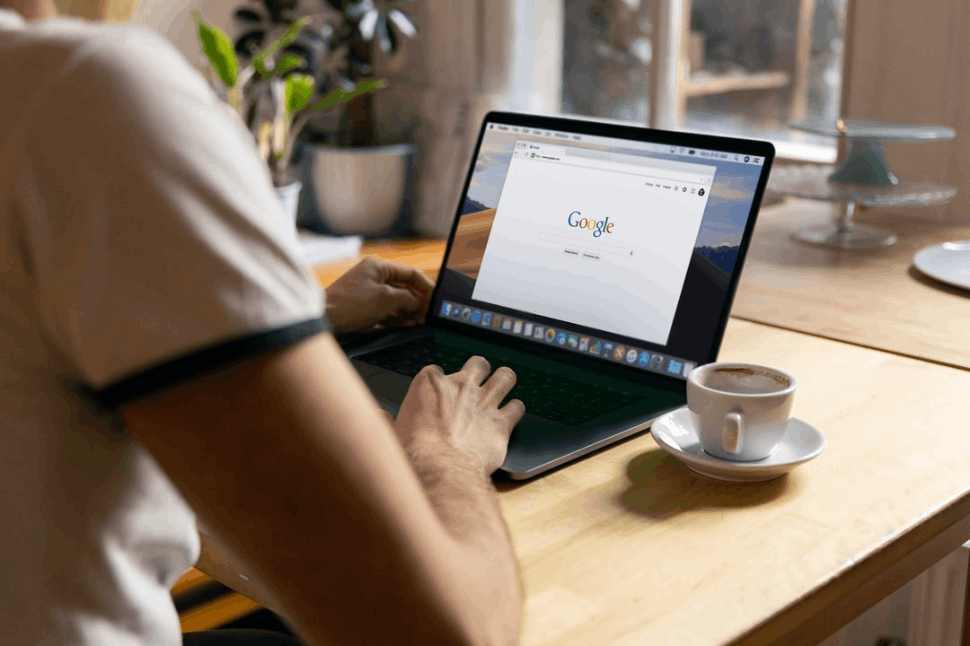 What are Keywords for SEO?
Keywords for Search Engine Optimization (SEO) are terms that internet users enter into a search engine to find a website or web page. These are words or phrases that internet users type into the search bar to look for their desired information.
Keywords help search engines understand the content of your pages. It gives them a better chance of ranking your pages for information-related inquiries.
Some keywords examples include verbs or nouns. You may use them in various ways, from short titles to web page descriptions.
You can use keywords to help your website or blog to appear higher in search results. Also, you can choose innovation when you create content and add keywords.
You can also add keywords pertinent to your content type. These keywords target a particular audience.
These keywords increase the viewer's chance of locating your website. It helps broaden your visibility and access to your target audience.
The Definition of Keyword Research
Keyword research is the term used to search for the best keywords for SEO purposes. Researching the keywords that your audience uses to find relevant information corresponds to the notion of SEO keyword research.
When researching your keywords, think about what your audience prefers and needs. Determine what type of content you would be providing and what direction your content would head into.
With keyword research, people type search terms that they enter into search engines to use those terms for specific purposes. These may include search engine optimization (SEO) or general marketing.
Keyword research can uncover queries to target. It studies the popularity of these inquiries, ranking difficulty, and more.
The Essence of SEO Keywords
As aforementioned, SEO keywords are essential for your business's online presence. Your online marketing efforts should focus on this part of your brand promotional methods.
Nowadays, companies create content that intends to reach a bulk of people. This may help you market your brand effectively.
To help you further understand, below are some reasons why SEO keywords are vital.
Reason #1: Keywords Organize Content
Businesses need to create content to maximize the number of eyes seeing their marketing materials. Some websites make unique content regularly.
Every week, you should create the same amount of content for these websites. That way, different users can get the content they need.
The search engines decide which website to rank higher. They use concepts such as keywords and titles to do so.
These keywords and key phrases help organize content. They help the user find the information they need most.
These terms also help web developers and designers when creating a whole site.
Reason #2: Keywords Boost Search Engine Rankings
SEO is about causing a site or webpage to rank higher in Google searches for a particular phrase or keyword. SEO keywords are the words or phrases you intend to use to achieve this goal.
Your strategy should exceed someone else's—your competition. Most people don't use good keywords that offer opportunities to rank higher in the SERPs.
SERPs stand for "search engine results pages." These are the pages that Google displays when users search for a particular term.
The top three results are usually shown. If you fail to research for competitive keywords or key phrases, your competition usually has a leg up.
You can quickly improve your rankings by using the most searched keywords. Also, look for the keywords or key phrases your target market uses to discover your brand's content.
Reason #3: Keywords Make It Easier to Publish Content
Keywords are a primary way to improve search engine rankings. Search engine ranking is a popularity contest, so keywords and good content are essential ingredients to winning.
In addition to improving a website's ranking, keywords can organize content and make it easier to publish. You can implement these keywords by incorporating the right amount of keywords.
You can also achieve such a milestone by keeping a healthy focus on optimization. SEO can help you find the perfect balance between keyword density, content, key takeaways from blog posts, and the overall feel of your content.
To Wrap Up
Keywords for SEO can help you rank your content higher in the search engine. It's a great way to find potential search terms for your website and track your progress. This can build your brand and grow your site's chances of having more traffic.
Explore All
Keyword Generator Articles