Keywords are all the buzz in content marketing today. But what do they do, and how can you use keywords for writing strategically? We're going to talk about all that and more in this article.
Using keywords is essential whether you're writing a blog, ad, or feature article. This is because keywords can improve a blog's search engine ranking and help you to stand out in search engine results.
If you haven't been using keywords in your writing yet, now's a good time to start. Check out the tips and tricks we've listed in this article to get started.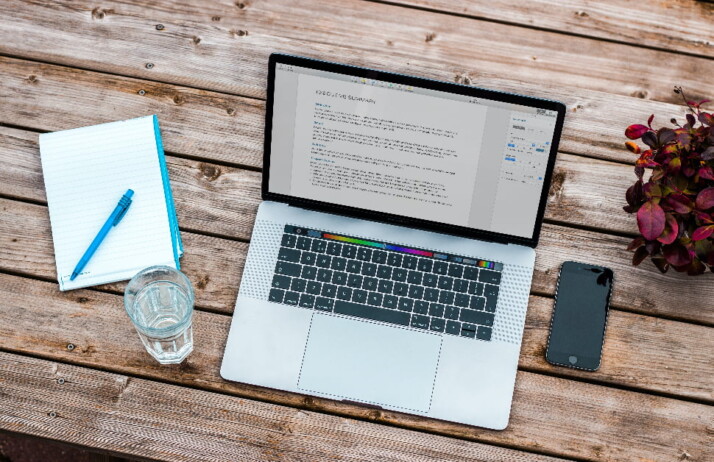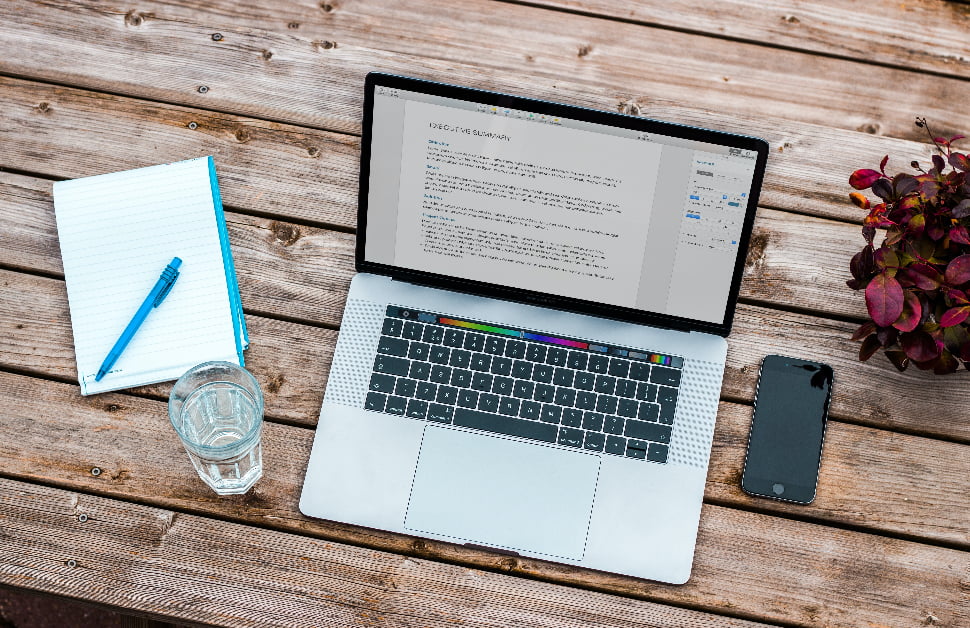 Why are Keywords so Important?
Keywords are at the heart of Search Engine Optimization (SEO). This is because search engines use keywords to provide better and more relevant search results when they index web pages.
Search engines crawl website keywords to determine the subject of your content. They then decide where you rank based on the relevance and popularity of your piece. Your article is compared to other articles that target similar keywords.
The more effective your keywords are, the more optimized your content will be. And this will put you at the top of search results, where you'll be able to get increased click-through rates and more readers.
What Makes a Good Keyword
You need to know what characteristics make a good keyword first to use it effectively in your content. Here are some of the main characteristics that comprise a good keyword:
1. Relevance
Keyword relevance is essential to your article. You want to cover all the keywords that relate to your topic. Your article shouldn't just be scraping the surface. It has to be more comprehensive so that it can establish itself as a credible and credible source of information for your readers.
2. Search volume
The search volume indicates the number of searches made for a specific keyword. A keyword with a higher search volume is much more beneficial for your site because more people are searching more frequently for it. This means more organic traffic and more revenue for you.
3. Competition
How competitive is the keyword? Is it challenging to rank for that keyword? Highly competitive keywords mean many people use the same keyword to rank their content. If you're making a new blog, it's best to stick to less competitive keywords.
How to Choose the Right Keywords for Writing
Do your research
The most effective thing that will be able to guide your decision on what phrases to use is thorough keyword research. Start by creating a list of topics related to your business – the ones you usually blog about are helpful.
When you have a list of topics ready, try to brainstorm for specific keywords. Think about the things that people usually search for.
Plan and test the keyword
When choosing a keyword to use, make sure you test it. Get to know its search volume and ensure it is not already in heavy competition. For example, if a keyword is very competitive and search volume is low, it may not be worth your time and effort.
Writing Tips for Using Keywords
1. Position your keywords wisely.
Keyword positioning is just as important as using the right keywords. So, where should you place your keywords to get the best results?
Here are a couple of great places where you can position them.
Meta and Page titles
Meta descriptions
Headings
Image alt descriptions
The first paragraph of the article
Internal links
2. Try not to overdo it.
Keywords should only be used in your article 3-5 times. This can vary depending on the length of your content. It would be best to avoid keyword stuffing, as this could lead to decreased engagement from your readers.
3. Make writing for your readers a priority.
Don't put all your focus into SEO. Remember, you're writing an article for your readers. Using keywords should fit into your article naturally when you write. Keep your content engaging, concise, and easy to understand.
To Wrap Up
Thanks to the right keywords, you can boost your SEO, get more readers, and increase the success rate of your site. If you're looking to improve your site's content, you should take the time to conduct some keyword research.
You also need to learn how to use keywords for writing the right way. Hopefully, this article has helped you get your foot out the door to becoming an SEO content writing pro!
Explore All
Keyword Generator Articles