Understanding the importance of Keywords for YouTube is extremely important to get consistent views on your videos. YouTube is now the second-largest search engine after Google due to the rapid growth of online video content.
You must have noticed that YouTube suggests keywords as you type in your search. And this is the power of popular keywords, trending topics, and phrases in getting you the answer to people's queries.
Let's learn more about how you can find relevant keywords for your content and boost traffic to your YouTube channel.
Why Are Keywords for YouTube Important?
Exploring the broad range of possible keywords should be a top priority before you start brainstorming ideas for your video. This process is important for SEO video optimization. There are many ways to get people to your channel's main page or individual videos. Some of these routes might follow a natural progression, and some might be randomized. But all of them start from keywords that are used to find videos.
A keyword research tool can help you see how many searches your video has received. It also gives you an idea of how much of a potential audience you have for viewership. Picking up keywords can also help you brainstorm for your video content quickly and constructively.
Using INK Keyword Generator for YouTube
Creating a good YouTube video in terms of quality and content takes time and resources. But it is definitely worth the effort. There is no better way to get traffic to your website, promote your products, or drive conversions than with a good video.
However, only creating a good video won't be sufficient to reach your goals. You need to ensure that your video is accessible to the viewers. And your video content must be placed in front of your target audience. To accomplish this goal, the INK Keyword Generator is here to help.
INK Keyword Generator will assist you in identifying opportunities on the video streaming platform. However, if you want more specific search terms, you may want to consider Keyword Tool.
Why Should You Use Keyword Tool?
Utilizing YouTube's autocomplete feature, Keyword Tool generates highly relevant long-tail keywords on a particular topic. Similar to Google autocomplete, YouTube autocomplete was developed to enhance user experience. When users type in their search query, it recommends related keywords and helps them find videos faster.
This tool can generate over 700 long-tail keywords using YouTube's autocomplete by attaching various letters and numbers to the keyword. Using the Keyword tool, you can personalize search results to any country or language that YouTube supports.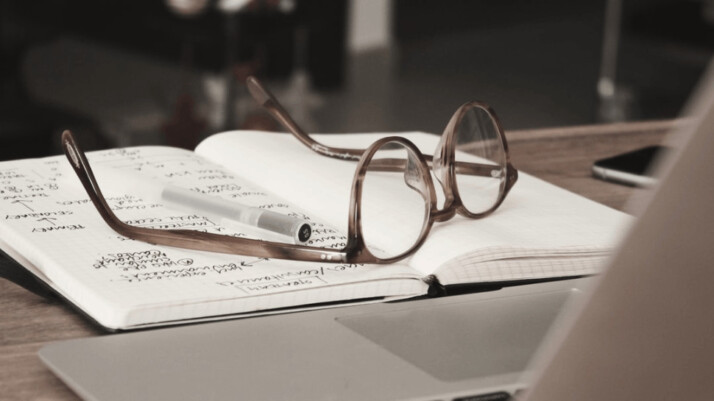 Keyword Tool for Video Keyword Optimization
The Keyword Tool will be beneficial if you seek a YouTube keyword research tool for video optimization. Each YouTube video ranking algorithm considers various factors when ranking them for a specific search query.
Although we are unsure of those factors, we know that the keywords used in video titles and descriptions are crucial. These keywords help the algorithm understand your video and show it to the right audience.
Keyword Tool will help you get the right keywords for your YouTube video. Using relevant keywords in your video title and description can help Google serve your video to the right audience.
Conclusion
Research keywords for YouTube to increase traffic and gain a greater amount of views. The Keyword Tool will help you find the most effective keywords to use.
If your YouTube videos do not get any traffic, there is no money coming in. One way to get views, likes, and subscriptions to your videos is by using the right keywords for YouTube. With a little bit of effort, you can bring lots of views and likes to your videos.
Explore All
Keyword Generator Articles