There are several strategies that you can apply to boost your SEO. One effective but often overlooked method is using keywords in Meta Description.
Keywords in meta descriptions have become a huge part of SEO. They make a direct impact on the chances of someone clicking your content.
This article will explore everything you need to know about Meta Description Keywords. Get to know how they work and how you can implement them on your website.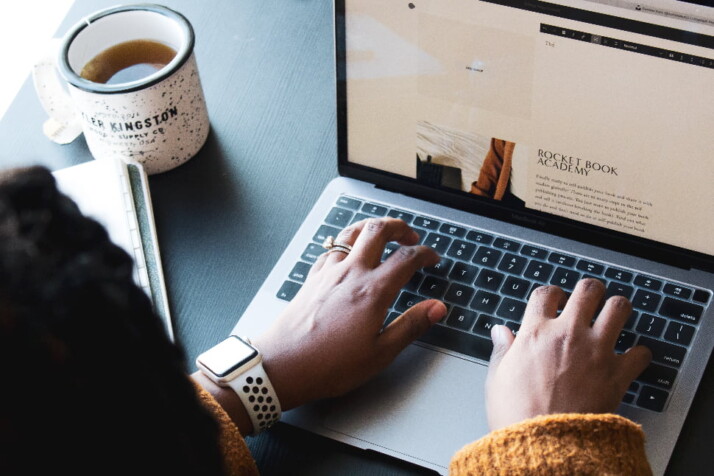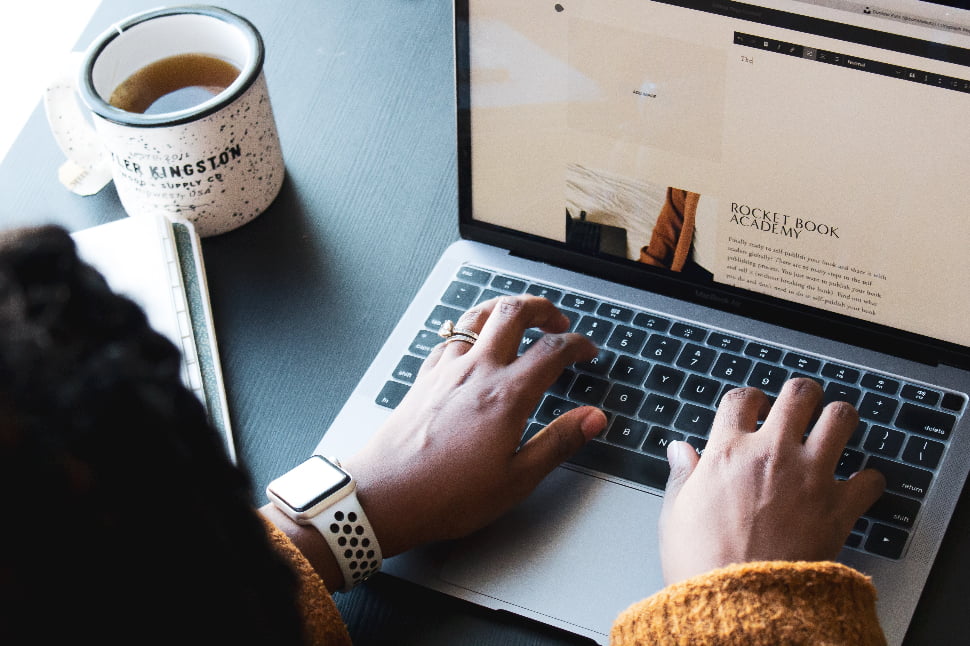 What Is a Meta Description?
The meta description of your page is the line of text that appears at the top of the search engine's search results. This description reveals everything you want to say about your website.
Meta descriptions help to:
Increases click-through rates and conversions
Improve your indexing so you are more likely to rank in search engines.
Let visitors find the content they're looking for without scanning page titles or meta tags.
Meta descriptions are designed to provide searchers, namely Google, Bing, and Yahoo!, with a description of your website or webpage. It also indicates what users can learn when they arrive.
This is your audience's first glimpse into what your content is about. And having said that, it's in your best interest to ensure it is as compelling and engaging as possible. The meta description is usually just a few sentences in length. Ideally, it should be 155-160 symbols long, including spaces.
Why You Should Use Keywords in Meta Description
When people search for something online, they use keywords. These keywords are used to understand what a specific page is about. When people have a narrow search term, they rely on the meta description.
If a page is optimized with meta description keywords, they show up first in a search engine's results. This increase the chances of it being clicked by users.
Search engines like Google use keywords embedded in the meta description to categorize pages among each other. This helps people find what they are looking for.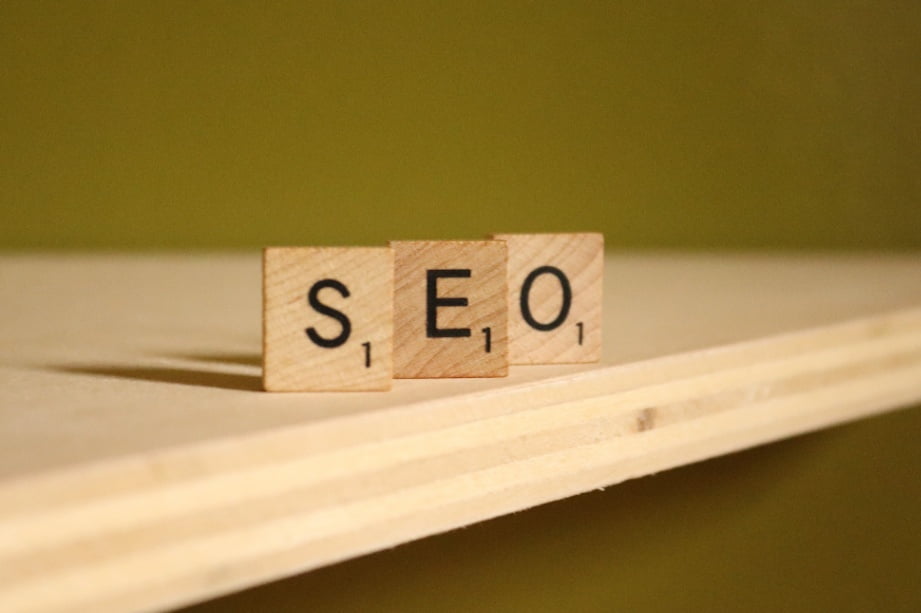 Tips to Optimize Meta Description for SEO
1. Keep It Concise
Meta descriptions must be concise so it's easy for searchers to scan information. As we've mentioned earlier, the ideal length for your meta description is around 155-160 symbols.
2. Include a Call-to-Action
Including a call to action in your meta description will get more people to click on your site. If you do this, you will have the best chance of producing maximum traffic. Try including phrases like "Learn More," "Click Here," or "Shop Now."
3. Summarize Your Content
There isn't a lot of character space to work with for your meta description, so make every word count. Summarize your landing page topic, so the user knows what to expect.
4. Use Relevant Keywords
In the description, you should still use the main keyword you used for your page. If your keyword matches the search term, Google will automatically highlight this word in the search results. And this can help you draw even more attention.
5. Focus on the Customer
Product page meta descriptions should highlight how they can improve the customer's life. It should reflect the desire and needs of your customer.
6. Create Unique Meta Descriptions for Every Page
Using the same meta descriptions for your pages may save you time, but they're not exactly effective. A unique meta description allows search engines to understand what content is on a page and how it compares to other pages.
7. A/B Test Your Meta Descriptions
Meta descriptions are ideal for experimenting with different keywords, phrases, or CTAs. You can determine what drives more engagement without doing anything permanent or drastic on your site. Make two meta descriptions per page to use as samples for A/B testing.
The main meta description could include any keyword, phrase, or CTA variant. The second meta description can focus on a different term. Run each description for a few weeks, then check your Google Analytics to see which version drives more clicks.
8. Use a Meta Description Generator
To make sure that you always have an optimized Meta Description Generator try using Meta Description Generators. These can help you save time while increasing the effectiveness of your descriptions.
Here are some tools that are worth checking out:
INK Meta Description Generator
Generate optimized and relevant meta descriptions in a matter of seconds with the INK Meta Description Generator. This tool is straightforward to use. It even lets you choose the tone of voice you want your description to have. Thanks to its highly intuitive interface, you can ensure that every description you generate is perfect for your content.
Jasper
Jasper has a ton of useful features to optimize your meta description. It has over 52 templates that you can use for creating your descriptions. Using its library of knowledge, it processes the information you provide and creates descriptions that match your specifications.
Copy AI
This free meta description generator is easy to use and can give you good results. You'll need to enter details about your content and click on Create Copy. It includes trust-building and more descriptive words in your description.
To Wrap Up
Adding keywords in Meta Description is an effective and efficient way to improve your organic search engine optimization. It helps your audience see what they can expect when they click on your link. So the next time you make your Meta Description, remember the things you've learned in this article.
Explore All
Keyword Generator Articles