Dominate your local market by adding local keyword research to your Search Engine Optimization (SEO) strategy. This is the first and most important step you need to take when improving your local SEO. If you're new to keyword research, don't worry because this article is here to guide you every step of the way.
Wherever your business is, you can do keyword research to boost awareness and visibility in your target audience. It helps you ensure that your products appear in local search results and boost web traffic quickly.
We'll be discussing a ton of exciting things in this article. From what keyword research is to why you should do it in your local market. Let's get right into it!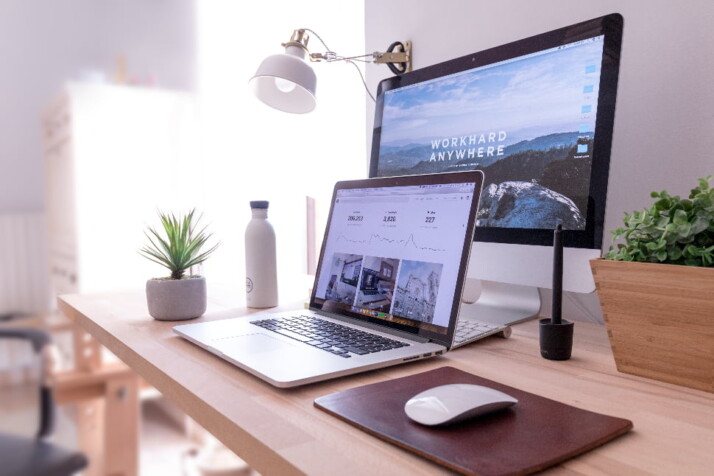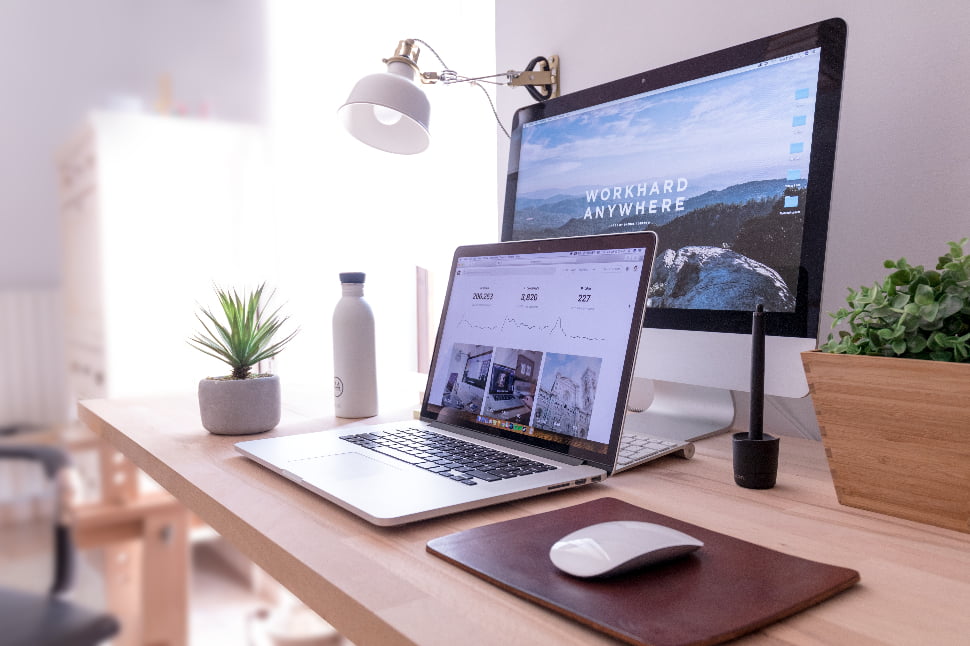 What is Local Keyword Research?
Local keyword research is a key part of any online marketing strategy. It helps to identify relevant keywords that your audience is actively searching for.
The process involves finding out information about keywords trending in your area of interest at a given moment. This is commonly done through search engine trends on Google. From there, you can research your surrounding city and county to understand better what keywords your potential customers are searching for.
Why Keyword Research is Important
Keyword research plays a vital role in your local SEO strategy. And this is due to two crucial reasons. The first one is that Google search personalizes results based on several factors. One of which is the user's location.
For example, if you search for "restaurants" on Google, the results will show you a list of restaurants within your vicinity.
The second is that most people searching for local businesses on Google are more likely to buy from them. So by increasing your rank in local web searches, you can get more customers to visit your business.
Steps for Doing Local Keyword Research
List your products or services.
Make a list of the products or services that your business provides. This will serve as your main keyword list that you can expand or refine. For example, if you're a mechanic, some keywords you can use for your services include:
Suspension system service
Alignments
Car Battery Replacement
Transmission Fluid Service
Specify your keywords
Now that you have the main keyword list, it's time to specify them. You can do this by adding a modifier to it. This also helps to lower competition for a particular keyword. Some modifiers you can use are:
Include your areas of business
People tend to search for businesses close to them. Leverage this by including your business location along with your keyword. You can include the country, city, or region.
These locational keywords should also be applied to meta tags and on-page content, and you can create local-specific landing pages.
Find out a keyword's search volume.
The search volume of your keyword is the estimated number of searches over a specified period. A higher search volume indicates that the keyword is more popular.
This is one of the things you need to look at when choosing your keyword. Because what's the point of using a keyword if nobody is interested in it? You can get search volume data by entering your keyword on Google Trends or other online tools.
Get to know your competition.
Another important thing when conducting a local keyword search is to check what search key phrases the competition is implementing. Knowing your competitors' actions will help you better understand how to approach your marketing campaign.
You can do this either by looking at data using online tools. Or you can also utilize Google search. Type in a particular keyword, and see what businesses rank for it.
To Wrap Up
Local keyword research is the starting point of your long-term optimization strategy. So if your business is highly dependent on local customers, you should consider it.
It's relatively inexpensive and easy to conduct. And if you do your keyword research right, you'll be well on your way to a strategic digital marketing plan that benefits your business!
Explore All
Keyword Generator Articles