There are a few simple yet effective advertising strategies you may use to start creating better advertisements. These strategies will promote greater reach and increase engagement with your audience.
What worked in the past might not necessarily be appropriate for the present because the world of marketing is constantly changing.
There isn't a one-size-fits-all business advertising plan. You might need to combine a variety of marketing tactics to discover what works best for your particular organization. This article discusses some of the best strategies to make your advertising more effective.
Why Are Advertising Strategies Important?
An advertising strategy is important for any organization that wants to reach its target demographic. The market size for your product or service is connected to how much time and resources you can devote to advertising.
Businesses employ advertising to influence consumer behavior to accomplish a certain objective. It could be raising brand awareness, increasing website traffic, or boosting sales.
While some forms of promotion are inexpensive or even free, professional advertising efforts can demand a sizeable financial investment.
Therefore, a successful advertising campaign is essential for business expansion to raise sales and reduce costs to maximize earnings.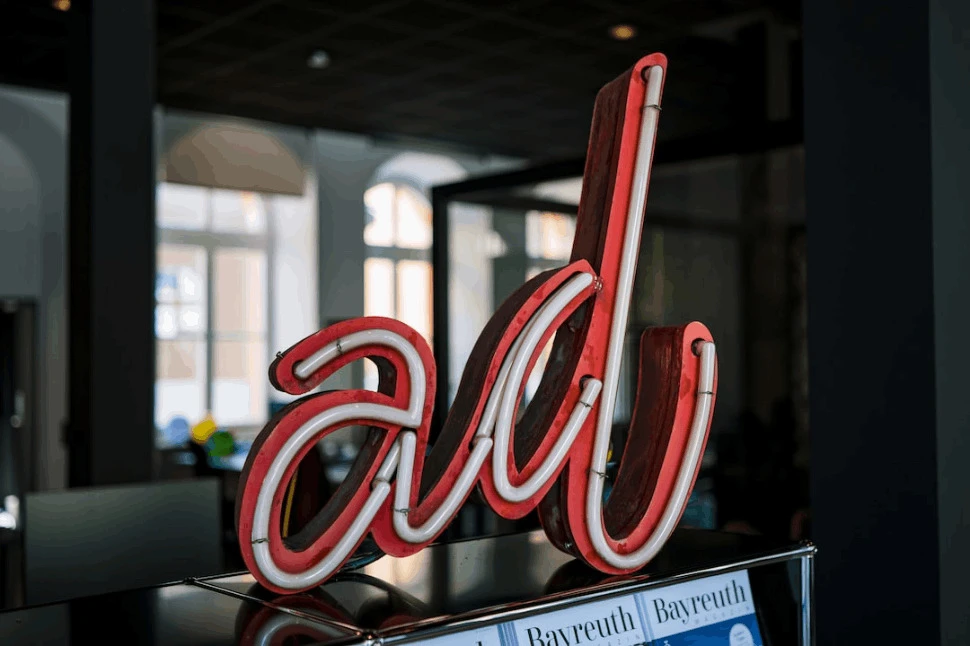 8 Effective Advertising Strategies for Your Business
Online marketing and advertising have never been easier and cheaper to do. And when done right, it can provide you with a lot of return on investment.
The success of your online and offline advertising will depend largely on how well they target the right audience. Following are eight effective advertising strategies to help you increase the success of your advertising campaign:
1. Identify a Target Audience
You can design advertising campaigns tailored to your clients by identifying your target audience. Many people undervalue the importance of carefully selecting the demographic(s) they want to appeal to. Their engagement has the best possibility of translating into a sale.
Utilize current consumer information to spot patterns in factors such as age, gender, geography, interests, income, and marital status. After defining your target audience, you may concentrate on communicating with that particular demographic for better results.
2. Establish Your Advertising Goals
You can choose your advertising targets once you know your situation. These goals will serve as the benchmarks by which you gauge the campaign's performance.
For example, You can seek techniques to boost website traffic by a specific percentage. Or you may want to increase sales by a specific cash amount within the first few months of your business. After you have decided exactly what you want to achieve, making a game plan is considerably simpler.
3. Ensure Creative and Copy Work Together
Make sure your brand's creativity and copy complement one another. Sometimes the most ingenious and successful brand advertisements are the most subtle. They combine their message with the artwork to offer a comprehensive image of a brand, focusing both on the ideal client and the product.
You can recognize this tactic when you see it. The brand, the product, and the potential buyer are all accurately represented. It comes together like genuine work of art.
4. Place Your Ads at the Proper Times
Timing is everything in this fast-paced world. You wouldn't promote your breakfast menu in the evening if you owned a restaurant, right? Consider the optimum time and place to display your ads to maximize views. You could put back-to-school billboards next to or in shopping malls a few weeks before the semester begins.
It will help more people to see your ads on their way to class or work. If you are promoting your food truck, you could also create radio advertisements to broadcast in the days. Or you could post social media videos showcasing your homemade waffles.
5. Seek Help From Professionals
Small business owners frequently take on multiple roles. This does not mean that you should be expected to manage a whole marketing department's responsibilities by yourself. Hire an expert photo editor if you're not one yourself.
Find someone who can make professional videos if you can't. Although it is less expensive to publish mediocre advertisements, doing so damages your brand and rarely produces positive outcomes. In advertising, quality prevails over quantity.
6. Spend to Expand Your Reach
Advertisement that is paid, such as pay-per-click or paid programming, can increase your customer base. For example, customers looking for herbal products might perform a web search. Or they might come across your product through social media adverts in their news feed and purchase from your site.
Additionally, you can experiment with less expensive strategies. It includes organic search engine optimization, going to networking events, or getting your clients to post reviews on social media. You may also distribute printed materials like flyers and business cards.
7. Analyze the Results of Your Ads
Evaluating which commercials will best achieve your goals is key to creating an effective advertising plan. But several metrics will be used to determine effectiveness.
This could involve metrics like click-through rates and recall tests to determine whether customers remember seeing your advertisement. A/B tests are also conducted to determine which ads people respond to more strongly, and longitudinal studies compare ad spending with revenue.
Before implementing a marketing plan more broadly, you can test it out on a small sample of prospective clients and assess its efficacy.
8. Consider Content Marketing
Content marketing is the kind of marketing where you provide informative or entertaining content through online channels like blogs, podcasts, and videos.
Content marketing shows off your subject matter expertise and entices users to revisit your profile or page frequently. You may combine content marketing and email marketing by inviting visitors to sign up for updates about your most recent content.
Conclusion
The purpose of advertising is to draw customers to your business through different methods. Effective advertising strategies are good, but it can be tough to keep up with the world becoming increasingly digital. This article explains how to market your business properly through different strategies, so you can make sure your ads are effective.
Explore All
Marketing Angles Articles