Every business requires an effective marketing strategy to increase brand awareness, drive new customers, and ultimately increase revenue and customer lifetime value. But for businesses of all sizes, achieving effective marketing campaigns that stand out among their competitors is easier said than done. It's always a good idea to look at successful marketing strategy examples to inspire you to create effective marketing campaigns.
Many businesses struggle to create a successful strategy, so it's essential to look at the marketing strategy of successful brands. Look at our list below and be inspired by some of the many brilliant marketing strategies you'll find.
What is A Marketing Strategy?
A marketing strategy is a plan of action for achieving one or more business goals. It aims to attract and satisfy customers, stimulate profitable growth, and maintain a competitive advantage. This can include a variety of strategies, such as developing and distributing advertising, creating sales campaigns, and investing in product development.
Strategic marketing plans won't get results without implementation. Marketing managers must carry out their plans to make them successful. A good marketing strategy must encompass the five Ps of marketing: product, price, place, promotion, and people.
Successful Marketing Strategy Examples
A marketing strategy must be unique to a specific business to succeed. You must reach out to only those who would be most interested in your offerings. Crafting the perfect marketing strategy for your business can be a hurdle. With the examples below, you're sure to get the inspiration you need to get started.
1. Spotify: Offering An Alternative User Experience
Spotify is an excellent music-streaming application that uniquely redefined how people consume music. Its user experience allows the user to control the music. The brand provides its users with the chance to discover new music with ease and lets users filter tracks by mood.
Spotify provides an on-demand music catalog to its users. The algorithm provides users with highly curated playlists that suit their tastes and turns playing music into a new experience.
2. GoPro: User-generated content
GoPro is a camera company that uses a wide range of user-generated content. From the early days of its launch to its current success and popularity, its key marketing strategy has been user-generated content. GoPro's marketing strategy is to get users excited about producing and sharing content with the company and other GoPro users.
3. Sephora: Loyalty programs
Sephora is a cosmetics retailer that has developed the idea of brands belonging to different levels of prestige. The company has done a great job creating a sense of exclusivity, goodwill, and respect amongst its target audience.
The brand's marketing success is tied to the loyalty programs it offers its customers. Members can access promotions, extra perks via store credit cards, exclusive discounts, and promotions.
4. Nike: "Just Do It" – Promoting Values
Nike's "Just Do It" campaign has been a fantastic success and garnered significant attention. After the release of its famous campaign, Nike saw a drastic increase in the company's market share. One of Nike's targets was drawing attention to its core message of being true to yourself.
The brand was initially targeted at providing athletic wear to athletes, but they developed their model to appeal to the masses. The "Just Do It" campaign has been instrumental to Nike's success. Through this campaign, Nike encourages its customers to take action.
5. AllBirds: Humorous, transparent, sustainable
Allbirds is known for its comfortable shoes, flats, and clothing made from natural materials like eucalyptus and merino wool.
The brand stands out because of its consistent tone of voice and values visible on every web page, piece of marketing, and interaction. AllBirds uses a humorous and quirky voice that matches its sustainability, comfort, and transparency values.
Tips for Creating Successful Marketing Strategies
It's crucial to create effective marketing strategies to support your advertisement campaigns. Here are some tips for creating successful marketing strategies.
1. Set SMART goals
SMART (Specific, Measurable, Achievable, Relevant, Time-based) goals are necessary for success. These goals give you something to aim for and help you measure your progress and see exactly how far you have come.
2. Identify your target audience.
Understanding your target audience, their needs, pain points, and what they expect from your brand is central to a marketing strategy's success. This doesn't only help generate a good blueprint. It also gives insight into how to increase sales, retention, or any other metric you may strive for.
3. Identify your competition
Check on your competitors to see what they're doing well and what their audiences like.
Also, identify their weak points and use them to your advantage. Once you identify these pointers, you can create a strategy to meet the needs of your target audience while maintaining a competitive advantage.
4. Choose the most effective platform.
You can't just advertise your business anywhere. Locate where your customers are and promote there. Location targeting allows you to place your ads in front of the most likely potential customers.
All potential customers don't follow the same demographic, so you should focus on the one that's most likely to buy your product.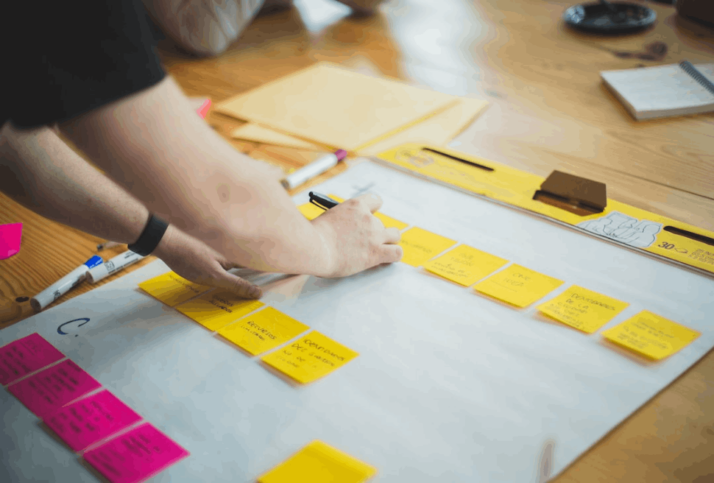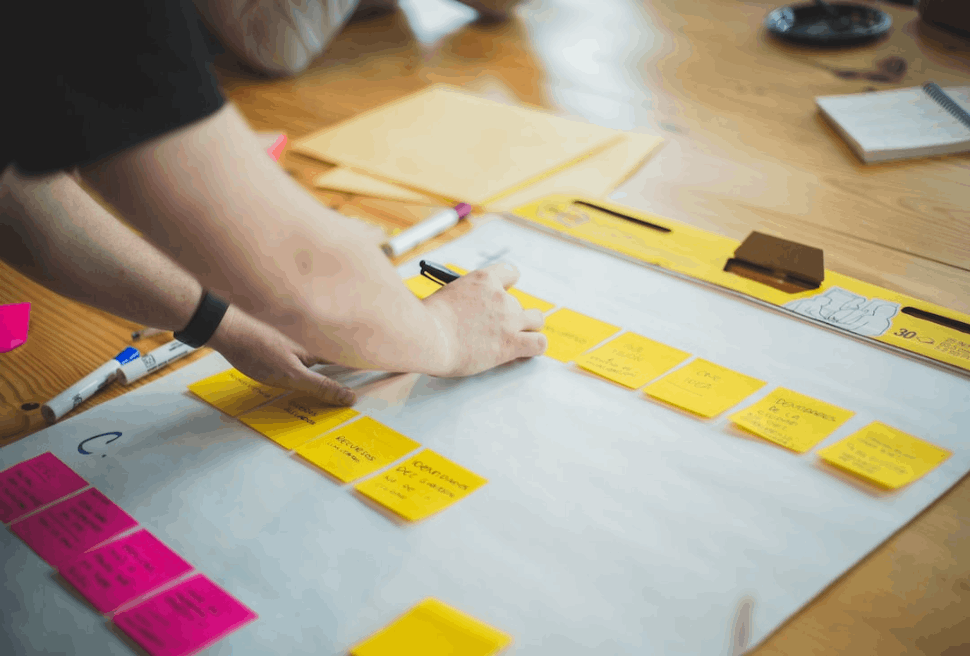 Conclusion
The first step to creating a meaningful marketing strategy is identifying your target audience. Understand the pain point of your target audience and develop your messaging to meet their needs. Identify your competition and learn from them.
Identify the platform your prospects spend time on, and reach out to them through the medium. This guide's successful marketing strategy examples inspire you to develop great ideas for your brand.
Explore All
Marketing Angles Articles