One of the best ways to convert a good concept into real money is through promotion. Whatever your position in the business, if you're trying to sell a product, you should make an effort to increase sales.
Not only that, but also to establish your brand through a well-rounded promotional strategy. Even though a lot of this may seem difficult, it's actually quite simple once you conduct market research.
After that, determine the type of promotion you want to run. In today's post, we're going to look how to promote a product to maximize your sales and ensure the product's success!
Sounds exciting? Well then, dig in!
Why Should You Promote a Product?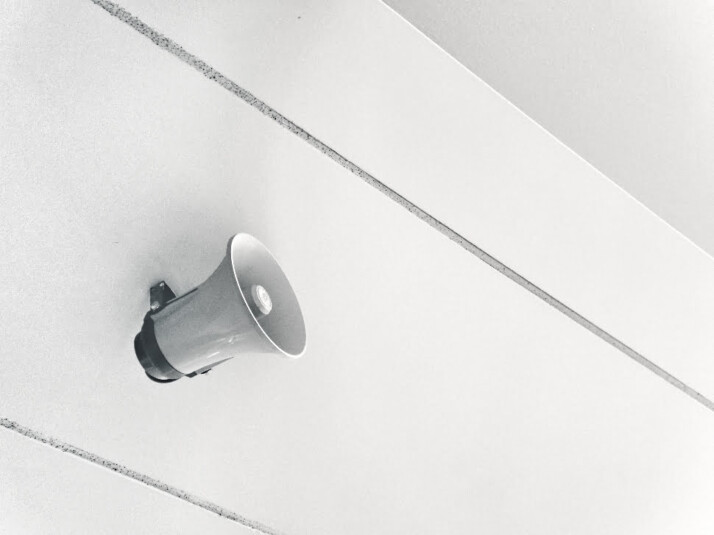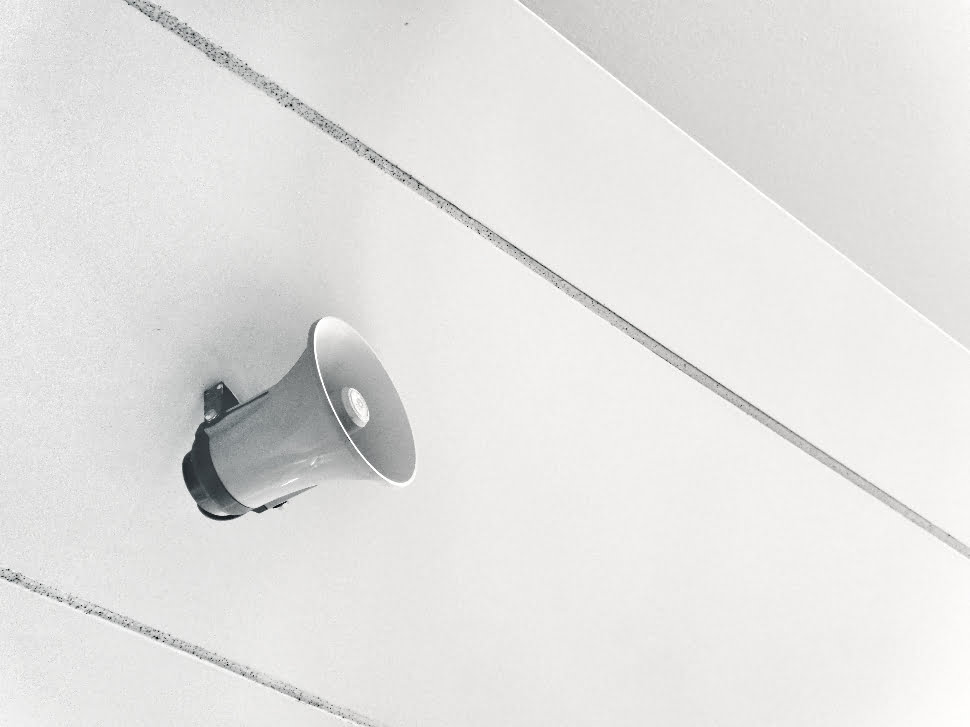 Small and medium business owners need to understand the significance of promotional and marketing plans. Utilizing the talents of your stakeholders and employees is more accessible by using promotional and marketing plans. These can help you develop original approaches to customer service and sales.
As part of a company's marketing plan, promotional and marketing strategies are first drafted after extensive brainstorming. If your small business doesn't have a marketing plan, you should think about creating one. The majority of marketing plans include your current or anticipated product strategies, pricing for your products, distribution strategies, and tools for advertising and marketing.
A marketing plan is crucial for creating a promotional strategy because it enables your business to identify its target audiences and set quantifiable objectives. It is vital for the organization's success that you put in place a marketing plan that aims for expansion. And a rise in the bottom line.
Strategies for marketing and promotion can help your business better understand and relate to its clients and customers. Your chances of successfully marketing your products to the "right" demographics will likely be low if you poorly organize your marketing plan. A sound and well-thought-out marketing plan will help your ability to spot market gaps and offer workable solutions to your clients.
It might be simpler to draw customers if you run an ice cream shop in a neighborhood without any other competitors. Compare that to a town with lots of ice cream shops. Knowing that your customers want waffle cones and sprinkles may allow you to sell more ice cream and keep them coming for more.
How to Promote a Product?
Now we know why it's crucial to promote a new product. Let's look at the different ways of doing so online. You can start using these examples for your business.
However, try to use the ones that are most suitable for your brand and your target audience. Don't use these ways to promote a product willy nilly to your customers, is what we're trying to say here!
So, with all of these in mind, let's take a look at how to promote a product!
Use Social Media!
This is a fantastic free method of online advertising. Social media marketing is one of the easiest ways to promote your new product without much hassle.
Advertising on Facebook or Twitter is free, in contrast to pop-ups and banners, which you pay for. Use the social media channels of your business to engage online users with entertaining content about your product. For added exposure, you can live stream or leave comments on other people's posts. Additionally, social media is a fantastic platform for promoting other offers, such as discounts and giveaways.
Remember that most social media users aren't looking to buy something. Consider posting engaging, pertinent content that will raise awareness of your product as an alternative to direct advertising. Use warm, playful language in your posts rather than being cold and calculating.
Interact with the people who leave comments on your posts and enquire about your merchandise. Your chances of experiencing growth increase with increased engagement!
Another thing you can do is running ads through Facebook and Instagram. When you run ads from both of these platforms, your business will appear on their feed or as a banner. Social media ads are a whole other topic. That's why we're not going to go over them in depth here. But make sure you look into creating ads on social media!
Use Popups on Your Website!
There are no other places to look; everything is right outside your door. You have the ideal opportunity to advertise your products as soon as a visitor comes to your website. When potential customers first visit your website, you can use an entry popup to draw their attention. Include the product you want to promote.
A clever promotional strategy is to direct visitors to the product and remind them that it's on their watch as they enter your website. Use your entry popups as an opportunity to be inventive. To increase the conversion rate of your entry popups, you can also include discounts that your visitors won't be able to refuse. Even if they choose not to take you up on your offer right away, your visitors will have learned about your brand.
Use Email Marketing as a Way To Promote Your New Product
High-intent customers who have already visited your store and made a purchase can still reach you via email. Since it encourages repeat purchases, it is the best channel for doing so. It's also a fantastic way to reengage past clients who may have stopped making purchases for some time.
A win-back campaign is a form of lifecycle marketing that aims to engage customers based on where they are in the customer journey. It is one of the most beneficial sequences you can develop for your product marketing strategy. The customer has already made a purchase in this instance, so the best message to deliver is one that invites them back.
Targeting new customers is how you should set up your email campaign. If they haven't made another purchase in the following 30 days, only then should the first email be sent. Your list of initial clients will receive each subsequent email. You'll specify criteria to exclude anyone who purchases something during the course of the email sequence.
Create a monthly email newsletter and distribute it to your subscribers. Include details about your newest products and recent company events that would interest your customers. Additionally, you can try sending out promotional emails that specifically highlight new products.
Make sure the product is mentioned in the subject line so that your customers will be more likely to notice it. In the email body, provide more details about the product and instructions for purchasing it. You can grow your email list by promoting your newsletter on social media and linking to a signup page on your website. Provide a unique coupon code or another perk to encourage customers to subscribe to your email list.
Conclusion
It seems incredibly simple at first. But a well-thought-out product marketing strategy will really propel your company's growth. While effective marketing will help you attract new clients, it's the crucial component of client retention that so many businesses overlook. Keep in mind that your goal should be to reengage existing customers before attempting to attract new ones. Being able to market a product successfully is essential to achieving that.
We hope you've enjoyed our guide on how to promote a product. If you have any more questions on this topic, do let us know!
Explore All
Marketing Angles Articles