Product promotion is at the heart of every business. As a business owner or marketer, you want to attract customers to your products and increase your revenue steadily. And product promotion can help you make that happen by creating an enticing offer highlighting your product's benefits.
Certain methods of promoting products may not always bring the response you want. But lucky for you, we've listed examples of product promotion methods that are proven to work!
These promotion methods can positively affect customer satisfaction, brand recognition, and revenue. And by incorporating these into your marketing strategy, you can start gaining the traction your business needs.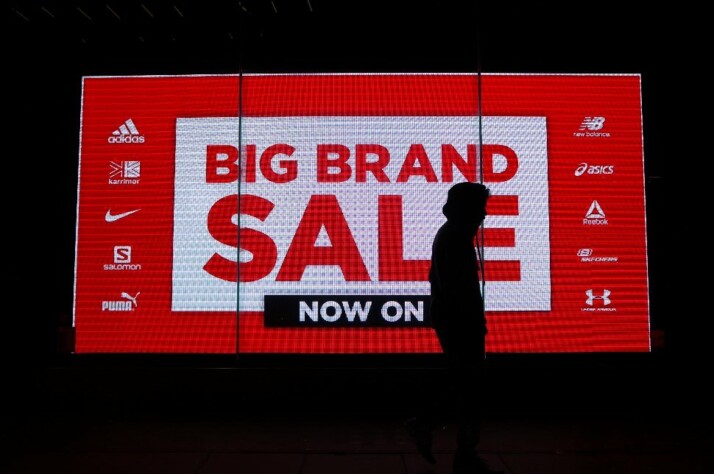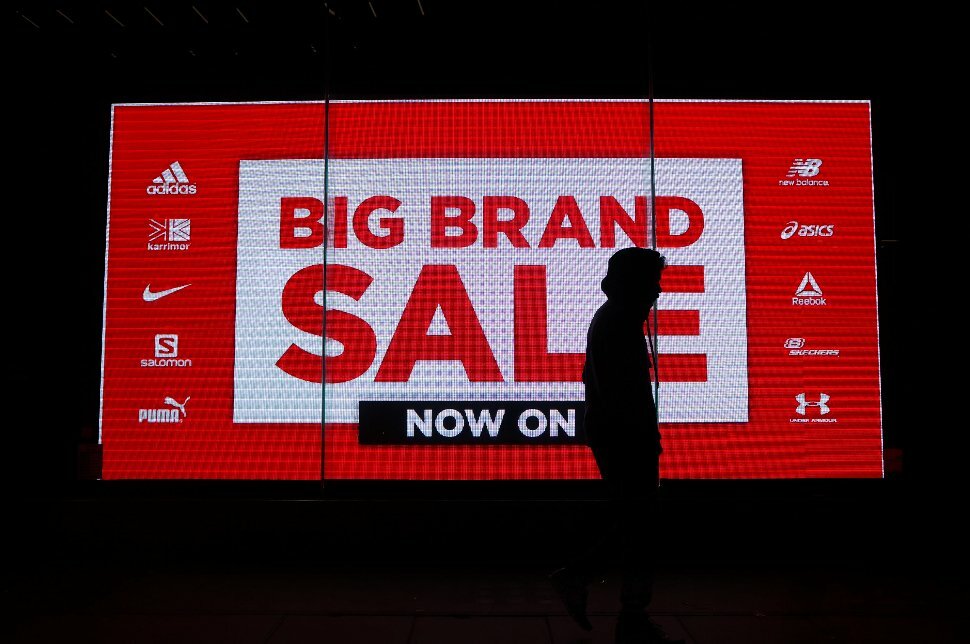 What Do You Mean by Product Promotion?
Product promotion is basically the process of marketing a new or featured product or service to consumers. It employs a series of marketing tactics to draw attention to a brand and product.
It also involves using diverse media at your disposal to encourage potential customers to purchase certain products. Your product promotion may include sales and discounts for a limited time on products you want to move quickly.
Many companies use product promotion to increase business by highlighting competitive advantages. Promotion is essential to a product's success regardless of the specific product or target demographic. The strategies used will depend on the product as well as the marketing budget of the company.
Benefits of Promoting a Product
Countless benefits come with product promotion. It helps you sell more and get more out of your investment. It can also help you spread awareness of your product and give it a competitive advantage over other products in the market. Let's take a deeper look at some of these benefits.
Helps to generate new leads: Through promotions, you can enhance your company's image by encouraging people to share information about your company. You can also attract new and prospective customers by producing interesting, quality ad content, like videos or blogs.
Increases engagements with customers: By promoting products through strategies like email marketing, you can constantly keep your audience engaged. And engagement is very important in establishing customer loyalty.
Effectively spreads brand awareness: A product won't sell well if you can't get the word out to the right people. People are more likely to talk about your product if you highlight its benefits and how it can save them money. With an effective product promotion strategy, you can get people to talk about your brand and establish a name for yourself.
Boosts Sales: The main advantage of product promotion tactics is that it helps boost sales. For your product to sell well, people must know about it. And that's what a product promotion can do.
9 Effective Examples of Product Promotion Methods
Free Samples or Trials
Everybody loves free samples. It's a great way to get potential customers to try out your product and convince them of its value. Restaurants or food distributors often employ the free sample strategy to promote new menu items. But it's not only applicable to food.
If you're selling cosmetic products, you can give away small samples for people to try out. Or you can put up a small make-up station and display your samples. This will help build brand awareness and encourage customers to return for full-sized versions.
For book retailers, you can offer consumers a free glimpse of the first few pages of digital books. Software companies also apply this strategy by offering a free trial period. Samples are an effective way to get consumers to try and fall in love with the product without giving them any obligation.
Free Gift With Purchase
Gifting a product with a purchase is a strategy that can be applied to almost every business model. A bakery can offer a free cup of coffee with a minimum order of pastries during special events.
Shoe retailers can also give away pairs of socks with every shoe purchase. Not only does this strategy provide additional value for a customer, but it also exposes consumers to other items in the store.
Limited Time Offers
Limited-time offers to play into the customer's fear of missing out. Nobody likes to miss out on opportunities, and thus they are encouraged to act immediately on a time-sensitive offer.
You can apply this strategy when promoting a new product or for products you want to get off the shelves.
Discounted Pricing
Sales are one of the many effective examples of product promotion businesses use to increase their profits. These are usually done during special holidays like Black Friday or Cyber Monday when people are more than likely to shop for bargains.
Car dealerships often have holiday sales. Others offer a product at such a low discount that it is a money loser, called a loss-leader. But if this gets buyers to buy this product, your chances of boosting revenue increase. Hardware stores might offer a small tool set for pennies on the dollar. This encourages consumers to wander the store and pick up other items with large markups.
Joint Offers With Partners
Joint offers leverage the power and influence of another company.
The offer can be as simple as offering a $5 coffee gift card for opening a checking account with a bank. A formal agreement could also be signed with a strategic partner to discount your clients' visits to their stores.
Bundling of products or services
If you have products that are more valuable as bundles than standalone items, sell them as a package for discounted rates to boost sales. This can be a highly incentive-based offer for customers struggling to choose between several of your products or services and a competitor's.
Pre-launch promotion campaign
Have a new product you want to promote? Excite your customers with a pre-launch promotion campaign.
Online retailers can build excitement around new items by making a countdown for pre-orders. Apple does this every year. They hold much-awaited launch events to introduce new products to the world.
BOGO and bundling promotions
You may use this type of sales promotion to promote a new product or to clear your stores at the end of the season. Combining such campaigns with time limits can also increase traffic further.
Consumers usually respond to this kind of offer through the power of the word "free," which sounds very convincing. Promotions like BOGO are also great for driving upsells and cross-selling incentives and moving goods that do not sell well on their own.
Clearance sale promotion
Do you want to get rid of your excess inventory? You can do that while increasing your sales with clearance sale promotions. This promotion allows you to sell excess inventory at reduced prices. Sale promotions can bring tons of bargain hunters to your store.
Gift vouchers
Almost 90% of shoppers love coupons! Offering personalized gift vouchers during hyper-targeted marketing campaigns can significantly drive product sales. It's an advanced version of seasonal discounts. Customize your coupon to make your customers feel special and draw them to purchases.
Additionally, vouchers serve as a gesture of gratitude. You can add a gift voucher when packaging a customer's recent order. Or you can offer your clients some gift coupons in their emails.
Quick Promotion Tips for Businesses
Highlight product value. Motivate customers by highlighting the benefits of your products and the money they can save when they buy them.
Try free shipping. According to research, 53% of customers consider free delivery a major reason to buy. You can apply free shipping for orders that meet your minimum amount.
Define your goals for promotion. Marketing goals must be part of each sales promotion. Promoting products and services through discounts, for example, can help short-term sales but undermines brand value long-term.
Create a sense of urgency. To increase customer engagement and conversions, use this technique along with promotional deals.
Test which strategy works best. Continuously monitor your product's sales performance for different promotion strategies to determine which customers respond the most.
Final Words
Having a toolbox of sales promotion techniques can really help your business grow and put you in control of your sales. Learn from these examples of product promotion and get a better idea of how to build a successful business.
Explore All
Marketing Angles Articles