A good marketing strategy is something that every business needs to have. Various studies have shown that marketing practices largely influence the success of a business. It helps you ensure that your product reaches its target audience and generates higher conversions.
For your business to succeed, you'll need to devote sufficient time, thought, and energy to ensure your marketing ideas are working for you. But exactly how can marketing help your business succeed?
This article is here to help you find the answer. It will also help you understand what marketing is and its different types. Let's get right into it!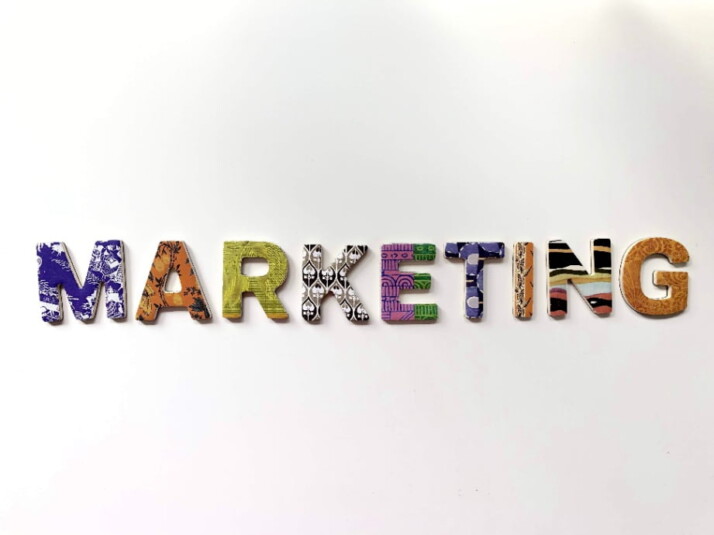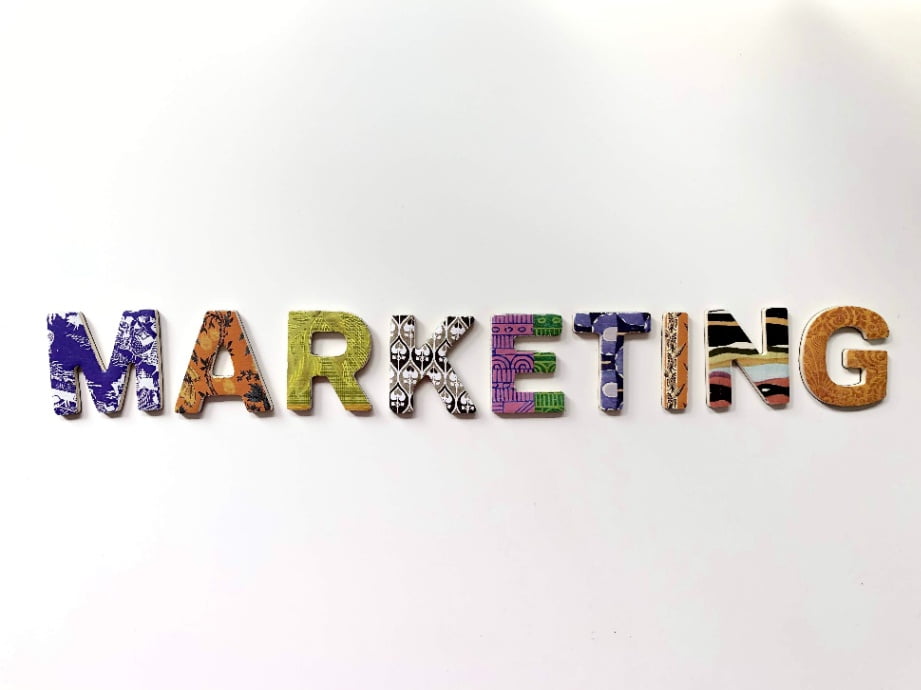 What Is Marketing?
Marketing refers to the actions a company takes to attract an audience to its product or services. In order to provide unique value to prospects and consumers through content, marketing must demonstrate product value and strengthen brand loyalty. This, in turn, will increase sales in the long run.
When establishing a marketing strategy, it can be helpful to ask yourself the following questions:
How distinctive is your business idea?
Who are your target customers?
Who are your competitors?
How can a small business compete effectively in your chosen market?
What positioning message do you want to convey to your target buyers?
How can you get your business or product to communicate your uniqueness to these buyers?
Do you have a distribution strategy? How can you get your product or service to your customers? Your distribution method may provide you with an additional marketing channel. It will also allow you to promote more products.
Types of Marketing
There are various types of marketing that you can explore for your business. Here's a quick look at the main marketing types.
Business to Business (B2B) Marketing
This type of marketing refers to business-to-business transactions. These marketing strategies are used when a company sells goods or services to another company.
Business to Consumer (B2C) Marketing
This is the most commonly used type of marketing. It refers to a company selling products and services to its target consumers.
Consumer to Business (C2B) Marketing
It may seem obvious, but C2B marketing is the opposite of B2C marketing. Instead of the company offering goods and services to consumers, consumers are the ones offering goods. A great example of this is paid testimonials and reviews.
Consumer-to-Consumer (C2C) Marketing
This type of marketing involves an interaction between consumers and co-consumers. A common example is the classifieds section of a newspaper or auction.
How Can Marketing Help Your Business Succeed?
A business' success largely depends on its marketing strategy. Business marketing strategies are key for increasing growth and increasing the number of consumers for a business.
Promotions, advertising, establishing media relations, and others are among the various marketing strategies that you can use. People need to know that your business offers the best products and services. This provides consumers with valuable information and spreads brand awareness.
Here are other benefits a business can reap thanks to good marketing:
Builds and maintains the brand reputation
Boosts Sales
Establishes strong relationships with customers
Effective consumer engagement
It helps the business stay relevant
Final Words
So how can marketing help your business succeed? Marketing strategies help businesses build their reputations, leading to greater consumer trust and higher sales.
At the end of the day, a business relies on marketing to bring in customers. Therefore, you must know how to market your business. You have to figure out what resonates with your target market to give them what they're looking for.
Explore All
Marketing Angles Articles