Regardless of your industry, it's crucial to have a well-defined marketing strategy. Luckily, there are ways to be creative with your marketing that can actually attract new customers and increase conversion rates. And in this article, we're going to look at these ways.
We're also going to answer a common question among marketers: How do brands attract customers?
Creating a brand is a major component of business development. It is about creating a vision for your business and how you want others to perceive you. Keep reading to learn creative strategies that can make people fall in love with your brand.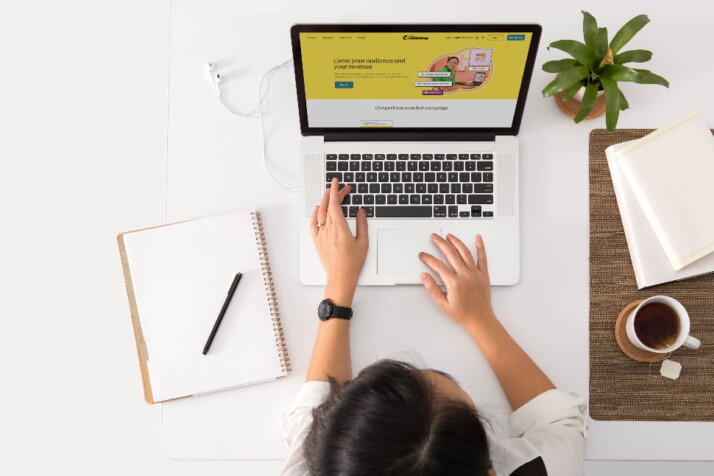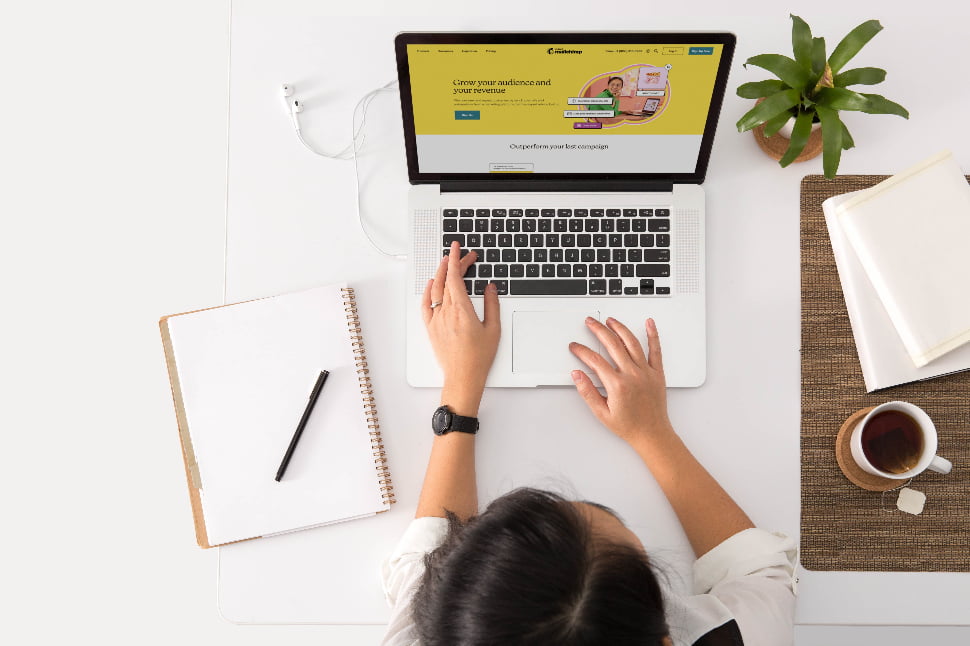 Why Is Attracting New Customers Important?
It's no secret that attracting new customers is crucial to the success of your business. Adding new customers to your existing customer base can increase your sales and profits. This can help your business develop new products and services and maintain its business.
How Do Brands Attract Customers?
This is no short answer to this question. There are many different approaches that brands do to attract new customers. And you need to consider a lot of things to achieve successful branding.
Brands that succeed know that decision-making is critical and ongoing.
Whether or not we are aware of it, we all make decisions based on how we feel about the environment around us. When we order food, we can make decisions based on taste, price, nutrition, or just plain hunger. Upon reading something, we are only satisfied to complete it if we feel interested in the content or story.
Over time these responses are what yield brand loyalty. Your brand is meant to be a breeding ground for loyalty. And understanding what contributes to a customer's decision-making process is important if you hope to influence them.
Successful brands make their customers feel valued.
Good customer service is at the heart of brand loyalty and satisfaction. If clients have to work hard to engage with your brand or go through your sales process, you will not build brand loyalty.
The first 60 seconds of a potential client's interactions are crucial. You need to make them feel that you value their business. If they feel dissatisfied in any area, you should address their concerns immediately.
A good product experience is very important.
If a person likes and enjoys your brand, they will want to purchase more of your products or services. Customers may also share their experiences with their friends and loved ones. Word-of-mouth advertising is a very effective method, plus it will cost you nothing.
Creative Ways Proven to Attract Customers
Blog
One of the more common strategies for attracting customers online in an organic way is creating educational content for your blog. Through your blog, you can write posts that respond to different questions, from the most basic to the most technical. This way, you can provide specific solutions for your audience.
Search Engine Optimization (SEO)
Even the most interesting blog will be useless if it's not optimized. SEO is an effective way to make your page appear in Google's top positions.
There are a variety of optimization methods you can use to boost your posts. You can use relevant keywords in your texts, test titles that attract users' attention, and write educational content. Optimize your posts so that people can find your content whenever they search for a phrase related to your niche.
Email marketing
Many people may think that email marketing is a thing of the past. But on the contrary, it's still a proven effective marketing method to this day. The key to successful marketing is good content. Emails you send don't always need to be product advertisements. They can also contain interesting resources and information about your products.
Make a newsletter, for example, and send important emails to encourage people to share their email addresses with you. You can also send subscribers free Ebook-based resources. This is a great way to keep in touch with your potential customers via email and keep them engaged with your brand.
Social media
Social media, in general, is an easy and effective way for people to communicate with the public. Almost everyone is on it. You can use a combination of platforms like Instagram, Facebook, and Twitter to maximize your reach.
Make sure to choose platforms that most of your target audience is using. Also, don't just use social media to advertise your brand. You should also use it to provide other valuable content to your audience.
Video Content
Over 40% of people prefer to consume video content. And this is why YouTube has grown so much in recent years. Not only is video content more interesting, but it can also transmit a lot of valuable information. This makes it a great method for attracting customers to your brand.
Contests
Contests or giveaways are fun ways to encourage users to get to know your brand or bring them to your page. These can require participants to comment on a post or share it. Tons of businesses use this to gain followers and establish a strong social media presence.
You can also promote your products with up-sells, down-sell, or cross-sell sales as soon as customers are finished buying them. This will effectively attract users to your website.
How to choose the right marketing strategy
It is important to know what you need to do to design a marketing strategy for your business. Simply applying any of these tips won't make your audience numbers increase. You need to choose the right one that will fit your marketing needs.
Here are some important things you need to consider to choose the right marketing strategy:
The ideal buyer persona for your product or service
Trends in your area of expertise
The conversion rate for each channel that you use
The maximum investment you are willing to make
What have your competitors been doing
Your marketing goals
Your market niche
The metrics of each strategy you employ
Final Words
So how do brands attract customers? Well, there are many different ways that you can go about this. Shop around, test different strategies, find what works and what doesn't, and learn from the practices of those who excel. And remember, it's not just about the brand attracting customers.
It's about the customer feeling valued. Successful brands offer exceptional products as well as an emotional feeling that continues to entice their clients after they leave.
Explore All
Marketing Angles Articles