Are you looking for the best product ads examples? You're sure lucky because this post covers some of the bests advertisements of all time. We can still remember these advertisements years after they were initially launched because of their influence on the brand's expansion.
This article brings into the spotlight some unique advertisements for your inspiration.
What Is a Product Advertisement?
Advertisements are written or visual messages that promote a particular product or service. The primary goal of product advertising is promoting a brand or product to the public.
To market a product to people, businesses typically create product advertisements that they find intriguing and amusing or have a special message to deliver. This advertising may also have a variety of purposes, such as to convince, inform, and educate viewers about the products they are promoting.
What Is the Importance of Advertising?
Creative advertisements can encourage and inspire your audience to think about your brand in a certain way. A successful advertising campaign has advantages for both the consumer and the company.
The main advantages for the consumer are as follows:
Advertisements that are effectively targeted can help customers make informed buying decisions.
Advertising lets customers see what is offered, the key features of the product, and the average cost of a good or service.
The main advantages for the advertiser are as follows:
Improve brand recognition
Boost the brand's reputation
Increase public goodwill
Make their goods distinctive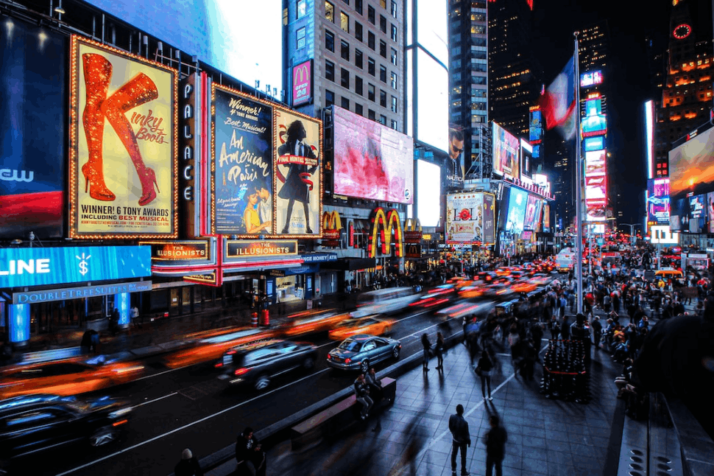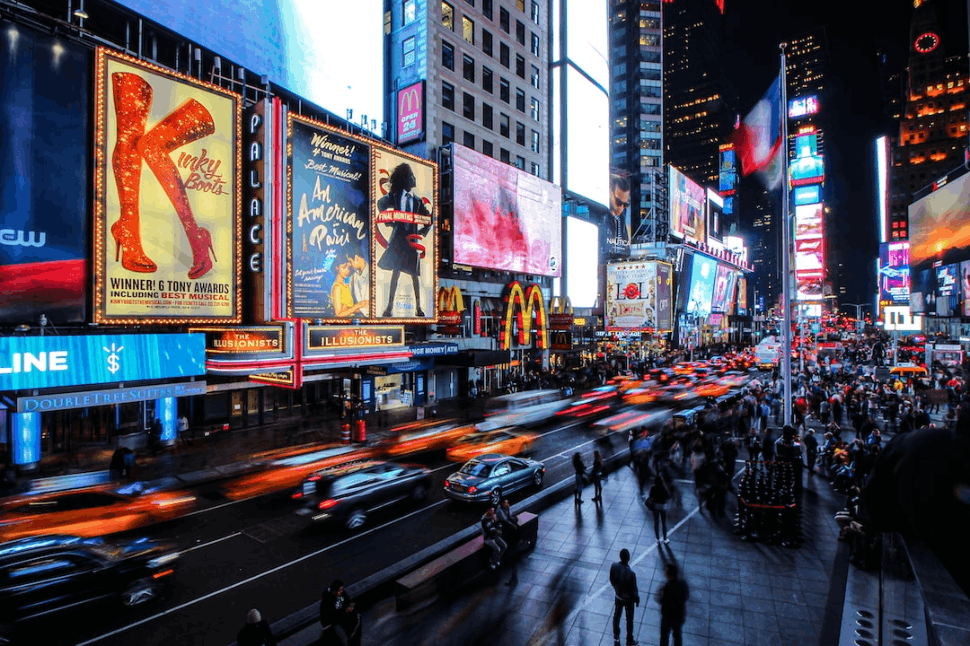 Effective Product Ads Examples of All Time
Product ads are a great way to make a sale or drive new customers to your site. You can find them on the website homepage, on the sidebar, or on a billboard. Here are a few of the best product ads examples of all time
Nike: Just Do It.
Nike launched its "Just Do It." ad in the late 1980s. It was super hit back then. Nike's sales were $800 million in 1988, and they had surpassed $9.2 billion by 1998. The tagline "Just Do It" was short and sweet and perfectly sums up the sentiment people felt while wearing it.
It motivated them to overcome their fear, laziness, or reluctance. Don't want to run five miles? Just do it. Don't want to walk up the stair? Just do it. We can all connect to this tagline because it pushed us past our comfort zones.
Takeaway: The best way to present your brand is to solve your customer's problems. Ask yourself how your product or service is providing a solution to the issues. You need to address that fundamental problem in all your messaging. Only then you'll be able to connect with customers on an emotional level that is difficult to refuse.
It's often very challenging for big brands to achieve something revolutionary when they are already at their peak. Then what did Coca-Cola do to win over the general public? They appealed to individuals by putting people's names on each bottle.
To launch the Share a Coke campaign, Coca-Cola customized each bottle with the 150 most popular names in Australia in 2011. Since then, the US has followed this practice by writing initial names in the Coke font on the front of its bottles and cans. It was a breaking story throughout the marketing and advertising sectors.
Takeaway: Coke lovers are frequent consumers, and the company made a strong effort to capitalize on that feeling of personal ownership. What name you'll get out of the vending machine was in itself a fun and exciting experience.
California Milk Processor Board: Got Milk?
The California Milk Processor Board's "Got Milk?" campaign was one of the most well-known print advertisements in the world. It raised milk sales in California by 7% in a single year and sparked global interest.
The campaign was created by the advertising agency Goodby Silverstein & Partners. It targeted those who already consume milk with the idea that "people only really worry about milk when they are out of it."
Takeaway: Sometimes, it makes more sense to target your present customers than to look for new ones.
Volkswagen: Think Small (1960)
Marketing and advertising experts consider Volkswagen's "Think Small" ad campaign the gold standard. It was developed by the renowned advertising agency Doyle Dane & Bernbach (DDB). The goal of this campaign was to influence people's perceptions of both a product and an entire group of people.
It perfectly met the expectations of the audience. Do you think I am small? I am, indeed. They never made an effort to change who they were.
Takeaway: The most important lesson from this campaign is to avoid trying to sell your business, item, or service as something it isn't. Customers always value honesty and authenticity.
Wrapping Up
A product advertisement is the creation of a persuasive text that captures the consumer's attention. Whether that's a written message, an advertisement online, online video, or a billboard, the goal is to persuade the consumer to purchase the product. But a good product advertisement is more than just advertising. It should capture the consumer's interest to leave them wanting more.
The key to successful product advertising is ensuring you hit your audience in their sweet spot. Each of the product ads examples in this post shows how to appeal to particular people with a specific task. No matter what type of business you are in, using innovative product advertising will never cease to work.
Explore All
Marketing Angles Articles