Your promotional strategy is the lifeblood of your business. You can only reach your pool of prospects with a great promotion strategy. Knowing who your target prospects are, and working to create a solid set of promotional strategies, will give you a better chance at success. The promotional strategy marketing a company chooses is based on factors like marketing budget, target audience, and product type.
Promotional strategy is a mass effort on the part of an organization to sell its products to consumers. This guide discusses promotional strategy marketing, and steps for implementing an effective promotional strategy.
What is A Promotional Strategy?
A promotional strategy is a tactic or plan you put in place to increase the demand for your product or service. It is a method most companies use to advertise, promote and sell their product.
Promotional strategies focus on getting people to buy or use a product or service. They can be used to create publicity and increase awareness about a company's product, thereby increasing sales and cash flow.
Promotional strategies are used to increase interest in a brand's products and offerings. A prospect usually only becomes aware of a brand's product through promotion. Promotion is an important tool for brand identification and differentiation. You must develop a promotion strategy to make your brand known on the market, so people know what you offer.
Types of Promotional Strategy Marketing
Promotional strategy marketing is a strategic marketing process that focuses on creating brand and product awareness. Promotional strategy can include a business's tactics to promote specific products or services. In most cases, a company will use one or a combination of the following strategies:
1. Contests
A contest is a relatively inexpensive way to create brand awareness. Running a contest to promote a product in target markets has proven to be a successful way to generate brand exposure and sales. The contest allows your company to gain exposure in a particular field or target market. It also allows you to make a further connection with that specific market.
In most cases, the contest involves a prize (i.e., a product or service) offered to the winner. The idea is to put your name in front of the public and get customers acquainted with the company.
2. Social Media Promotion
Social media platforms like Facebook and Google are the strongest channels for creating awareness and engagement without being intrusive. With social networks, you can connect with a world of potential customers, push your content and engage your audience with original ideas.
These platforms display a company as one trying to get in touch with people on a personal level than trying to sell. This lessens the divide between the company and the buyer, creating a more appealing and familiar image for you.
3. Mail Order Marketing
Customers who are familiar with your brand or products might decide to purchase at a later date. You'll need to remind them and give them reasons why your product/brand is valuable to them. A great way to do this is through email marketing, but you need the prospect's contact information.
You could offer a free product or service in exchange for your prospect's contact information. This way, you will have a direct relationship with the buyer, and you will be able to build a database for future sales.
4. Product Giveaways and Samples
A great way to introduce a new product to the market is to offer product giveaways and samples to potential customers.
By giving away samples of your product, you entice the public to want to buy your product. Also, if a customer likes the sample of your product, they will return to buy it.
5. Customer Referral Incentive Program
The customer referral incentive program is a great way to incentivize customers to bring their friends and family to your business.
A customer referral program is such that if a customer brings in a buyer, they get discounts, or free products as an incentive. This promotion strategy is a great way to expand your customer base and increase the goodwill of your business.
6. Causes and Charity
Another great promotional strategy is promoting your products while supporting a cause. You can say that your business will donate a percentage of its product profit to a charitable cause. This will give your customers a sense of supporting a good cause without having to do anything extra besides purchasing your product.
7. Branded Promotional Gifts
Giving away branded gifts that people value can also be a powerful promotional strategy. You may print your company's logo and business name on a jotter, a pen, or several different promotional gifts. Unlike business cards which may end up in a trash or a drawer, gifts that customers can use keeps your business in sight.
Promotional Strategy Steps
A promotional strategy requires understanding the target audience and the intended goal of the campaign. Here are the steps for promoting a product or service.
1. Identify the objectives of promotion.
What is the end goal of the promotion you want to carry out? The objectives of promotion solutions can be to increase a product's awareness or establish a market position for a product. Identify what you want to achieve with the promotion.
2. Evaluate promotional channels
What marketing channels do you intend to use for the promotion? Promotional marketing channels include social media, radio, TV, events, trade fairs, etc. You may use one or a combination of promotional marketing channels.
3. Formulate a marketing budget.
The budget you establish should be commensurate with the number of people/objectives you may want to reach. If the promotional strategy is of a larger scale, you should have a larger budget. However, the goal should keep your marketing budget as low as possible while reaching the desired outcomes.
4. Execute promotional activities
Create your advertising campaigns, schedule advertisements, and ensure that your promotions are without disruptions. Promote shareable images on social media like Facebook, Twitter, and Instagram, and strive to maximize your reach to give your promotional campaign maximum exposure.
5. Monitor, measure & evaluate
After execution, monitor all promotional activities for effectiveness. Evaluate the activities and provide feedback for further improvement to bring the strategy back to its optimal level. This process allows promotion specialists to create campaigns with maximum efficiency and effectiveness. It also ensures that no money is wasted.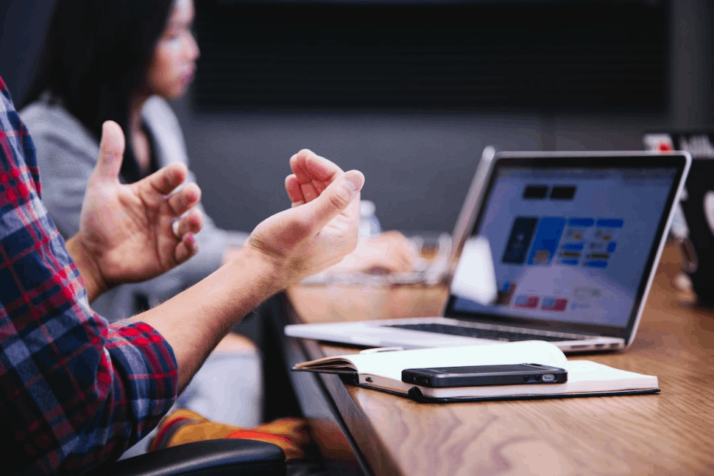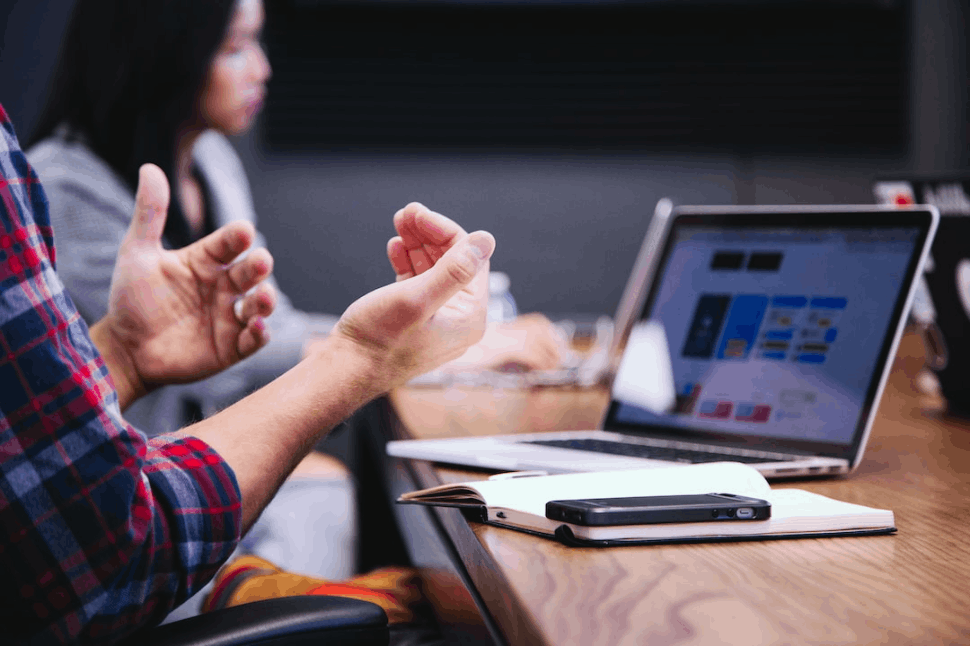 Conclusion
Whether running a small business or a major corporation, the objective of any marketing campaign is to generate sales.
Promotional strategy marketing uses advertisements, incentives, and special offers to drive people to the desired destination. When executed correctly, promotional strategy marketing increases brand awareness and potentially increases sales, referrals, and online traffic.
Explore All
Marketing Angles Articles