When making your personal blog or website, it's always a good idea to establish a personal connection with your readers. And this is best done by adding an "about me" section. This section can include your hobbies, interests, educational background, and many other interesting facts about you.
If you're lost with what to write in your about me section, we've got many about me examples you can get inspiration from.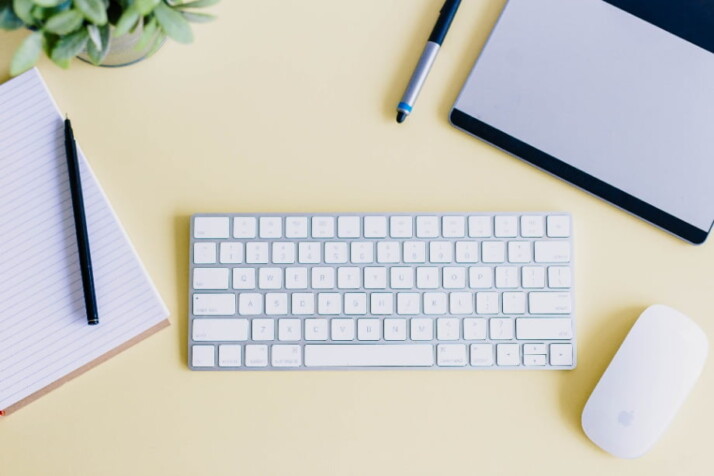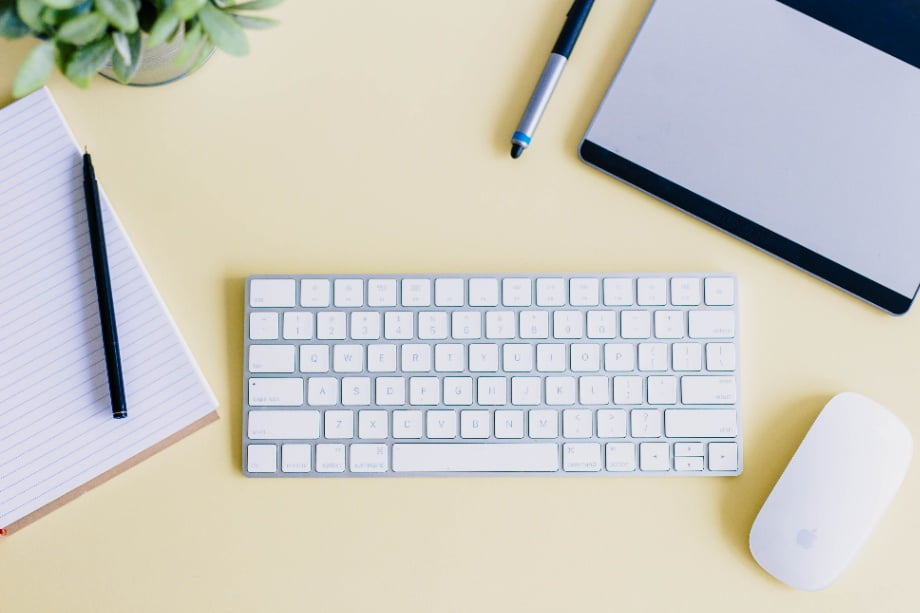 Writing an about me section makes your blog or site feel more personal and helps your readers feel more connected to you. So make sure to take some time with this section and make it as memorable as possible. Check out the key tips in this article to help get you started!
What Is an About Me Section
"About me" statements are brief paragraphs or a few paragraphs that introduce you, your product, or your company to others. Use well-crafted "about me" statements to help readers, such as customers or employers, form a connection with you.
Why You Need an About Me Section
Your about section lets you promote your professional brand and yourself as an authority in your niche. It also gives your audience a heads-up about what you can offer them before they sign up for your services.
An "about me section" gives the reader an insight into your purpose and goals. So, is it worth the extra effort to make an about section? Well, given its many benefits for you and your website, it definitely is!
Tips for Writing an About Me Section
Here are some things to consider when writing an About Me section.
1. Introduce Yourself or Your Company
The main purpose of your about me page is to introduce a reader to your brand. Let them know what you do and why it's worth their time to look at your work. Some of the things you can include in your self-introduction are:
Your professional title
Educational Background
Work Experiences
2. Highlight Your Accomplishments and Qualifications
Take the time to describe your most relevant skills and achievements. Doing this highlights your professional strengths and makes you a more attractive resource.
You don't want to sound too boastful, though. Only mention accomplishments relevant to your job or career goal.
3. Establish a Mission Statement
To draw people into your About page, you must state your goal in the industry in your About section.
What are your business's objectives? Why should your site visitors care? The following information will help readers remember your company long after they leave your site.
4. Understand the Needs of Your Customers
Your main goal is not to praise yourself. It is to let potential clients know that you understand their needs and can provide them with an excellent solution. Try answering these reader questions in your About Me section:
How can I trust you?
What is your business?
Do you have any successful experience?
Can you guarantee a good result?
5. End With a Strong Call-to-Action
Readers go to the about me section because they're deciding whether or not to do business with you. So make sure you include a call to action at the end of your page. This will encourage your readers to take action right away.
About Me Examples
To help you make your own about me section, check out these About Me examples for different roles.
Personal Chef
Hi, I'm John, and I believe that food should be made with love and passion. That's why I make everything from scratch. You can find my bread, house-made pasta sauces, homemade almond milk, and healthy desserts on my website – JohnSmithKitchen.com. I also offer nutrition counseling, healthy meal planning, and home cooking classes for busy professionals.
Marketing Manager
My name's Chris, and I've been the marketing manager of a top food and beverage corporation. I've spent five years learning about the food service industry and sales. I even studied for a Master's degree in Food Litigation and Food Compliance. This is where I analyzed trends, laws, and regulations about food and beverage products.
Interior Designer
Hello, I'm Anna, and I'm a passionate and innovative interior design professional. In the last ten years, I've developed, designed, and implemented graphic design programs, websites, and campaigns for companies of all different scales. This includes Fortune 500 companies and local clients. I've dedicated my career to helping to cultivate engaging design culture and knowledge through my professional and educational work.
Financial Adviser
Trevor is an experienced financial adviser who has been in the industry for over 12 years. During that time, he worked for both small and large financial institutions. He knows how to meet the needs of clients from beginning to end. In his spare time, Trevor is committed to fitness and fitness blogging as a way to stay in shape in the long run.
Final Thoughts
It's essential to have an About Me section full of impressive and accurate information. Make sure to showcase your best skills, highlight your strengths, and sell yourself to your potential customers.
Hopefully, this article's tips and About Me examples have helped you get started. Use these tips, create your About Me section, and attract more visitors!
Explore All
Personal Bio Generator Articles