We value and care the people in our lives for various reasons. But sometimes it can be challenging to explain why those people are so special.
You don't want to resort to generalizations like "funny," "kind," or "cute" when writing the ultimate love letter. Or, creating a memorable birthday toast, or just praising someone to a friend. Now is the time to express your true feelings.
The phrase "talking about the people you love" refers to a romantic partner. However, it can also refer to a close friend, parent, sibling, or another special individual. Here are some helpful substitutions words for the most overused words we use. Especially when we talk about someone you care about, regardless of who you're trying to describe or shower with praise.
In today's article, we are going to talk about some unique words to describe someone who holds a special place in your heart. Without further ado, let's get cracking, shall we?
Why Use Unique Words to Describe Someone?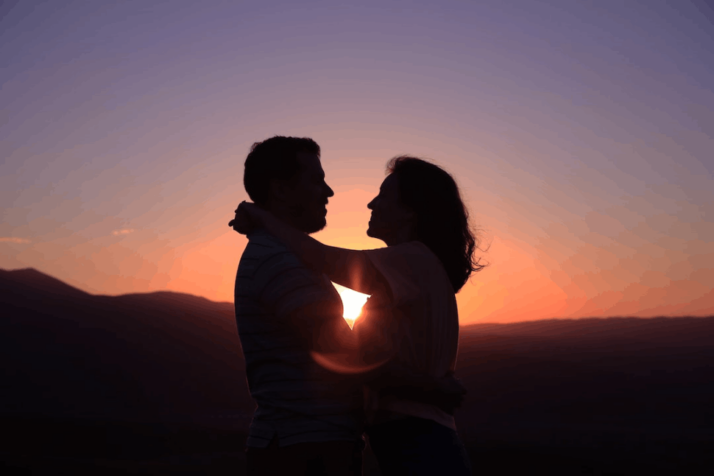 You can use these words to describe special traits and personalities that we don't frequently see in other people.
A person may be referred to as "extraordinary" in the sense of being distinct from others. While they might mean "special" in a good way, they might also be trying to avoid using descriptors like "abnormal," "strange," or "odd."
Everything depends on the context.
This list of uplifting, original adjectives will be beneficial if you're looking for something a little different to describe someone.
What Are Special Personality Adjectives?
Adjectives have a lot of power. When used effectively, they add vivid details that make settings and characters come to life.
They can give nonfiction texts flavor as well.
This comprehensive list of positive adjectives is ideal if you want to describe something positively or add some comments to your vocabulary. These adjectives are used to describe particular attributes of special people. Instead of your regular old adjectives that get stale quickly, these creative adjectives will give your text some spice that will impress readers!
Let's take a look at an example word. If you have a mate that is incredibly funny, you'd want to use a special word so that everyone knows how funny he is. That particular word, in this occasion can be hilarious. Or, we could mention the word hysterical. If you really wish to get technical, here's a word we all adore here: sidesplitting!
Use these adjectives to describe people that you know very well. Don't use them for new people you have just met. These are quality words for people who deserve them! Not every person is worthy of these words, that is to say!
You should learn and think of these particular words as they are — special. Choose each one for its particular situation!
Examples of Special Words to Describe Someone!
Best
Friendly
Care
Generous
Great
Intelligent
Able
Adaptable
Clever
Considerate
Diligent
Resourceful
Ambitious
Reliable
Courageous
Strong
Loving
Hardworker
Free
Final Thoughts
Sometimes, it's hard work to tell people what they deserve to hear. If our vocabulary isn't that rich, we may start using the wrong words for the wrong job.
Ask yourself the question: does this person really deserve this positive word? If so, come up with an extraordinary word so that they also know how good and valuable they are.
If you need any help to check the correct way to use these words, let us know. Learn these good words well to use them at the right time!
If you liked our article on these special words, consider sharing it with your friends. In any case, if you think there are any particular we have missed of the list of words above, let us know!
Explore All
Personal Bio Generator Articles