If you have a website or any social media account, you should creatively introduce yourself to your viewers. That way, you can easily make them relate to you more and subscribe to your content. You can achieve that by making an about me sample for profile.
The Internet has provided various platforms for individuals to become famous and influence other people. They can do this by posting content online and setting themselves as an example for their followers. You can see it through their profile descriptions, depending on the topics they intend to tackle about.
This article will teach you how to make an about me sample for profile. You will learn about the essence of making one. Also, you will discover a few tricks on how to make a creative introduction for yourself.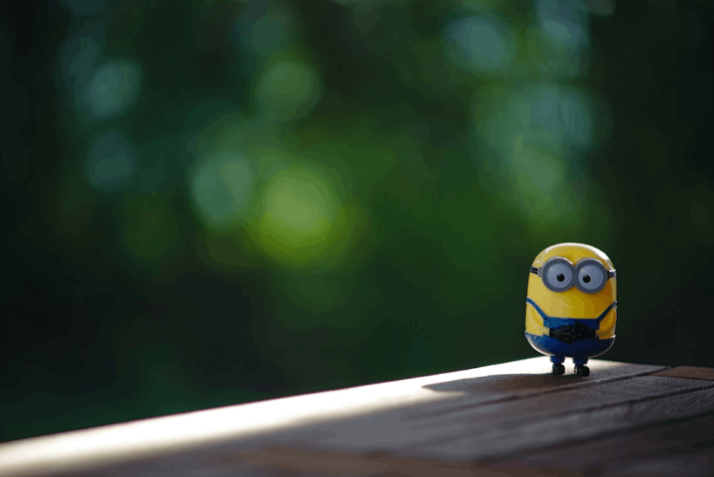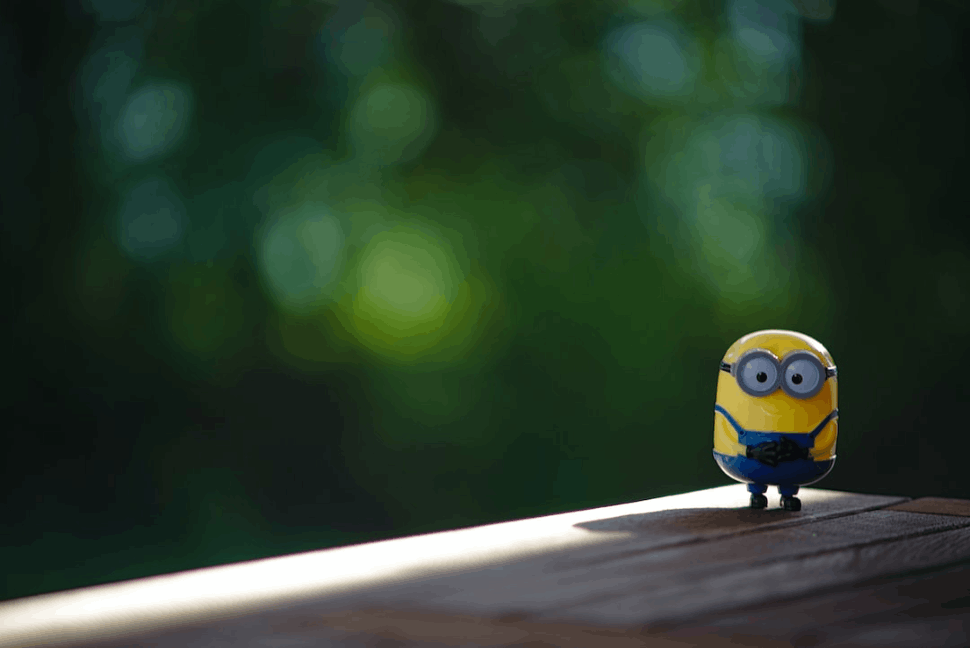 What is an "About Me" Introduction?
An About Me introduction is a brief section summarizing the individual's biography. It typically contains sections on family, education, profession, and other information. It may also contain facts about your hobbies.
Most of the time, it is about two or three paragraphs, but some people put longer descriptions. The About Me introduction is your personal story.
It is the place to share: Your favorite foods, music and movies. You can also talk about your pet's name, which dog food you feed them, and which sport you play.
You also want to include: Your favorite type of computer or type of phone.
It tells your readers a small amount of information about who you are while recounting a little bit of your life. Plus, it should connect you to your audience in some way.
These sections are meant to give a quick snapshot of whom the individual is and his or her intentions.
Why Should You Write An "About Me" Introduction?
The "About Me" introduction is the section you see when you look at someone's profile. That section provides the user with information that gives them a sense about what the person is about.
This might include their skills, credentials, experience, and education. It is important to note that the "About Me" section should share your personal strengths.
This will give you the opportunity to showcase your strong points and help contain your weaknesses. It is better to mention your strengths at the beginning of your profile.
This will tell the readers about you, and your strengths will give them a reason to engage you in communication.
It's their unique way of selling themselves in a way that the majority of other people won't be able to do.
3 Hacks On Making A Creative About Me Sample for Profile
Explore a few creative ways you can create an intriguing and interesting "About Me" introduction. Consider the benefits you might get from sharing this intro in your profile.
If you're not sure how you want to talk about yourself in your profile, use the creative guide below.
These are the three hacks on making a creative about me sample for profile.
Hack #1: Write a List of 3 Interests
To make your profile stand out, you will have to write a list 3-5 interests. This may also include skills and past experiences that are unique.
If you have no particular interests, it's alright. You can write something about yourself, so your reader knows who you are.
When tackling your short list, you should have at least half a paragraph on each interest. It has to be about two-thirds of your page.
For example, if you're an avid surfer, you might list surfing, making surfboards, and designing and building surfboards.
Hack #2: Include a Hidden Message
Talk about what you like, feel comfortable with, and introduce it with passion that only you can give. Make it personal and write something unique and not what others would typically write.
Even if you are just starting out, give yourself opportunities to write a strong "About Me" introduction. It is important to showcase yourself before you even post any pictures.
Scanning through profiles, you can easily see what other users say about themselves.
For example, you might say, "I prefer the mountains while high pointing with my friends in the middle of the night."
That will make your readers appreciate that you thought outside the box and really put in some effort.
Hack #3: Include a Link to Your Other Profiles
Lastly, include a link to your other profiles. If you are an aspiring social media influencer, you can do this to add more followers to your accounts.
For those of us just looking to keep in touch with other friends, it is a great way to show off your other interests. Some users even post a link to their website or other profiles, so they can gain credibility from the community.
If you are selling yourself as a freelance writer, mention where you share your writing on the web. You can also share a link leading to your blog site.
This can also be a way to attract larger audiences to your profile. If you don't have a blog or no followers yet, it's a great strategy to begin with.
About Me Sample for Profile
Check out the examples below made through INK's personal bio generator tool. You can use applications like INK to help you ease your bio-writing problems.
The INK personal bio generator can help you develop a unique and engaging profile introduction.
Moreover, it has a tone option to help control your word choice and the emotion it evokes.
I am a student majoring in Psychology.
I am an X-Games commentator.
Hi! I am a multimedia artist whose work is ____________.
I am a working class professional.
Hello! My name is Kevin, an academic researcher and author of two books about ________.
I am a textile and graphic designer by day and a graphic artist by night.
I am a software developer who is passionate about open-source.
Thank you for visiting my profile! My name is Steven, a consultant for a top consulting firm.
I am a digital doodler who is always up for a new project.
I am the president of one of the largest sandwich chains in the country.
Hi! I am an ___________ who is always on the grind.
Welcome to my profile!
I am an actor/performer, who also sings/plays violin, and is also an avid
I am an _______ fruit.
Hi! I love baking cakes.
I am a graduate from _______ University – Honor's Program with a degree in _________.
Hi, I am a professor of organized curricula and a stylist.
I am the founder, president and CEO of the __________ Company.
Hello! My name is Anna, a 20-year-old total fangirl of makeup.
I am an avid reader.
I am a professional __________
Conclusion
Creating your about me introduction may seem challenging. It means a lot for your online and professional presence. All you need to do is follow the guide above and make the world know more about you!
Explore All
Personal Bio Generator Articles