The internet is replete with all sorts of acting bio examples that can showcase what you do as a career or hobby. Acting careers strive and thrive based on the impressions actors leave. The secret to a good bio is to do more than announce yourself. It should also show a bit of your personality to your audience.
This article will provide you with some examples of bios for actors. But first, we need to remember a few basic concepts.
What is an Actor's Bio?
An actor's biography is a short paragraph that highlights an actor's work experience and background. Unknown to most, actors need two types of bios.
The standard actor's bio comes in four paragraphs and must follow a certain format. Actors refer to this as a "Playbill Bio."
The other type is the "Story-Driven Bio," which is written in a manner that appeals to casting directors, agents, and other industry professionals. Actors need two bios because some roles require a more high-profile tone than others. The bio appropriate for one may not be appropriate for another.
The Importance of Actor Bios
Actor bios allow industry professionals to learn about a candidate's professional accomplishments and past projects. They often find common ground between two professionals who may know little about each other.
Bios are narrative, which means there's a lot of room to detail your experience versus a resume or cover letter. Moreover, bios are a way for candidates to show their personality. Bios can include information such as:
Skills
Work experience
Programs attended
Career Focus
Auditions
Training
Personal hobbies
These details are important to directors because they usually want actors who closely match the person they are meant to portray. This is so they won't have to spend as much time "becoming" a character.
Writing Actor Bios
Writing an acting bio can be challenging if you have no experience yet. The specific format may vary depending on whom you're working for, but the standard actor bio has 3 – 4 short paragraphs.
Try to tell your audience about your career's highlights. These can include your biggest credits, major film productions you worked with, and where you trained. You can also share things you like to do in life. This helps people relate to you better. You can also indicate the types of characters you play best.
Tip: Start your bio with a short list of accomplishments. Make it easy for your contact person to read your job experience. Don't forget to use simple words and short sentences. They don't only make your bio look easy to read, but it's also a great way to organize your details.
Acting Bio Examples
Here is an example to better illustrate the tips above:
Can Connery is a theatre-trained actor who performed the role of Captain Code in the new James Blond movie. He studied for three years in the [School name], where he shared the stage with Leo Di Scorpio.
He has since performed with many big names for many blockbuster productions.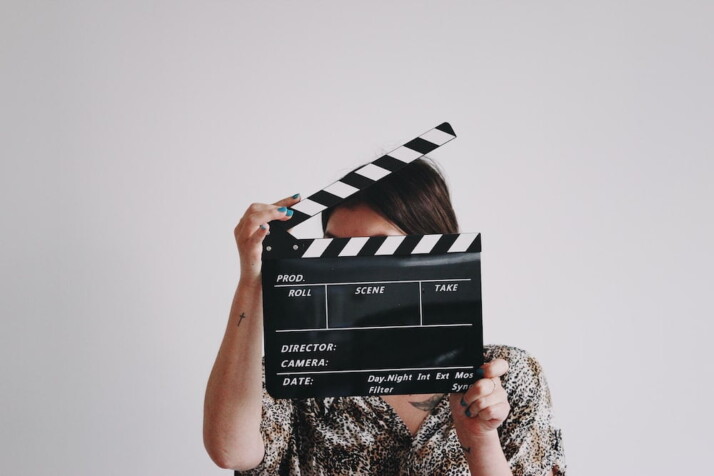 The Bottom Line
Writing an acting bio can be challenging if you're unsure of the right approach. You can think of an actor bio as a conversational resume that lets you highlight your best work, skills, and experiences.
Don't forget to list the people you worked with and include your biggest credits. Don't forget to write about education background details like the school you attended and the theater you trained with.
Explore All
Personal Bio Generator Articles