Have trouble writing your Instagram bio? Even the best of us experience it occasionally. After all, you can expand your audience (or lose them) by 150 characters!
When someone visits your profile, it is the first thing they see. You can establish personal connections, introduce your brand, and generate traffic for your company. That's a lot of weight for a few lines!
But don't worry, we're here to help you write the most aesthetic bio for Instagram you can. So, strap in and keep reading until the end if this all sounds great to you!
What's a Bio for Instagram, Anyway?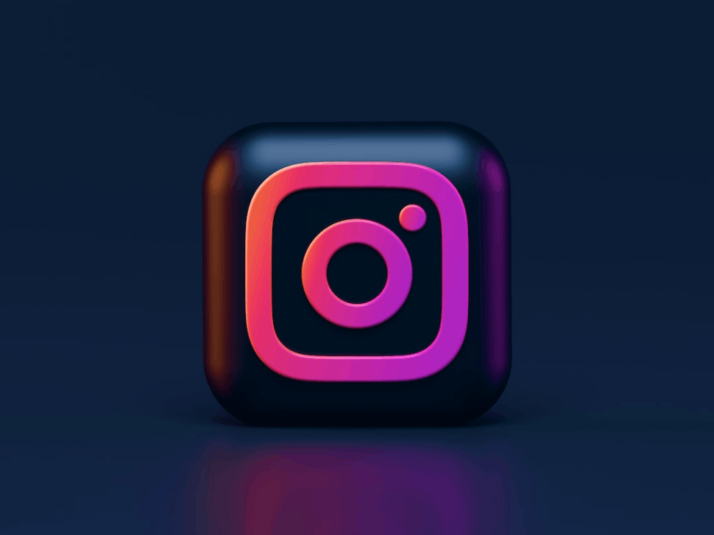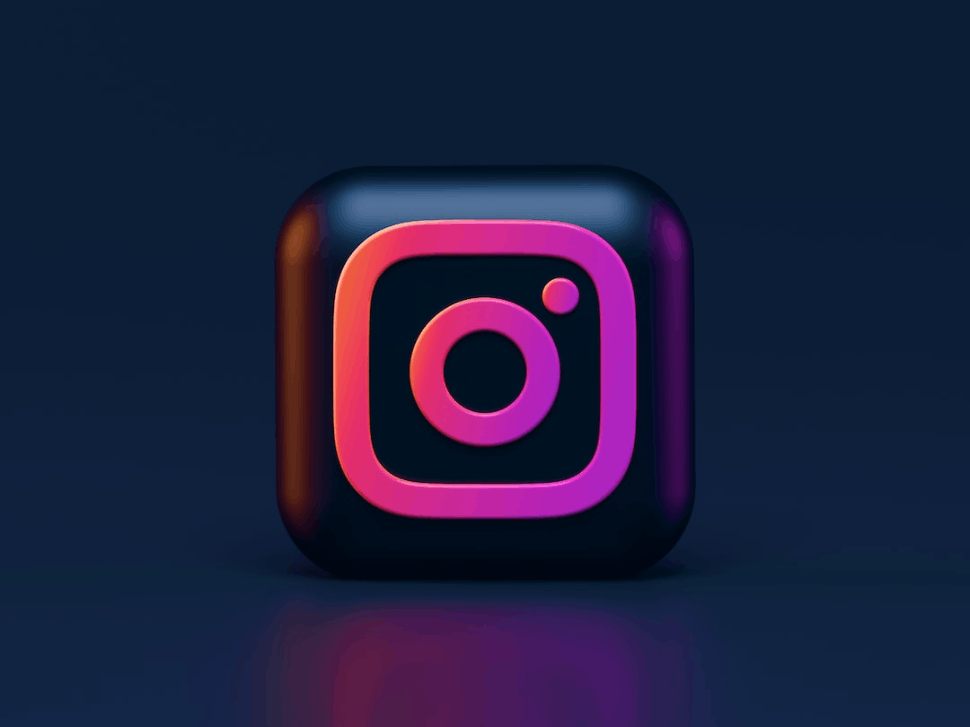 Your Instagram bio is a short introduction to you, your company, your brand, and/or the reason behind having an account there. You can find it on your profile page. Instagram users can find their bios just below their usernames.
This area of your Instagram profile is a crucial and fascinating opportunity to increase interest in your profile. You can express your creativity in various ways in your Instagram bio.
At the most fundamental level, however, we typically advise adding a succinct description and getting in touch with details. These can be hashtags, emojis, and a website URL. You can use your imagination to show people what they can expect from your feed. It's where you can briefly introduce yourself and the reasons someone should follow you.
Also, don't be hesitant to edit or modify the bio! You can change Instagram bios whenever and however you like; they are not static.
One thing is sure: to maintain the highest quality Instagram profile, you must keep your bio under 150 characters. When someone visits your page, they first see your Instagram bio. It must stand out because it is one of the things that helps you draw in the audience.
You only have a few seconds to make an excellent first impression and convince someone to follow your profile.
Consequently, how do you persuade potential followers to join you within the first few seconds of reading your bio? By having an aesthetic bio for Instagram, of course!
Examples of an Aesthetic Bio for Instagram
I don't give a damn what you think of me. I appreciate who I am.
Instead of being loved for who I am not, I'd rather be hated for who I am.
The idea of dying by chocolate sounds delicious.
Keep in mind that it's only a bad day—not a bad life.
Every person is like a moon and has a dark side that they never reveal to anyone.
I've got a severe case of not being a Kardashian.
Take a look up at the stars in a dark place.
I'm a cupcake looking for her muffin-looking stud.
It's not a dream, I assure you. This is the world as I know it. Ice cream makes me scream.
Living simply while having a great time.
Of course, I'm another Instagram influencer. What do I put in this place?
I'm here to stay away from Facebook friends.
Silent individuals frequently have the most vocal minds.
Though I'm cool, global warming has heated me.
I'm not very aesthetic, neither is my bio.
They told me people like aesthetic bios. Is this working?
Final Thoughts
If you're looking to improve your Instagram game, one of the best things you can do is upgrading your bio. A great aesthetic bio can make your feed more inviting and help you attract new followers. This article provided a list of the best aesthetic bios for inspiration. If you liked our guide, make sure you share it with your friends as well.
Explore All
Personal Bio Generator Articles