A great Instagram bio plays a vital role if you want to up your Instagram game. An Instagram bio should be unique to your personality and must reflect who you are and what you do.
Crafting a compelling bio can be challenging, so we have curated a list of the best athlete bio for Instagram for inspiration. If you're an athlete, choose the best bio that motivates and influences your fans for the sport you follow.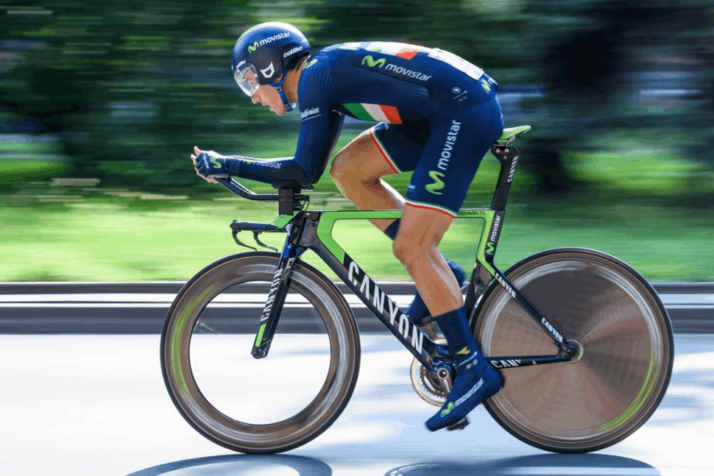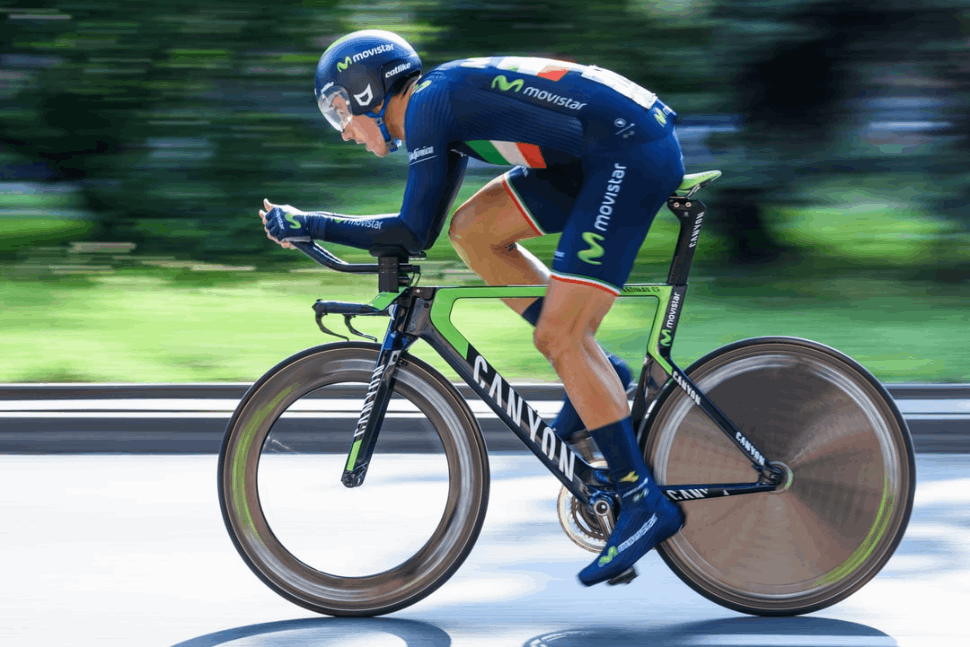 List of the Best Athlete Bio for Instagram
If you love athletes, you'll probably enjoy following accounts that share the plights and successes of athletes in an authentic, relatable way.
Unlike famous people from different controversial industries, these athletes come from a place with a lot of humility. With captions like, "This man is my hero," you get a great window into what they go through to make it to the top.
So, here's our list of the best athlete bio for Instagram:
The Great Instagram Bios for Athletes
Winners never quit, and the one who quits never wins.
There is no almost in winning.
Keep playing until you get it done the right way.
When you work hard, it is harder to surrender.
The person that said winning isn't everything never won anything.
Everyone has the fire, but the champions know when to ignite the spark.
Only he who can see the invisible can do the impossible.
Imagination is important to win any game.
Creative Instagram Bios for Athletes
I figure practice puts your brains in your muscles.
Sports are the reason I am out of shape. I watch them all on TV.
Memories of a game last more than the trophy do.
Adversity causes humans to break the record.
You can lose or win, but never quit.
If it doesn't challenge you, it won't change you.
Sports don't only build character; it reveals character.
Confidence is preparation. Everything else is beyond your control.
Motivational Instagram Bios for Athletes
One day you'll rule your field. Just keep believing in yourself.
Set yourself high goals, and then start working for them.
A key to never regret is to give your best.
Obstacles are the way to your goals.
Even though you might be exhausted, keep going because things get better. You'll soon find the finish line!
There may be people with more talent than you, but there's no excuse for anyone to work harder than you.
You might not be able to out-think, out-market, or outspend your competition, but you can outwork them.
Don't measure yourself by what you have accomplished, but by what you should have accomplished with your ability.
Cool Instagram Bios for Athletes
Admit your mistakes and learn from them. That's what champions do!
Whether you believe you can do a thing or not, you are right.
If your heart can believe it, your hard work can achieve it.
The only person you're competing with is yourself.
When you lose, you will learn how to keep going.
Just grow up, up, and only up. There is no limit.
Push yourself and make it done.
You could either give your best or could regret it later.
Conclusion
Instagram has become commonplace, and athletes have taken to social media to keep their fans in the loop.
People are sharing more and more athlete bios rather than just following them on Twitter and keeping track of their stats. Whether you're a sports lover or an athlete yourself, this post outlines some of the best athlete bios for Instagram.
Explore All
Personal Bio Generator Articles