Instagram is one of the best social media platforms for visual content. It has about 2 billion monthly active users, and it has evolved into a potent marketing platform as well. Whether you're try to build a personal brand or business, your follower count is among the important factors to consider. Most Instagram users aim to gain as many followers as they can. This article contains some attitude bios for Instagram.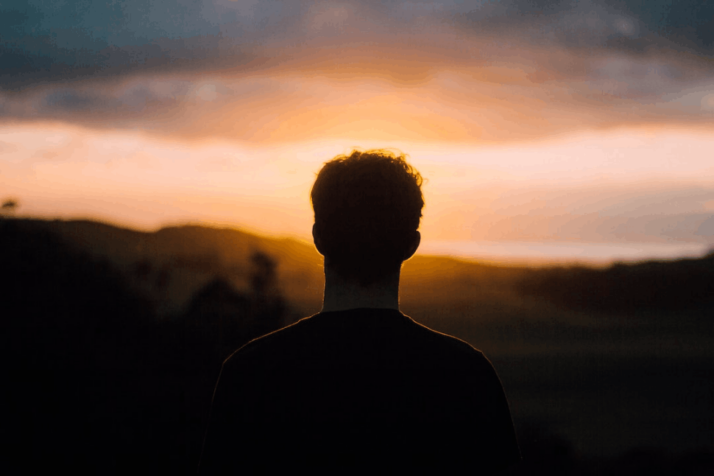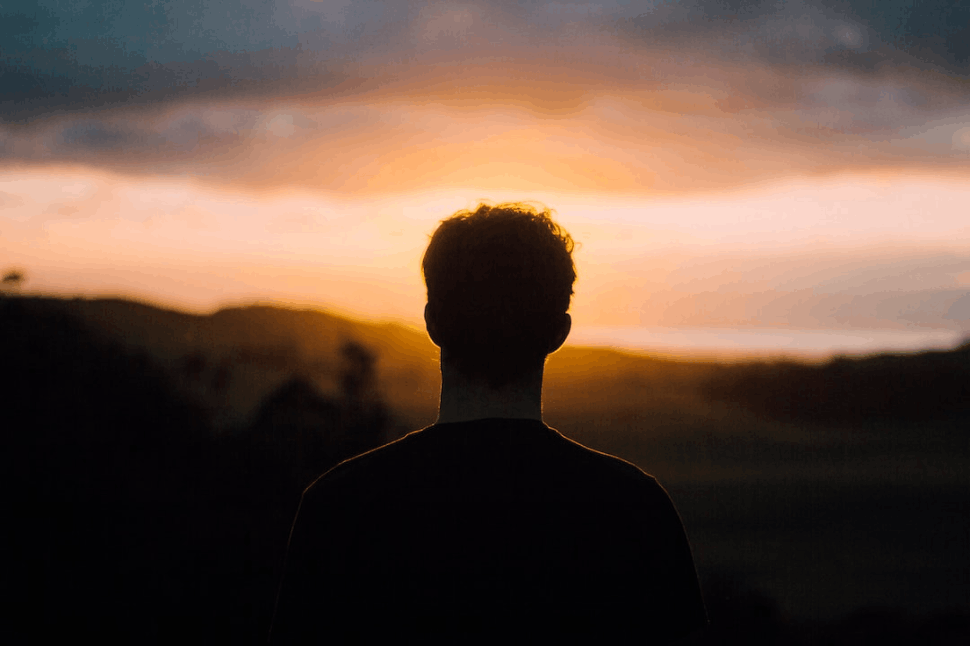 If you want to attract followers, it's important to create a positive first impression among your profile viewers. One way to do this is through your Instagram bio.
What is an Instagram Bio?
An Instagram bio refers to the description that shows up underneath your account photo. You can write anything you want to, but generally, you're going to want to write something that grabs your target audience's attention.
It should give an idea of what your account is about and the purpose you want to achieve with the photos you post. This is crucial if you want to use your Instagram account as a platform for your business.
If you're using your profile as a personal online representation, you're free to use any bio you want. Though generally, people tend to use quotes to describe their general interests and how they define themselves.
Why are Bios Important?
Bios aren't confined to Instagram. They are also common on dating and freelancing platforms.
Bios are important because they give viewers an idea about the person or brand they are viewing. Memorable bios can attract traffic and convert them into real-world sales.
For non-marketing use, entertaining bios can also attract friends and help you stand out from other users.
The following section includes some bios you can use for your Instagram profile.
35 Confident Attitude Bios for Instagram
Polite in words, savage in attitude.
Your attitude speaks when you've got nothing to say.
If opportunity doesn't knock, build a door.
I'm too busy working on my own turf to see if yours is greener.
Creating a life I love.
I'm as bad as the worst and as good as the best.
Do it with passion, or leave it. Success is impossible without passion.
Attitude, maturity, and mindset are more attractive than looks.
Born to become a king, raised by a queen.
Chasing dreams and making names.
I'm not the best, but I know I'm not like the rest.
The sky isn't the limit; only the mind is.
Living my life on my terms.
Work until your signature becomes an autograph.
Don't be the same. Be better.
It's easier to hate me than to beat me.
Prove yourself to yourself, not to others.
To be a champion, you need to believe you're the best.
You become what you believe.
Being smart is sexy and cool.
Change your mindset to change your life.
I give my energy only to the things and people I care about.
There's nothing wrong with being a copy as long as you're a good copy.
I enjoy every second of my life. I don't impress. I only express.
I'm a daydreamer and night thinker.
Depend on nothing but your skills and strength.
Fitness eventually becomes toughness.
Handsome face and a strong personality.
The future belongs to those willing to earn it.
Good things don't come from comfort zones.
Work hard, and do great things.
Tame your heart, sharpen your mind.
Judge no one but yourself.
Live with memories, not just dreams.
It's never too late to be what you were destined to be.
Unique Motivational Attitude Instagram Bios
Make every day magical.
I remember who I was before the world told me what to be.
Making sure to live life as best I can.
Look for rainbows when it rains. Look for stars when it's dark.
Create your own sunshine.
Never slowing down.
Camera in hand, dreams in my heart.
Welcome to my dreams.
Obsessed with success.
Baking my cake and eating it too.
Cute girls don't distract me. I'm too focused on my goals.
I'm a dreamer who works for his goals.
If life is a dance, be the DJ.
To conquer the world, conquer your fears.
First place is my favorite position.
The best waves are found in the perfect storm.
I see good in any challenge.
Problems just make us stronger. Solve them if you can, endure them if you must.
God makes no mistakes. You're meant to win or learn something.
We all have a right to a beautiful life. Invoke it.
Fight right, and earn respect.
Rule the day before it rules you.
Boys become men when they meet challenges head-on.
Life's a party. Make it your own.
Tough times make tough men.
Learn to grit your teeth for a sweet life.
Think of what you want out of life and work for it.
Stay true to your soul even in the pursuit of greatness.
Trust yourself, and leave no room for doubt.
Success depends on how much you're willing to give for it.
I'm a big fan of big dreams. I'm an even bigger fan of hard work.
Let your actions show your words. The best ideas are shared through actions.
Life's simple joys should make you smile just as big achievements. Progress is always progress.
Keep your head high, but stay down to Earth.
If you feel good about something, you did well.
The Bottom Line
Instagram is a popular platform to share your ideas and thoughts. These attitude bios for Instagram are a great way to attract followers and expand your account's reach.
Feel free to save these examples if you need a cool Instagram bio. This list is only one of many others. Be sure to check out our other guides if you need help finding the best Instagram bio for you.
Explore All
Personal Bio Generator Articles