Life isn't perfect, but your Instagram Bio can be! With the best bio for Instagram, you can express your personality and give an excellent first impression to your profile visitors.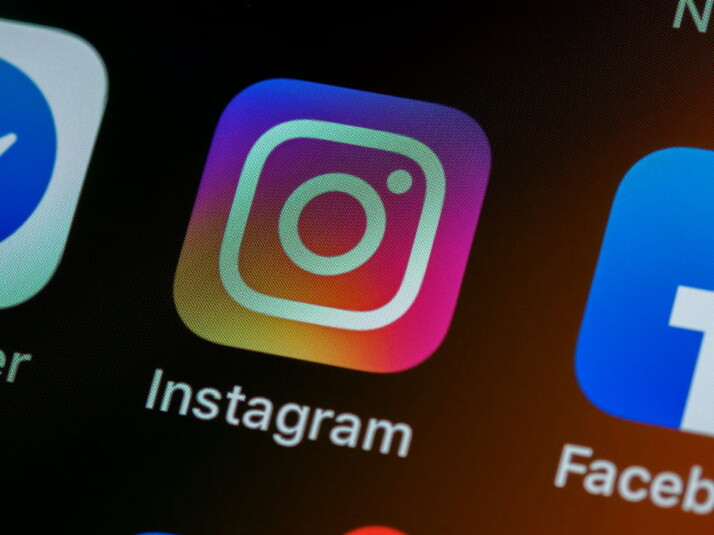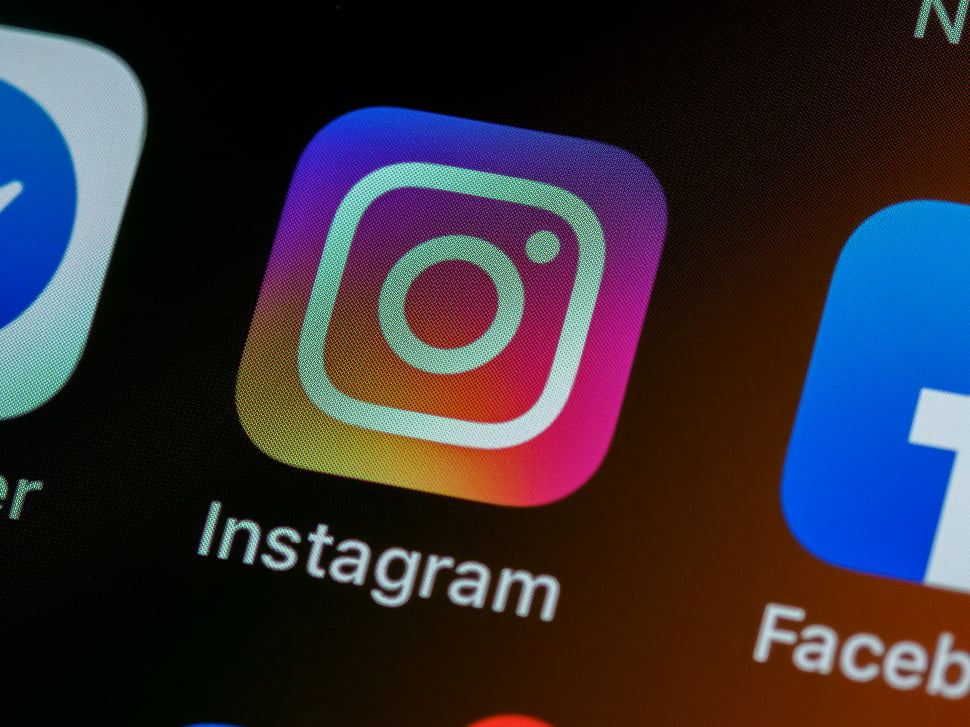 Your Instagram bio can be anything you want it to be. With so many possibilities, it can be hard to think of the perfect choice. But no matter what your personality or business is, you're sure to find the perfect bio in this article.
What is an Instagram Bio?
An Instagram bio is your Instagram profile's introductory text. You can see it right at the top of your profile page, next to your profile picture. People commonly include their occupations and age in their bio.
Some may even use their Instagram bio to share inspirational messages or write personal messages to the people who follow them.
How Long Should an Instagram Bio Be?
Instagram's bios are relatively short. The maximum number of characters for Instagram bios is 150 characters. This may not seem like much, but with the correct word choices, you can create an excellent bio.
What You Can Include in Your Bio
Self-description
List a few quick facts about yourself in your bio. This is a great way to introduce yourself to your new followers. Some details about yourself that you can include in your bio are:
Name or Nickname
Age
Job Title
Company your work for
Country where you're from
Interests and Hobbies
By listing your interests and hobbies, people who follow you on Instagram can see what kind of person you are. If you like to travel and shop, your bio should include information on these topics.
You can also mention if you have a cause that you are passionate about and how it relates to your interests. Include hobbies such as reading, watching movies, traveling, as well as sports-related hobbies to show people that you are really a lover of life.
Contact Information
If you're an influencer or a business on Instagram, it would be in your best interest to include contact details in your bio. You can include your business phone number or email address. This is so that people and brands who want to collaborate with you can reach you more easily.
The Best Bio for Instagram
For the Cool Kids
Give off a cool vibe to your followers right away with these bios.
Going out of your comfort zone is one of the best experiences
Here's my story for the history books
A visual diary of my life.
I'm a cupcake in search of her stud muffin
Just my awesome self
Success is in my blood
Yup, I'm just another Instagram model
Scratch here ▒▒▒▒▒▒▒▒▒▒ to unveil my secret bio.
Living the dream
What should I put here?
Welcome to my extraordinary world
Lover of life
Who runs the world? ME.
Nothing but good vibes
Too glam to give a damn
Silly Bios to show your sense of humor
A bit of humor is always a great way to connect with your Instagram followers and have some fun. Get goofy with these bios:
Follow me if you love food too.
I wish I could write something cool.
I'm a model. Instagram is my agency.
Instagram bio is currently loading.
I got nothing.
Follow my crazy life.
If you want the tea, follow me.
Food, dog, and beach lover.
1/2 hungry, 1/2 sleepy.
I hope you enjoy scrolling.
Bio for Business
For your business bio, you can include your company contact information, location, or a brief description of your business. Here are some examples you can refer to.
Join our community
Helping people since 2017
Home of the best pasta
Small business, mighty dreams.
Worldwide shipping
Shipping in Australia only
Award-winning lash studio
Email to book
Pro Makeup Artist & Hair Stylist
Check out our bestsellers below
The wellness you can trust.
Simple Bios
Sometimes less is more, and that can be true for bios too.
I'm the exception
Living the life
Love and light
Simple but significant
Doing better
I walk the talk
Rolling with the homies
Living a little
Pretty & Profitable
Life is beautiful
Hey, you
This is me
Travel Instagram Bio
Let the world know about your love for traveling with these bios:
Life begins at the end of your comfort zone. That's why I travel.
I've always got a bag packed.
Constantly checking for cheap flights.
Your one-stop blog for all things travel.
Follow along. Let's travel the world together.
Wonder less, Wander more.
Always Ready to take off!
Final Thoughts
An Instagram bio may only be a few characters long, but it can significantly improve your profile. When creating your bio, make sure to keep it short and sweet.
It needs to reflect your personality or the content that you usually post. Try using the best bio for Instagram options we've listed in this article, and save yourself some time in brainstorming!
Explore All
Personal Bio Generator Articles