Biographies aren't limited to social media and dating platforms. They can also serve a purpose in a professional's life. Biographies are used to highlight a professional's skills and experience.
Much like resumes, they are a way to market one's qualifications. This guide focuses on the tips for writing a bio for real estate agents.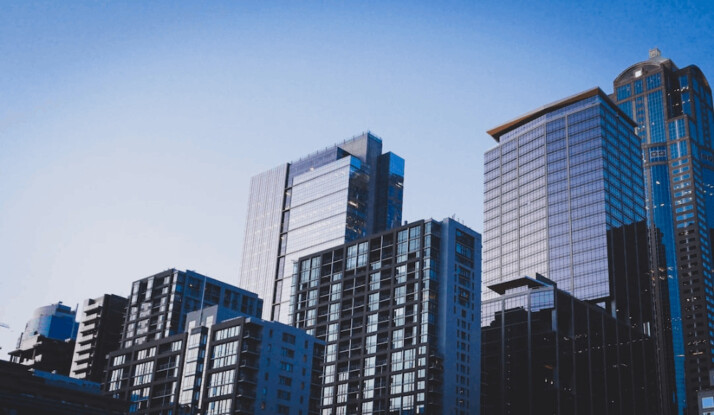 But before we delve into the tips for writing a compelling bio, it's essential to understand how they can impact your career.
Why Are They Important to Real Estate Professionals?
Bios are vital to many professionals. Professionals use bios for marketing their skills to their target clients. It helps them stand out from an over-saturated real estate market.
A bio is one of the first things a client will read about you. It can influence whether you get hired or not.
Real estate professionals use bios to convey the professional details of their experience, education, and credentials. They are a quick way for clients to gauge a candidate's suitability for their needs.
Most importantly, personal bios help to set you apart from other real estate professionals. Clients are less likely to hire a candidate who looks similar to a hundred different real estate agents. This is especially important when you consider each client has particular needs. Not all real estate professionals will be able to provide them with what they need.
Tips for Writing a Bio for Real Estate Agents
A compelling bio is vital for landing clients. If you're struggling to write a biography, use these tips as a guide.
Use a Proper Headshot
Professionals use pictures of themselves in their profiles on websites, social media, and in advertisements. Proper headshots communicate a lot about you. The style of your headshot will largely depend on the impression you want to create.
If you want to come off as professional and technical, try to use a more serious headshot. Your posture and facial expression can evoke authority and expertise.
On the other hand, if you want to come off as approachable and helpful, use a more casual headshot.
To stand out even more, try using a photo of you helpfully interacting with the community. This is particularly effective for real estate professionals because it shows you know the neighborhoods you work with well.
Identify Your Tone
You can write your bio in either the third or first person. There isn't a hard-set rule that recommends one over the other. Like your headshot, you're free to choose your tone depending on what you want to convey.
A first-person tone is more casual and personal, while a third-person style is more formal and professional. Try to match your tone and headshot with the impression you want to leave prospects with.
Provide Value
Your value to a potential client is the most important thing to focus on. Your professional bio should highlight your skills, abilities, and accomplishments.
Give your potential client insight into your personality and what you bring to the table. Don't forget to provide a link to your website, so they can see your work in action.
Highlight Key Skills and Experience
Your skills and experience will back up your value proposition. If you've had a long successful career in the industry, mention it. Try to include details regarding any rewards, recognitions, accolades, and sales statistics as well.
Clients are more likely to hire industry veterans than those with limited experience. Special designations and certifications help you stand out from your competition even more.
If you're a novice real estate professional, you can still demonstrate social proof by detailing your pre-real estate background. This is especially helpful if you have experience in related fields.
For example,
Lawyers may not have a lot of experience handling real estate sales but will have complete mastery of pertinent laws. Highlighting your expertise in real estate laws can be an effective way to earn a client's confidence.
The Bottom Line
Professional bios are essential for landing clients because they showcase your best and most relevant skills and achievements. Each client has unique needs. A bio for real estate agents should show how you can meet your client's needs better than other potential agents.
We hope this short guide enables you to write a bio that lands you your next clients. Good luck!
Explore All
Personal Bio Generator Articles