Characters are at the heart of every story. So much of your story depends on who your characters are and what makes each of them unique. But that means you need to know your characters intimately to write about them more effectively.
This is where character profiles come in. To help you make a great character profile, we've laid out some writing tips on making character bio templates in this article.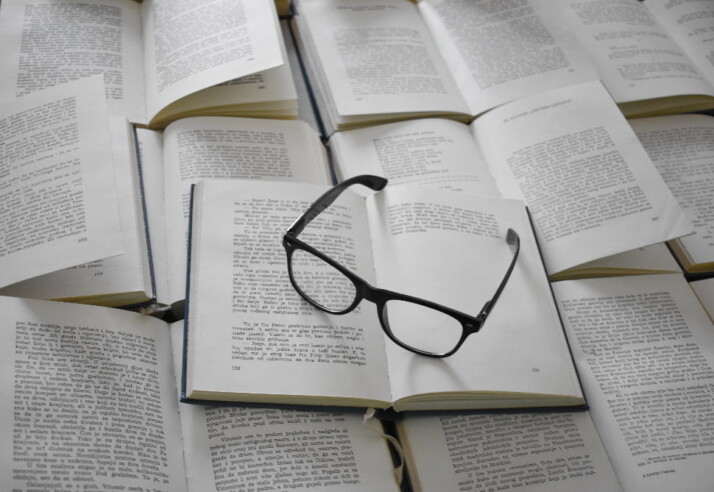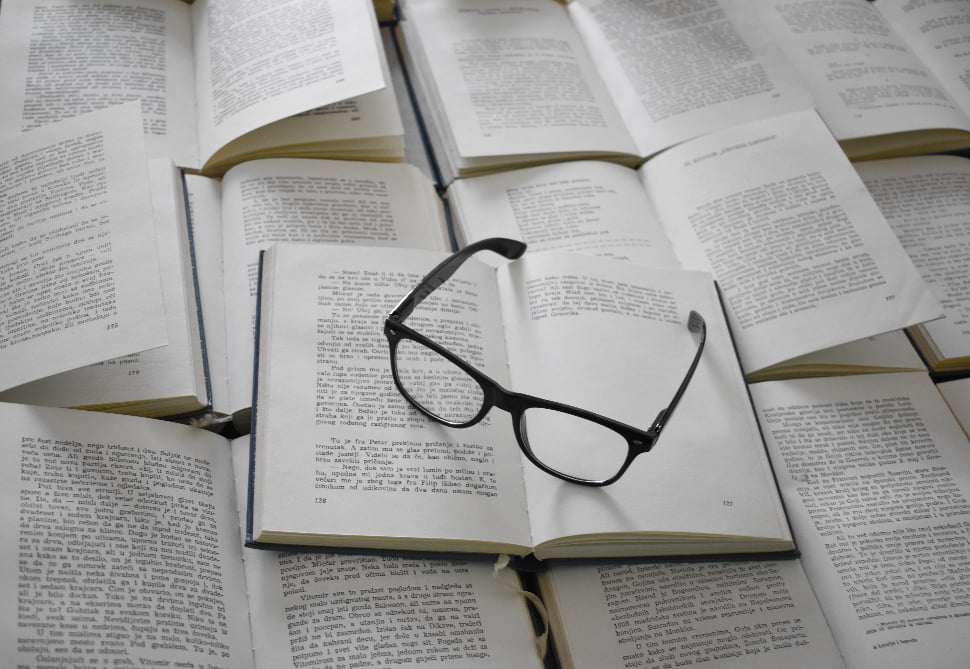 Writing a good character bio is hard. It could take days, weeks, or even months. The hardest part is narrowing down what makes your character different from all the rest. To help save you some time, it helps to make bio templates. And that's what this article is here to help you do. Let's get right into it!
What is a Character Bio?
A character bio is a rundown of all the vital information you need about your characters. They should basically include who they are, what they're good at, and what makes that character unique.
More importantly, character bios lay out all the significant characteristics, personality quirks, and backstories of the characters of your novel. All of this help bring your character to life.
Importance of Making a Character Bio Template
Have you ever read a book and found yourself attached to a particular character? It's as if the character and their struggles were real and relatable. That's the ultimate sign of a well-developed character.
When you make a bio for your character, you are developing their world, journey, and characters in depth. This is essential because these are the foundations of your character. And these are what immerse readers into your world and make them feel like they are part of it. Without these, your characters are just words on a page.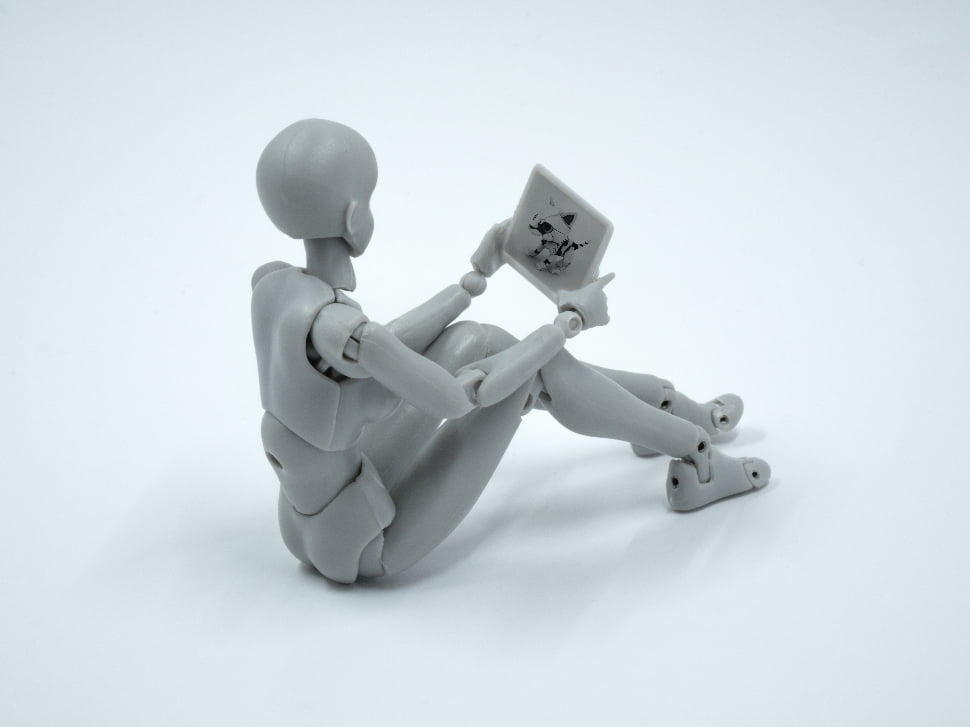 Key Tips for Writing Character Bio Templates
Writing character bio templates for your character is one of the most critical aspects of creating a character for your manuscript. Think of the image above as a model of your character. Without properly defining them, they won't have any distinguishable characteristics.
Here are the main elements that a bio template needs to contain:
General Character Information
Background
Role and Involvement
Relationships
Physical Characteristics
Mental Traits
Emotional States
General Character Information
Establishing all the general information regarding your character is the first thing you must do. This helps to guide your writing in the best possible direction.
Their name, age, gender, and other general details will provide valuable information to help you build a strong foundation for your character's biography. Make sure to write as much detail as possible about the character.
Other general information about your character includes:
Full Name
Nickname
Age
Nationality
City of Birth
Marital Status
Birthday
Where they live
Languages they speak
Occupation
Background
A character's background refers to where they come from, who they are and what they did before the story began. The background of a character may also affect their personality and traits.
A character's past might persuade them to make certain choices, especially regarding their relationships. By defining their background, you can help your readers understand them better.
When writing a background, try to answer these questions:
What was the character's childhood like?
How was their journey to adulthood?
Was there any significant event that event when they were growing up?
Role and Involvement
It's essential to define the role and involvement of your character in the story. Are they the story's main characters, or are they supporting characters? Is the character a protagonist or an antagonist?
It would help if you established all of this well before writing a well-developed character.
Relationships
Connecting your characters through relationships is very common in story writing. It's not necessarily about romantic relationships but the bond between people, a bond that can span different points of view.
Define how a character is related to other people in the story. Are they best friends? Relates? Or Siblings?
By providing information about a character's relationships with others, the reader can gain insight into a character's motives. It also helps them understand why they act the way they do when with certain characters.
Physical Characteristics
It's all about the details when it comes to describing the physical characteristics of your character. Think of it as if you're painting a picture with your words.
Talk about their appearance from head to toe. These details help your readers envision your character and differentiate them from others.
Some physical characteristics include:
Eye color
Hairstyle
Hair Color
Height
Body Shape (Thin, Fat, Muscular, Chubby, etc.)
Are they wearing glasses?
Their fashion sense
Do they have a unique facial feature?
Birthmarks
Mental Traits
A character's mental traits are just as important as their physical. By defining their mental traits and what they feel, your readers see a different side of them.
These also affect how a character responds to certain things in the storyline.
Fears
Weaknesses
Flaws
Strengths
Their dreams
Self-perception
Are they introverted or extroverted?
Do they have superior intelligence?
Are they funny or serious?
What annoys them?
Emotional States
An emotional state is a person's physical, psychological, and emotional responses. To define the emotional state of your character, try to answer these questions:
How does the character react to losses?
What brings them joy?
What are their emotional strengths?
Are they sensitive to others?
How do they respond to the world around them?
Final Thoughts
You want to bring your characters to life in your story. And to do that, you need well-established character bio templates.
There are many things that go into creating the perfect character bio template. The main ones are general information, background, role and involvement, relationships, emotional states, and physical characteristics. These are the basic templates to get your characters on the right foot. Keep this in mind when making your characters, and you'll be good to go!
Explore All
Personal Bio Generator Articles