Leaving a positive impression on other people is a must, especially if you are new to the outside world. You do this to build connections and strong relationships. That is why you need to learn how to make creative introduction of yourself examples.
Creativity is key to giving a unique personality you can mark on the minds of people you meet. They will remember you from that day forward once you successfully left an impression on them. However, it isn't easy to introduce yourself to many individuals.
As you read through this article, you will learn how to make creative introduction of yourself examples. You will discover at least twenty witty and memorable ways to leave a positive impression. All you have to do is read on and take note of everything you will learn!
Leaving A Positive Impression
Throughout your lifetime, hundreds of new people surround you. One day, you start a conversation with a stranger sitting next to you.
Maybe, you will meet someone on the train with the same interests as you.
You might have already ducked into a gas station to ask for directions and made a friend. You must have stepped up to the checkout counter and created a bond with one of your fellow attendees.
Provided all these circumstances, you always find a way to introduce yourself creatively.
Introductions may sometimes seem challenging, whether you're attending a formal meeting or have a more laid-back meetup.
Particularly if you want to make a good first impression both ways.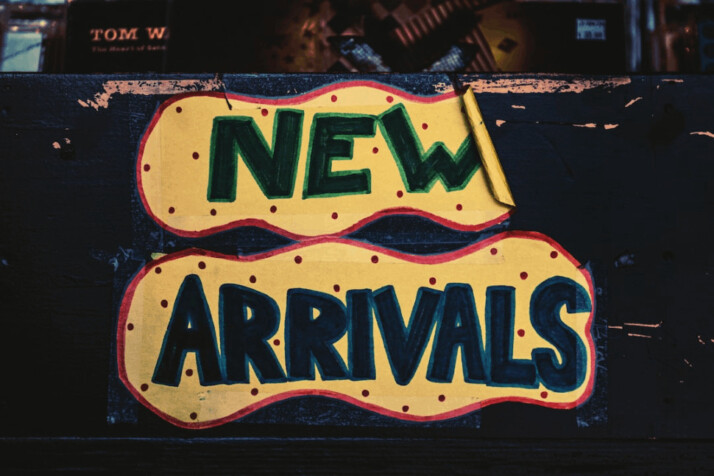 5 Creative Introduction of Yourself Examples
Below are five creative ways to introduce yourself. Use these whenever you want to leave a positive impression on people you meet.
1. Name Tags
You can consider using a name tag and write anything you want about yourself. This works well for introverts who find it hard to speak or approach someone in a multitude of individuals.
Example:
"Hi! I am Kim. Sorry if I am shy, but I want to make new friends!"
2. Play With Your Name
Is your name unique, or can you spell it in ten different ways? You can spell it out, tell of its origin or give a short, sweet lesson in pronunciation.
Example:
Hello! My name is Bob. Spell my name backward, and you will still have me!
3. Icebreaker
You can say something interesting, funny, and curious about yourself. Humor works well for most people, ensuring they will remember you with anything you associate yourself with.
Example:
Hi! I grew up in Los Angeles but am originally from the Philippines. By saying this, the audience will become curious about your background and eventually remember you.
4. Relate Your Name
Next, you can relate your name to famous characters from popular movies, series, or novels.
Example:
Hi! My name is Shakespeare. Yes, as in the writer of Macbeth and Romeo & Juliet.
This works well, especially if you have unique hobbies, interests, and personalities. People can easily distinguish you from other individuals by referring to these kinds of information.
Example:
Hi! I am Mary. I love reading books while sitting on a tree amidst twilight. Don't worry! I use a flashlight to read the text. No wonder I am wearing thick eyeglasses now.
Final Thoughts
Finally, you have learned a few examples of how to introduce yourself creatively. Leaving an unforgettable impression on other people will ensure you have strong connections. However, it takes a lot of effort from you to achieve such a long-lasting relationship.
The things you can do are but are not limited to: using name tags, playing with your name, and making an icebreaker. You may also relate your name with anything or share random facts about yourself.
Remembering these things will help you socialize better, regardless if you are an ambivert, extrovert, or introvert.
Explore All
Personal Bio Generator Articles