Dancing is an art in itself. It is an expression of your creativity and passion. And your Instagram profile should be no less than a reflection of that. Complete your profile with a fun dancer bio for Instagram, and you're sure to attract more people to follow you.
There are many ways to write an Instagram bio. You can try to be witty or use some inspirational quotes to describe your love for dancing. Mentioning a few interesting things about yourself is also a good idea.
This helps your followers get to know you and feel more connected to you.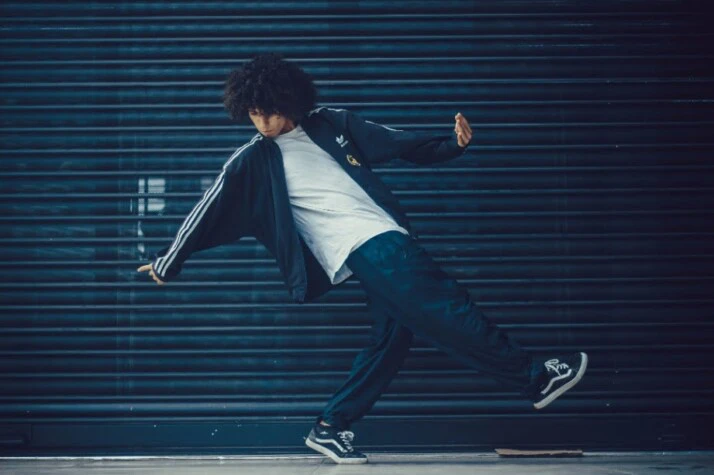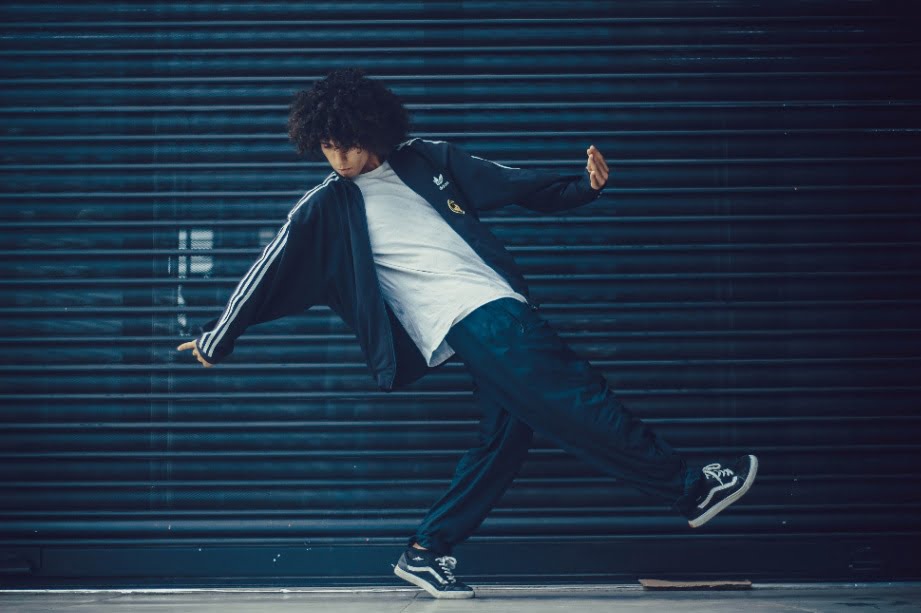 Finding an Instagram bio for dancers is not a difficult task. If you're feeling overwhelmed, we've got you covered with tons of ideas that are both Instagram-worthy and perfect for dancers!
What Is an Instagram Bio?
An Instagram bio is a few lines of text you write about yourself or your personality. This can be found at the top of your profile page, next to your profile photo. They are one of the first things people see when they visit your profile, so they need to leave a good impression.
Your Instagram bio should only be 150 characters long. This should help people get to know you quickly and help your profile look more professional and inspiring. They are a perfect tool for dancers who want to market themselves on Instagram.
40+ Fun Dancer Bio for Instagram
Sassy Dance Bios
They call it dancing. I call it life.
I bet you've never seen a more awesome dancer.
My superpower is dancing in heels.
Be so good they can't ignore you.
Dancers don't need wings to fly.
The world stops when I dance
I'm a bomb on the dance floor
The King of the dance floor is here
Dance moves that are smooth as butter.
I'm shaking the haters off.
I was born to dance.
Fun Dancer Bios
Dance to your rhythm.
Life is better when you're dancing.
Dance is cheaper than therapy.
First dance. Think later. This is the natural order.
The world is a huge stage, so dance to it.
Dance to the moon and reach for the stars.
I like to dance my troubles away.
Dance to the beat of your dreams
Dance is a timeless interpretation of life.
Do you want to dance with me under the moonlight?
Trust me. You can dance—signed, Tequila.
I am moving to the beat of my heart.
Live freely, Dance Merrily!
There are shortcuts to happiness. And dance is one of them.
Dance like no one is watching.
What is a party without dancing?
Relax, life is just a dance!
Once a dancer, forever a dancer.
If there's dancing, I'll be there.
Dress classy, dance cheesy.
Find yourself and lose yourself to the beat.
Short Dancer Bios
Just get up and dance.
I don't think I feel
Dancing Queen
I'm an original.
Dancer since birth
Dance with your heart.
Dance is a superpower.
Watch me whip
Party means dancing.
Dance it out!
To Wrap Up
Grow your Instagram and share your dance skills to even more people. A great dancer bio for Instagram can help you with that by helping you connect with your audience. Tell them who you are and what you love. Get creative with your bio, and have fun!
Explore All
Personal Bio Generator Articles