Instagram has become a great place for businesses to connect with their audiences. And as an entrepreneur, it's something you definitely need to get in on. Complete your Instagram profile and give a good impression on your followers with a great entrepreneur bio for Instagram.
Your bio is one of the things people see when they go to your profile. It has to be clear and interesting to get them to follow you. Save yourself some precious time, and make sure you have a great Instagram bio by using the ones we've listed in this article.
What Is an Instagram Bio?
A bio is a brief description of your brand, business, or personal life. Many Instagram users add it in the bio box at the top of their profile. Your bio on Instagram is a great opportunity to tell your audience about yourself, what you're passionate about, and why they should follow you.
How Long Should an Instagram Bio Be?
An Instagram bio is generally very short. It should be less than 150 characters in length. It's your job to create something that is catchy, relatable, and reflects your personality while still looking professional.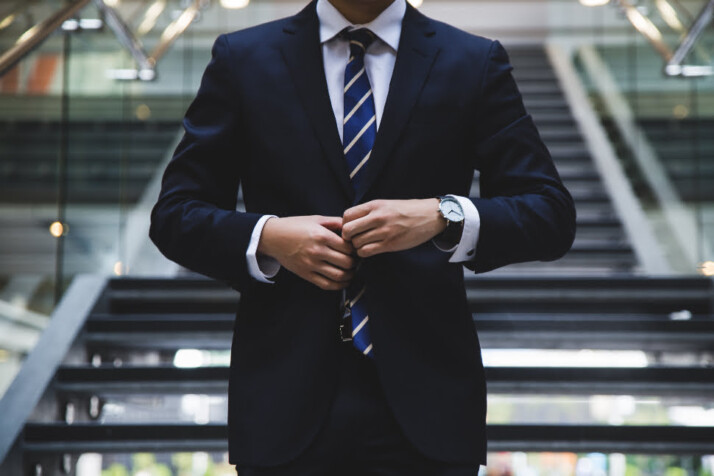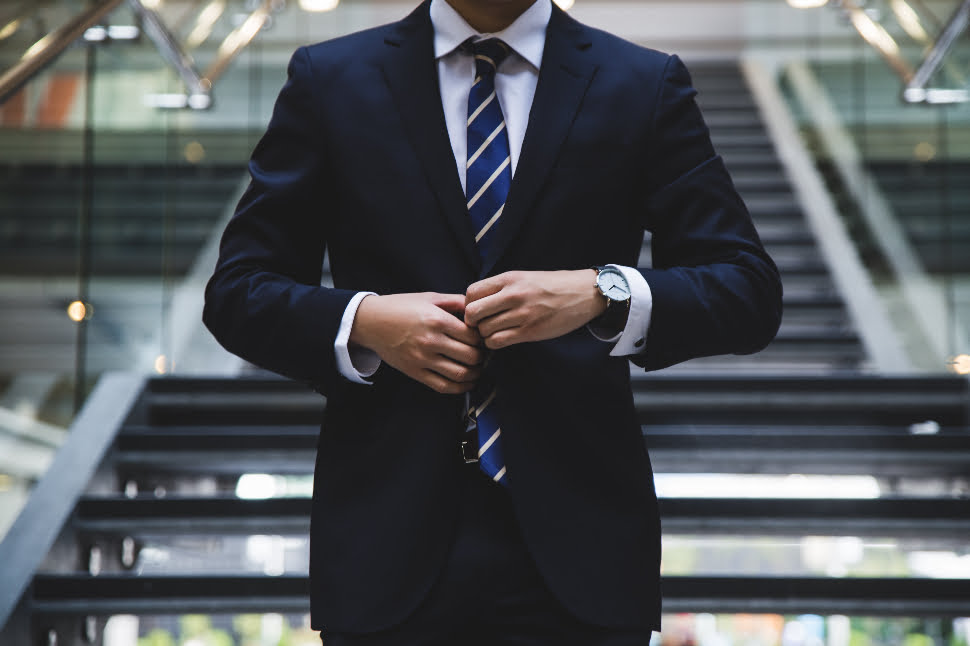 Ideas for Making a Great Entrepreneur Bio for Instagram
Making an Instagram bio can be challenging. How can you make the most out of 150 characters? Well, here are some helpful ideas to help you out.
1. Introduce Your Business
Your bio is a great and effective way to introduce your business. A profile visitor will instantly see it and might take a better interest in what you have to offer. To introduce your business, you can include:
Business Location
Type of Business
Official brand name
Your products or services
Company website
2. Use Relevant Keywords
You only have so much space for your bio, so make it count by using relevant keywords. Use words that can describe your business, and try to sound professional.
3. Include Links and a Call-to-Action
If you have a website or an online store, include links to it in your bio. This will help you get more visitors to your site that you can convert to sales. Also, don't forget to use a strong call to action. Examples of effective call-to-actions are:
Shop NOW
Limited discount on your first order
Sign up
Learn more
40+ Instagram Bio Perfect for Your Business
Powerful Bio for Entrepreneurs
If opportunity doesn't knock, build a door.
I make my dreams come true through hard work
Dream big. Work Bigger.
Making history since 19xx
Awesome is my middle name
Era of Excellence
Everything is possible
I work for myself.
Dream it. Build it. Enjoy it.
Turn your dreams into vision and your vision into reality. That's what I do.
Success is my only option
Unlimited potential.
Turn Your Passion Into Profits
Whatever it takes
Turning My Passion Into Profits
General Business Bio
We believe in helping people get value for their money
Performance, quality, and quality
The business that is here to serve you
The Art of Service
Dependable. Reliable. Resourceful.
Your happiness is our business
For a fair price and no surprises.
Business Building Solutions
We are industry experts
My customer service is my best advertisement.
We bring good to life
Business with a smile
Let us help you
Business solutions at the speed of light.
You'll find everything you need right here.
Fashion Shops
Make them stop and stare.
Look good and conquer the world
We're more than just fashion
Stay fab with our clothes
We make you look good
Dress for the main part
Fashion for every occasion
Do it in style
Never go out of style
It's all about you
Motivational Entrepreneur Bio
Good days Start with Good Thinking.
Not a winner by birth, but a winner by choice
I will not stop until I achieve all my dreams.
I will succeed, not instantly but surely.
Compete against yourself
I am in love with achievement.
My goal in life is not just to live but grow.
To Wrap Up
An entrepreneur bio for Instagram needs to let people know more about you and your business. It is the first impression of everyone who will open your business's profile.
Every word in your bio matters, so make sure to give it a lot of thought. Feel free to use the bios in this article and put your own personal spin on it!
Explore All
Personal Bio Generator Articles