As you explore the professional world, you will discover a few things you need to have. You must ensure that your connections know well about you. That is why you should learn how to make a creative example of a short bio about yourself.
Throughout your career, you are encouraged to expand and strengthen your relationships with others. To do that, you need to let them know more about your inner and outer person. One way of doing that is by summarizing your personal information through a bio.
This article will teach you how to create an example of a short bio about yourself. You will learn the secrets of making one and its essence for your growing career. Also, you will understand that the key to your success is simply knowing yourself!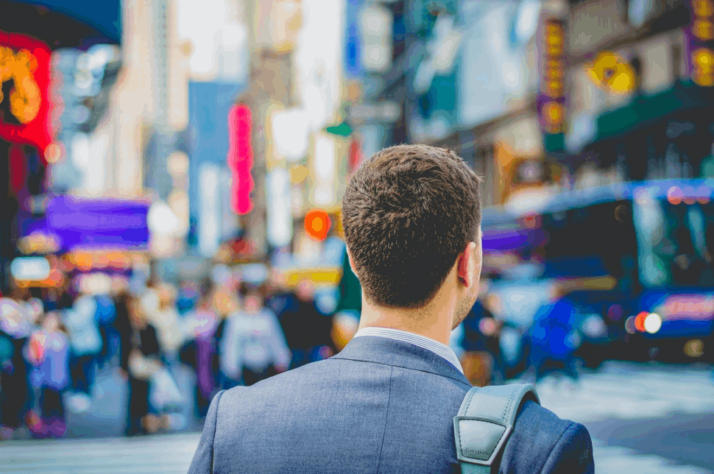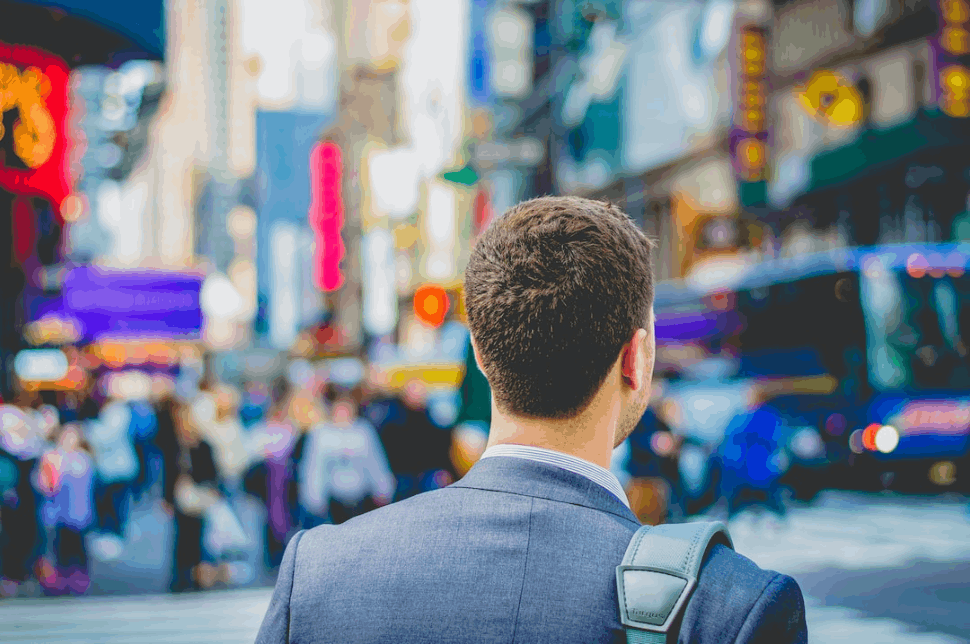 What is a Bio?
A bio is a brief account of a person's life. It includes the person's childhood, their education, the job they did, and their current occupation.
It is often written on a resume to summarize a person's professional experience. Bio is also a term used to describe a person's public persona.
It could mean a person's personality, public image, character, or behavior.
To keep it simple, it is any crucial information worth knowing about the person. In addition, this is any information about the individual's experiences in life.
It is essential to get this information right first, or else you will make the wrong impression. You want potential employers to know that you are dependable, diligent, trustworthy, and have reliable skills.
Why Write Yourself A Personal Bio?
A bio is essentially a short description of yourself. This description may appear a few lines long to a few pages long.
You should figure out what you would like to do.
This might mean writing a short bio describing their hobbies or likes for some people.
For others, they may write a broad-stroke bio that includes some different pieces of their life. Essentially, it speaks about your accomplishments or passions.
Personal bios are essential because they are a way to communicate with other people regarding your skills and expertise. Developing a personal biography is a great way to gain additional friends in the world of networking.
You may also build a solid social presence that people can trust. This can help you make more connections.
3 Things to Remember When Making A Short Bio
Since your bio represents your overall personality and expertise, you should carefully make one. You need to follow standards to fit in the corporate world.
That way, you can provide an intro about your career and experiences.
If you are unsure if you can make one, check out these three things to remember when making a short bio!
1. Keep It Short
Keep your bio short. Remember, as a reader. Most people want quick snippets of information about you. Make sure your bio is readable within a paragraph or two.
If you want to make it easier on the reader, cut it down to one paragraph.
You can feature information about your favorite places, things you enjoy doing, or the last book you enjoyed reading.
It helps them decide whether or not they want to follow your writing.
So, keep your bio around 75 to 150 words.
2. Sell Yourself
Next, you must ensure to "sell" yourself. You want to make sure you know your main point and perspective before you begin writing.
Make sure all your experience, skills, and knowledge are accounted for.
You should include your work experience, achievements, and qualifications or degrees that put you in a particular niche.
This will help others evaluate your background and gain trust in your skills.
By "selling," it means having the ability to persuade your readers that you are indeed an expert in particular skills.
3. Use Compelling Words
Lastly, use compelling words. These words will help you further persuade your future employers to hire you.
The more compelling the words, the more likely you are to secure the position. You must write to the best of your abilities and stand out among the others.
A short bio about yourself should give other people a window into what you are. Emphasize your skills and personality.
If you can creatively describe your previous experiences, then do it! Make what you present exciting and visually appealing.
Consequently, it will seem much more manageable for future employers to consider you for a job.
CONCLUSION
Your short bio introduces your wide array of skills and expertise. It should give the reader a sense of who you are.
You want to present yourself and market your skills to the rest of the world. It is your biography and your chance to influence the minds of others.
If you create a good bio, people can't help but talk and think about you.
Explore All
Personal Bio Generator Articles