When you meet new people in professional or personal settings, you may be asked a fun fact about yourself. Therefore, we have compiled examples of fun facts about yourself questions to help you always stay prepared.
It's often challenging to decide what to share about yourself when we encounter such a situation. Let's dive into the article and explore some fun fact question ideas!
Instances When Fun Facts Questions Are Asked
You likely don't spend a great deal of spare time thinking about yourself and sharing interesting facts. But these questions frequently arise in various situations, both in our personal and professional life.
Here are a few common instances when people may ask a fun fact about you:
Introducing Yourself:
Someone may ask about a fun tidbit about you when you meet people and have a one-to-one conversation in your personal or business life.
This is an excellent way to find common ground to start a conversation and get to know one another better. A fun fact about yourself might make the conversation more casual and lighthearted.
Interviews:
Fun fact questions are generally asked at the beginning of an interview to help you feel more at ease. It lets the interviewer get to know you better. Given that you can discuss anything, it's a great opportunity to highlight whatever expertise or experience you choose.
Icebreaker Activities:
Icebreaker activities are quite common when building a team, welcoming a new member, or starting a meeting. A possible opener would be for each person to share an interesting fact about themselves. This is a fantastic chance to meet everyone in attendance and make everyone feel at ease.
Networking Events:
You may go to a networking event to broaden your network of business contacts. They may ask a fun fact about you to lightly initiate conversation and go into more industry-related topics and expertise.
This is an excellent way to share an amusing tidbit about yourself and get to know new people in your field.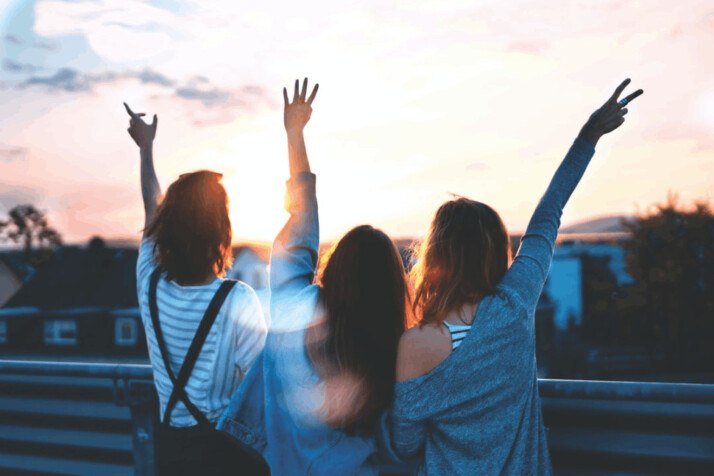 Examples of Fun Facts About Yourself Questions
You may find yourself in one of the above-mentioned situations at any point in your life. Your conversation partner may ask you a few fun facts about yourself.
It could either be a specific question or just a general fun fact, allowing you to choose anything about yourself to talk about. Below are some fun facts and questions asked in personal or professional settings.
Fun Fact Questions About Your Personal Life
Who did you look up to as a child?
What is the biggest risk you've taken?
Do you have any hidden talents?
Who is the artist you listen to the most?
What is your favorite hobby?
What is the bravest thing you've ever done?
Describe your dream home.
If you could go anywhere in the world, where would it be?
Is there anything you want people to remember about you?
If you could go back in time for a day, what day would you go to?
What is one thing you've learned that you wish you could tell your younger self?
If you could only watch one movie or television show for the rest of your life, what would it be?
Fun Facts Questions About Your Professional Background
What is your favorite workplace memory?
Do you have any long-term career goals?
What job did you want as a kid?
Where do you see yourself in five years?
What was your biggest workplace accomplishment?
What motivates you in your professional life?
Who inspires you the most and why?
What is one trait you would improve about yourself?
What was your favorite subject in school?
Can you play any musical instruments?
What is your dream job?
What extracurricular activities did you participate in as a child?
Conclusion
Your objective for your fun facts is to have the audience laugh and feel more comfortable around you. This quick and cheesy icebreaker can be a great way to get to know people. It lets you break the ice before moving on to more serious subject matter.
Remember to separate the questions about your personal life and professional background, giving yourself more time in each category.
Explore All
Personal Bio Generator Articles