From socializing to marketing, Facebook is an all-encompassing social media platform used worldwide. And your Facebook bio describes you and reflects your personality to the visitors in a nutshell. If you're looking for some classy, cool, or funny Facebook bios for your profile, we have got the perfect list for you!
Whether you're into traveling, cooking, fashion, or music, your Facebook bio gives others a glimpse of your life and interests. Make it compelling and catchy to stand out in the crowd.
Let's explore some amazing Facebook bio ideas that meet your taste in style and words.
Why Write a Funny Facebook Bio?
What's the point of having a Facebook profile other than spreading the word about yourself and connecting with friends and family? Your bio is a window to your personality and interest.
Incorporating a little light-hearted fun is always worth it. Maybe you're willing to change things up a bit and try to spice up your profile with a unique and funny social media bio. It will grab people's attention and attract them to your profile.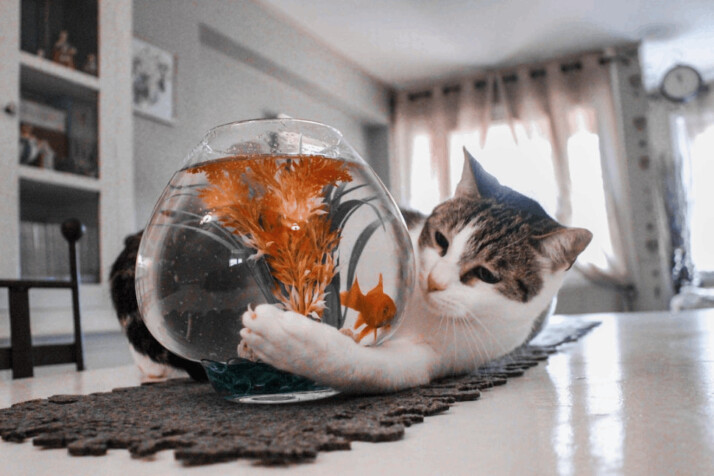 List of the Best Funny Facebook Bios
If you want to create the perfect impression with your Facebook profile, give your profile a personality. Incorporating humor into your profile can make a big difference. Get some laughs from your friends, visitors, and yourself with these super creative Facebook bio ideas.
Funny Facebook Bio Ideas for Your
I put the "Pro" in procrastinate.
I think, therefore, I am single.
If I agreed with you, we'd both be wrong.
Stop following me; I don't even know where I am going.
If morning begins from noon, I am unquestionably a morning person.
A wanderer on the lookout for the perfect burger.
Cool & Creative Bio Ideas for Facebook
Die with memories, not dreams!
I don't have haters. I have fans in denial.
People say I act like I don't care. It's not an act; I honestly Don't Care.
Escape from the negativity, Embrace the positivity and see the changes.
The secret to creativity is knowing how to hide your sources.
One day your life will flash before your eyes. Make sure it's worth watching.
Sarcastic Bio Ideas for Facebook Profile
I'm real, and I hope some of my followers are too.
Time flies… after you hit the snooze button.
I tried to be normal once. Worst two minutes of my life.
You love me? Great! You hate me? Even Better!!
You don't have to LIKE me; I am not a Facebook Status.
Do not judge me before you know me, but just to inform you, you won't like me
Classy Facebook Bio Ideas for Girls
I don't Facebook my problems because I face them.
Life isn't about finding yourself; it's about CREATING yourself.
I don't have more than one personality. I am exactly what I am.
Fueled by sarcasm, caffeine & classy thoughts
I am my own experiment, My own piece of art
Weird is a side effect of awesome.
Conclusion
Many Facebook users fill their profiles with witty, sensational, and humorous words and phrases. It allows them to receive the attention of the social media community.
Your Facebook bio gives the first impression to the visitors and a glimpse into your personality. If you're looking for something fun and creative, we have a list of the best cool, classy, and funny Facebook bios.
Explore All
Personal Bio Generator Articles