Everybody loves a good laugh once in a while. Humor has always been a good way to spice up everything and make it more interesting. Sarcasm, witty one-liners, and other brands of humor are some useful tactics you can use to make your Instagram bio stand out.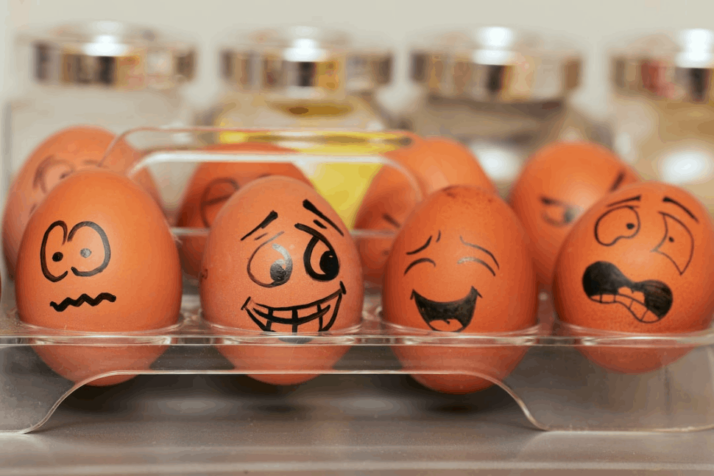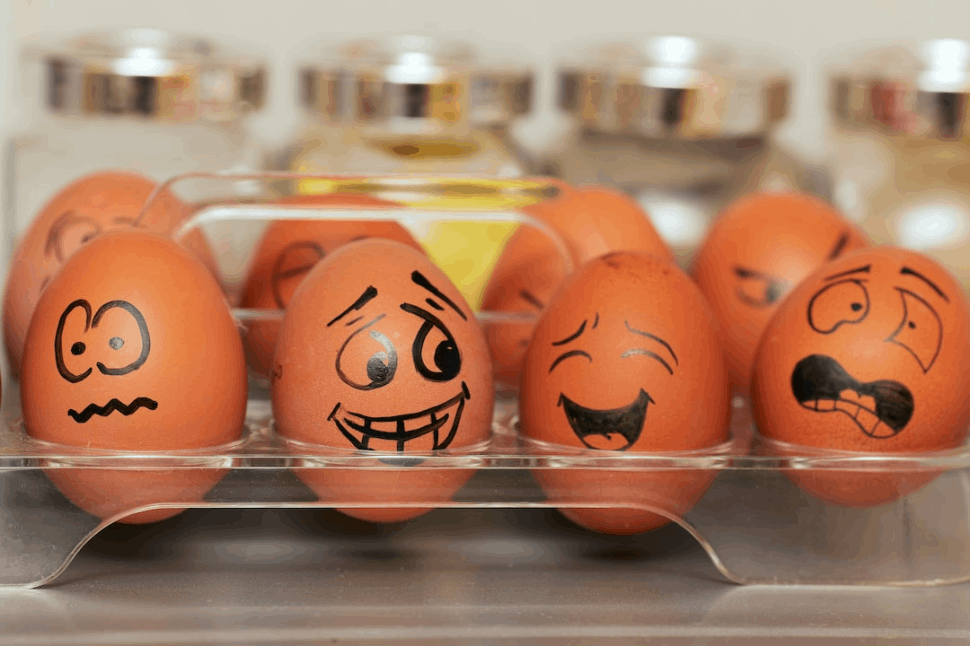 This article explains Instagram bios and how they impact your follower count. It also contains many examples of funny Instagram bios. Read on to see them.
What is an Instagram Bio?
An Instagram bio is a space below your account picture that's visible to all users regardless of your privacy settings. Instagram's bios help to give profile viewers some information on the theme of your content.
Your Instagram bio will set your viewers' expectations and help them determine whether they want to follow your account.
Instagram's bios have a 150-character limit and are a quick way to show prospects what you're all about.
How Does it Affect Your Profile?
Social media users tend to follow accounts they can relate to. As mentioned earlier, many kinds of humor exist, and not every type will work for everyone.
You can attract the people most likely to enjoy your content by giving them a short peek into your brand of humor. Instagram's bios are your first opportunity to introduce yourself and your brand to an audience.
Expressing humor can be challenging, especially when finding an image representing you and your brand. These are some examples of humorous user bios currently on Instagram.
19 Funny Instagram Bios
Fabulous ends in "us." Coincidence? I think not.
I'm only pretending to be me.
Just a cupcake that's searching for a yummy stud muffin.
Be yourself; everybody else belongs to someone else.
You couldn't handle my vibe even if I came with a manual.
When I have a problem, I sing. Then I realize my singing is worse than my problem.
Who else are you going to follow?
Spent a large period of my life eating. I'll do the same in the next life.
I'm born to express and not to impress.
Some people are alive only because the Purge isn't real.
There. I joined Instagram. Are you satisfied now?
I'm merely having an allergic reaction to existence.
I'm unsure how many problems I have because math is one of them.
Living vicariously by watching myself.
Light travels faster than sound. It explains why people appear bright until they speak.
I'm best served with coffee and a hint of sarcasm.
Hey, are you reading my bio again?
I learned from the mistakes of others who took my advice.
I'm not a complete idiot; some parts are still missing.
20 Sarcastic Instagram Bios
Gifted napper, talker, and ice cream eater.
I enter survival mode if tickled.
I hide my social security number in every image I post.
Four out of five people who recommend things recommend me.
This world has three kinds of people, and I dislike them all.
Leave your judgments at this point.
I've committed this page to the Friends reboot that never came.
I've got an unpaid internship as a professional dork.
I still don't understand Twitter, but here I am.
This is mostly a Waluigi fan page. Please adjust your expectations accordingly.
I may be eating icing with a spoon.
Probably the most talented TV binge-watcher you'll find.
My hobbies are breakfast, lunch, and dinner.
I'm cool. Global warming made me HOT.
I have the key to the mysteries of the universe. I just can't find the lock.
Time is precious. Waste it wisely.
I put the whine in wine.
If you're not confused, you're not paying attention.
Not the guy she told you not to worry about.
I don't make mistakes; I date them.
The Bottom Line
Humor is a great way to escape from reality, and it's also a way to find new friends. Remember that not everyone has the same brand of humor, so try to consider the type of audience you want to attract. Unique bios should be full of personality and leave a strong impression on viewers.
Feel free to choose from this list if you need the perfect bio idea.
Explore All
Personal Bio Generator Articles