A strong Instagram bio can be the difference between a bland, unfollowed profile and an engaged community. A great bio can make your Instagram profile more appealing. Your bio is the first thing visitors will notice – it should tell them who you are and what you do. If you're a game lover, you need a gamer bio for Instagram to entice and inspire people with similar interests to connect with you.
Your Instagram bio summarizes your brand, so don't hold back from giving a great picture of yourself. It should be quick, to the point, and interesting enough to make people want to follow you. This guide lists some attention-grabbing gamer bios for Instagram that will make your profile stand out.
Why Your Instagram Bio Is Important
Everyone wants to be unique and stand out. Instagram bios are essential for a few reasons: the first is to add personality to your profile. The second is to provide an introduction of yourself to your audience. This makes it easier for them to connect with you on a personal level.
Instagram bios are a great way to show your followers your personality and style. They are crucial for maintaining a solid, steady growth of followers. They make your profile exciting and increase engagement to your page.
A gamer bio for Instagram sets the tone for what your page visitors should expect from your page. It tells them who you are, your interests, and what kind of content you put out.
qPeople love to interact with like-minded people. So concisely telling what you do in your bio makes it easy for people to connect with you.
Creative Gamer Bio for Instagram
We can't change the past; we can only do better.
I will fight them outrightly if I can't outsmart them.
Don't play games with this girl, coz she can play the game better than you.
Whenever I'm playing video games, I say what I don't mean.
Unique Instagram Bios For Gamers
Just one more game.
Sleep. Eat. Game. Repeat.
A gamer truly loves you when he offers to teach you how to play.
How to talk to someone when they're gaming: Don't.
When you finish a game, you don't know what to do anymore.
Marry anyone who pauses their game to text you back.
Cool Instagram Bios For Gamers
The only crime I committed was gaming.
I'm not a weak person; I'm just a gamer.
I did what I did because they told me I couldn't.
Failure doesn't mean game over. It means try harder.
Do more of what makes you happy.
I don't play games casually. It's either I'm not interested or play for 16 hours and forget to eat.
Unique Instagram Bios For Gamers
Education is good, but video games are better.
I don't have birthdays. I level up!
Tasted a good life once…needed salt.
Life is better when you play games.
Keep calm and game on.
Do not disturb, I am Gaming.
I'm having a great time playing my best game.
Funny Instagram Bios For Gamers
Nothing epic happens in real life, so I chose to be a gamer.
I don't need to get a life; I am a gamer and have lots of lives.
Gaming is not a crime.
What doesn't kill me gives me experience.
I'm not a player, just a gamer.
I make deliveries; that's all.
Don't play the game. Win it.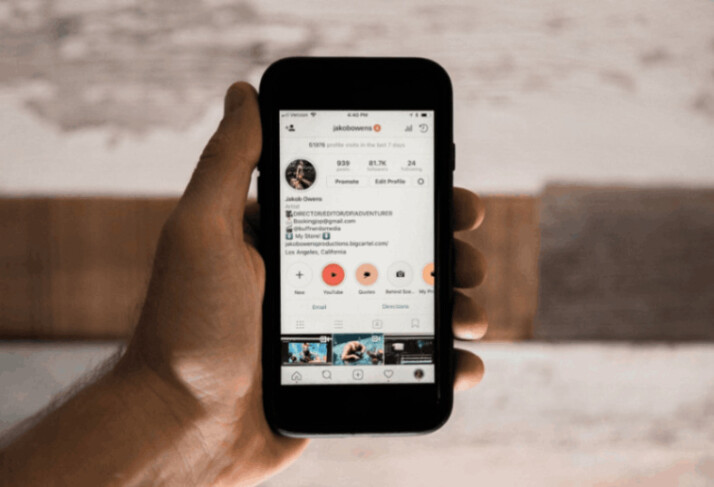 To Wrap Up
Your Instagram bio is the first impression your page visitors will have of you. There's no reason not to make a good one, especially since it can be as interesting, unique, and creative as you want. It's your chance to show off your personality and your views.
Create an interesting bio that will keep your page visitors hooked to your account. Include details about yourself and what you do to allow like-minded people to connect with you. If you're a gamer looking for creative bio ideas, the ideas in this article will make your profile stand out.
Explore All
Personal Bio Generator Articles