Girlish bio for Instagram should be fun, sassy, and unique to attract more interactions from people around you. Your Instagram bio is the first thing people notice on your profile.
Most people would only skim through your bio and photos to decide whether to follow your account. So make sure you uphold your personality with a strong first impression.
This article will explain what a bio is and, most importantly, some fun and unique bio ideas for your profile.
What Is an Instagram Bio?
An Instagram bio is the text that appears in your profile. It's what you put on top of your account, so it's where you introduce yourself to the world.
Your Instagram bio might include a short description of yourself or your business with some emojis, hashtags, and more. It's a prime opportunity to show off your personality and put your best foot forward. You don't have to be a professional writer to pen your own bio.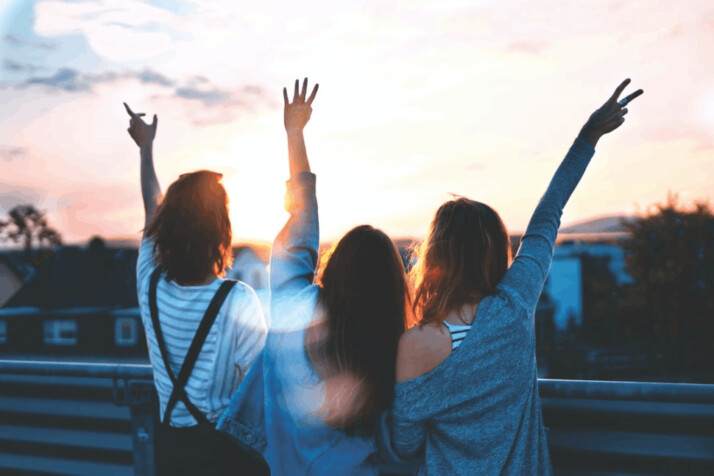 List of Girlish Bio for Instagram
Instagram's bios are like your online CV. They have to reflect what you're about. They're about who you are and what you love.
They're something you have to let your followers know who you are, what you stand for, and what cool things you do. It's not something someone else makes for you; it's something you decide.
Make one that is sassy, interesting, and fun! We're here to spark your creativity and imagination with some amazing Instagram bio for girls.
Fun & Cute Instagram Bio Ideas for Girls
Highlight your personality in an entertaining way with these fun bio ideas for Instagram that are appropriate for any girl. Make sure your Instagram bio is the perfect blend of personality and quirk.
These interesting and chic Instagram bios will bring new life to your feed.
Kanye's attitude with Drake's feelings
A little bit of this, a little bit of that. Just living life ❤.
I smile because I have no idea what is going on.
I believe in bee-ing myself
I'm not very funny. People usually assume I'm joking when I'm actually just being mean.
Attitude Instagram Bio & Caption Ideas for Girls
The best thing about Instagram bio is the brevity. Simply put, it's where you tell people a bit of who you are and what you're about. So, if you're going for a sassy vibe with attitude, these ideas below can help you nail your goals.
You have to occasionally be both a beauty and a beast!
If it requires smiling, I probably won't come.
My life is better than my daydreams.
Success is in my veins.
I got a good heart, but this mouth.
Great Instagram Bio & Caption Ideas to Get Followers
There's no need to be the perfect girl on the block. So, don't be afraid to be yourself. Life is short, and so is your Instagram bio. Cool and unique Instagram bios for girls are always the best bet for adding more followers to your page.
Here are some great Instagram bios to make people want to follow you.
Follow Me To Greatness.
Wanna know my story? Press that follow button.
Follow me to get a glimpse of the behind-the-scenes look.
Follow along to witness history in the making.
I'm on my journey. Join me by following along.
Conclusion
The way you carry yourself is so important. Your words and actions make you win over a crowd or put someone in a corner. This is equally important for Instagram bios.
Great Instagram bios should be fun, personal, and different. In the end, you're bound to attract more followers and more attention. So, we have compiled a list of the best girlish bio for Instagram to serve as inspiration for your own.
Explore All
Personal Bio Generator Articles