A graphic designer bio is one of the simplest and most cost-effective ways to market your skills in an over-saturated market. It's also a good way to showcase your skills in creating your bio.
The creative industry is incredibly competitive. There are thousands of competitors in the industry, each trying to capture their own part of the market.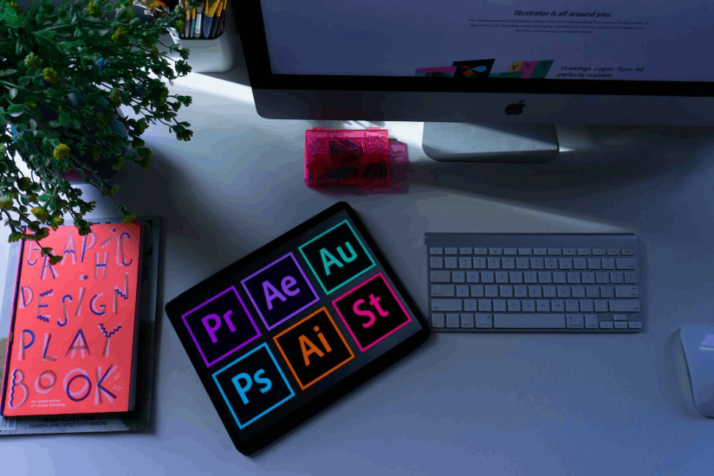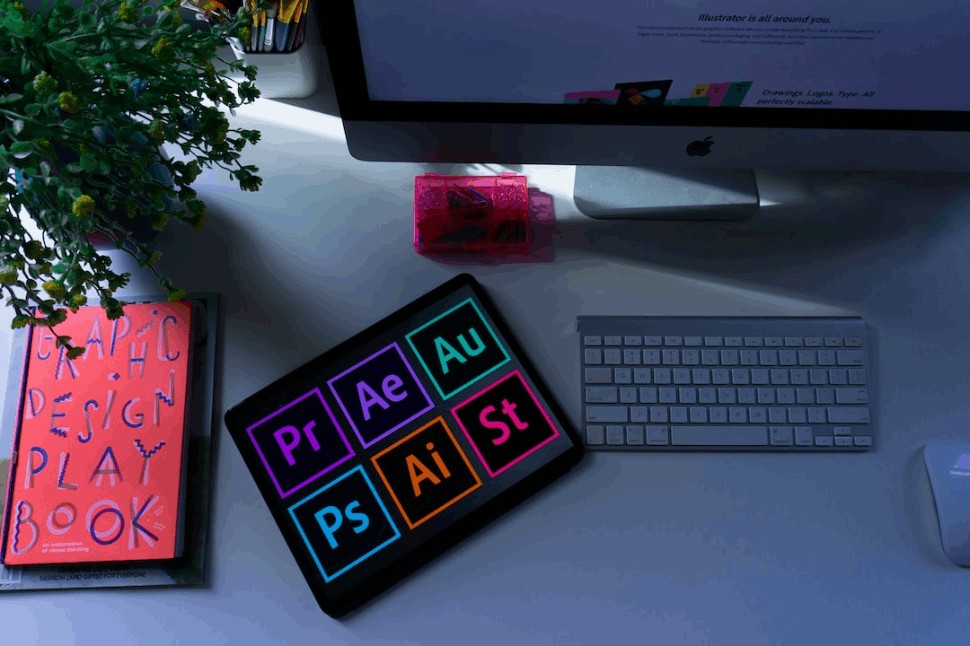 If you want a steady stream of clients, you must find a way to stand out from the crowd. This article will show you the best ways to craft a creative graphic designer bio. Read on to learn more.
The Importance of a Graphic Designer Bio
A graphic designer bio is more important than you might realize. It isn't only about you and your design company, but it's about your value proposition to potential clients.
Bios give clients an overview of your particular skills and experiences. These help potential clients determine your suitability for a project. You can think of bios as a curriculum vitae, except any potential client can access your bio freely. They function similarly to landing pages that attract traffic and provide prospects with essential information.
Biographies are potent marketing tools because they are free, and their quality largely depends on your ability and creativity. A high-quality bio can indirectly showcase your creative ability, which, in turn, can persuade a prospect to work with you.
Tips for a Great Graphic Designer Bio
Like any creative output, the impression your bio leaves depends greatly on your manner of exposition. It's similar to how a lawyer presents facts in court. Your bio's logical flow and eloquence will influence whether you receive the desired verdict from a potential client. Here are some tips for a graphic design bio.
Include an "About" Page
Similar to landing pages, an online bio should detail your professional experience. You must have an about section in your social media profiles, blogs, and websites. An about page will make it easy for prospects to find the information they need.
Designer Bios for Social Media Platforms:
We create visual art forms.
I create images you can see and feel.
Let me tell stories that inspire me through my art.
I create art that builds brands.
I'm always eager to create something new.
Designer, architect, and creative director.
I can create several forms of art at a time.
Make sure to prepare a bio for all your platforms. Add a link to your about page to help clients and prospects find it quickly.
Start With a Conversational Tone
The first sentence of your bio must start with your first and last name. This helps readers remember your name even with all the aspects covered in your bio. Do this even if you already have your name on the bio header.
It also follows that you shouldn't start with your best ideas. Those will come later. For now, be content with sharing basic details about yourself. A humble start is more effective for creating rapport with prospects.
Be Specific With Your Work
Next, try to describe your expertise clearly and concisely. Specify what you do with your business clearly. Designers who mention their expertise and specialization in the middle of their bio body tend to lose client interest early.
You can even consider stating your value proposition in place of job titles. They are great for increasing website traffic. However, clients looking for a particular set of skills are more likely to focus on your skill set than your value proposition.
For example:
I specialize in print design because it is more engaging and useful to an audience.
I'm an expert in designing brand logos that look true to life.
Highlight Your Objectives, Skills, and Education
This section must include your software skills, such as Adobe Photoshop and Illustrator, as well as your experience with a particular project. You should also highlight what you love about graphic design and what makes it a great career choice. This is key to conveying your passion and respect for the work you do.
For example:
I am a graphic designer who specializes in brand design. I am adept at using graphic design software such as Illustrator and Photoshop. Graphic design allows me to shift from being a media consumer to a content creator. I understand the art and marketing power behind a brand. This helps me create visual art that speaks to people's hearts.
Describe Recent Projects
Besides writing about your specializations and experience, it's important to detail your most recent projects. This is important because it helps clients determine your suitability for a particular project.
They are more likely to hire freelance designers who've recently worked on a similar project. This is because the process and techniques are still fresh in their minds, and they can easily understand project requirements.
If you're working with a company, share what your job title requires. Readers will not assume your job responsibilities. Most times, they work only with what they're reading on your bio.
For example:
I designed the new Nike logo that went viral on the news.
I led the team that crafted the different character concepts for the Jurassic World movie.
Dedicate a Page for Your Professional Accomplishments
People want to know that the professional they plan to work with has social proof of their work. Many graphic designers spend lots of time and effort designing a page for their professional accomplishments. You can impress your clients by showing some examples of your previous work.
Be sure to describe how your work helped clients reach their goals and targets through your unique designs.
Include Contact Information
Online bios are like business cards. They help prospects find your business and establish professional-client communications. Add contact details such as your email, website link, phone number, and links to your Facebook, IG, and LinkedIn pages.
Impressing a client isn't going to be much help if they can't find a way to contact you.
Humanize Yourself With Personal Pictures
Try to use your pictures so your audience has an idea of what you look like in real life. This humanizes your bio and gives people a slight idea of your type of person. As often stated, a picture says a thousand words. Using the right picture will leave a good impression on you and will make it easier for clients to approach you.
Avoid Errors
Typographical and grammatical errors may seem minor, but they can hurt your credibility. Remember that you work in the creative field. This entails that you need attention to detail to flourish in the industry. Small mistakes such as these cast doubt on your ability to render quality graphic services.
The Bottom Line
A good graphic design bio is important because it defines your design expertise. Every prospect wants to know if a candidate has the right design experience to handle their project. If you're struggling to write a compelling graphic design bio, use these ideas as a basis.
Explore All
Personal Bio Generator Articles