Most people decide whether or not to follow you after just a glance at your bio and profile pictures. Whether someone will follow you on Instagram depends on their initial impression.
Therefore, you must provide a fantastic self-description in your Instagram bio. Individuals will automatically decide to engage with your content if your Instagram bio is captivating and distinctive.
If you're struggling to write a compelling bio, this guide will provide some Instagram bio suggestions for women. However, if you look at other girls on Instagram, you'll notice that their Instagram bios are unique and impressive. And that helps to grow their following.
Therefore, you must include an interesting bio in your account to catch people's attention. Here is a list of great bio ideas for girls on Instagram!
What's an Instagram Bio?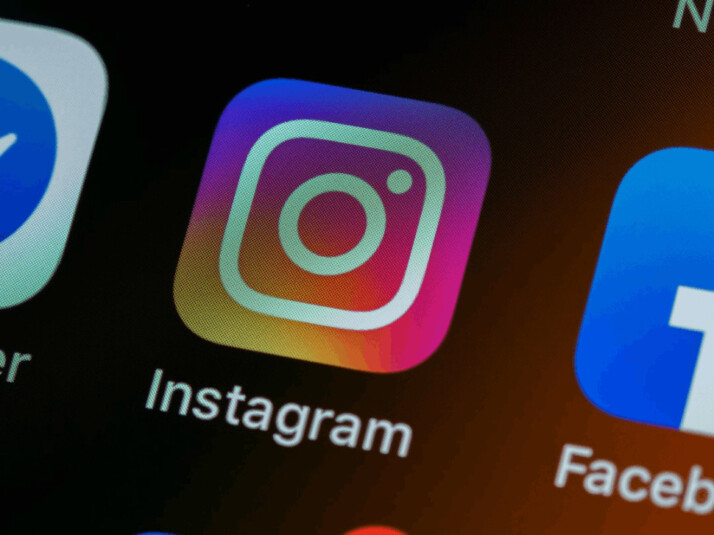 The brief textual description beneath your username on Instagram allows you to introduce yourself or your business. A brief self- or brand description, contact details, emojis, hashtags, and other elements can all be included in your Instagram bio.
Any style of writing is acceptable for your Instagram bio. Here are some suggestions for your Instagram bio based on current fashions.
Follow this advice and enroll in the Instagram course immediately if you want to become an Instagram master.
Self-descriptions are frequently found in the best Instagram bios. Your job title(s), the company you own or work for, a few of your accomplishments, things you love, and what makes you special might all be included.
The best bio will always be one that is simple to read and highlights your most alluring interests.
Your Instagram bio should include your contact details if you run a fan page, a company, or are well-known.
Additionally, you can tell people to send messages to your DM.
Now you know why Instagram bios are so important. Let's take a look at some good Instagram bio ideas that will get you those likes. If you are ready, come with us and take a look below!
Great Bio Ideas for Girls on Instagram!
I'm like every other good thing in life: short, and sweet!
Don't like my attitude? Oh, you're going to love my mother's then!
I'm beautiful, at least in my eyes!
Live like it's your last day on Earth — I know I do!
Girl power will rule the world!
Be beautiful for yourself, not for others.
Money can't buy happiness, but it can buy me a drink!
Cute Cool Cucumber.
Always going to smile — I'm with friends here!
Yeah, I'm cute. I already know that, no need to tell me that to approach me boys!
Want to get me? Dream more.
Yeah, I'm the girl of your dreams. And I will stay in your dreams, honey.
I'm not afraid of time. You don't have to when you age like wine!
Perfect girl doesn't exi—
Not looking to impress, but feel free to be impressed!
Here to avoid friends and family on Facebook. Don't ruin it!
Yeah I'm short. So was Napoleon — don't get me angry!
Love me like a short girl girl loves ladders.
You have to smile more, I just got into your life!
Final Thoughts
Many girls start their online profiles on Instagram by giving their reasons for using Instagram. This can be done in the form of a positive or negative statement.
What do you think is the best approach? If you are looking for some new ideas, here are a few bio ideas that can help you stand out in the crowd.
Explore All
Personal Bio Generator Articles