Wondering how to write a blurb about yourself that perfectly represent your professional expertise and personal interests?
A blurb should be a short and concise representation of who you are and what you do in a nutshell. You need to strike the perfect balance of personality and tone to write a professional blurb that stands out from the rest.
In this article, you'll learn the general guidelines for writing a compelling blurb about yourself.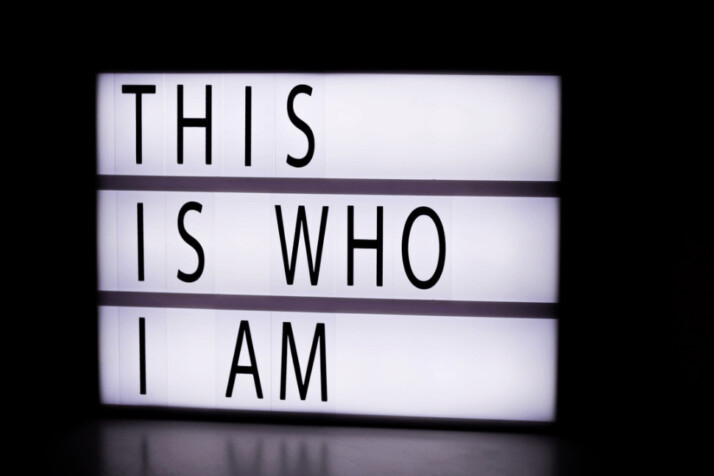 How to Write a Blurb About Yourself
A blurb or a bio is a short, powerful introduction and summary of who you are. It can be utilized in various places, including your corporate profile, meetings or presentations, social media platforms, articles, blogs, or books.
In the digital world of visuals, images, and auditory cues, you get less than a minute to appeal to your audience with a bio. So, follow the tips below to write a quick and effective blurb about yourself.
Make Your Opening Interactive
Start writing your blurb with a witty, light-hearted, and cheerful opening. Then state your first and last name for a formal introduction.
You must write a short personal introduction about yourself but also mention your professional goal. Including an interesting personal fact makes you more relatable to the reader.
State the Pertinent Information
Briefly explain your position title, area of specialization, and any ongoing initiatives.
You can also describe any special talent you possess, such as different language skills or how you contribute to your local community center. Make sure you only include relevant information in your blurb and keep the details for the resume.
Be Clear & Concise
You only have a few seconds to grab the attention of the average audience with your blurb. Make your blurb short and easy to understand.
Try to put everything within one paragraph and not above ten lines. When it comes to writing a blurb about yourself, less content can have a greater impact.
Explicitly Mention Your Passion
Talk about the thing that motivates you — your passion or mission. You might also add a memorable statement that had an impact on you.
This highlights your degree of dedication while providing the reader with a glimpse into your life away from work.
Talk About a Fun Pastime or Hobby
Talking about a personal interest makes you more friendly and pleasant. Your pastime can be something interesting, uncontroversial, and entertaining, like your passion for painting or traveling. Your interests outside of work can also reveal a little about who you are. Use warmth and humor whenever you can to give your blurb a dynamic vibe.
Include Interesting & Engaging Details
Employers can learn more about you through your accomplishments, skills, and expertise.
Share details that will help people understand your capabilities and how you can help them with their projects. In your blurb, only highlight the most salient aspects of your resume.
Be Genuine With Your Words
Make sincere assertions about yourself and your achievements in an authentic voice.
By providing accurate information in your blurb, you demonstrate that you are a reputable and reliable professional. Employers might notice if your blurb has any exaggerations.
Mention What You Have Got to Offer
Even though the blurb is about you, your abilities, and your experience, remember that this is also for the client. Your blurb should answer the readers' questions.
It should answer why the clients should work with you and how you can help them accomplish their goals. Whether the reader is an existing or potential client, make sure to offer something that draws them in.
Conclusion
Blurbs can provide an opportunity for you to broadcast what it is you have to offer. It also gives potential customers a glimpse of who you are and why you are passionate about your business.
There are many different reasons that a blurb can be beneficial for you. So don't be afraid to go out of your comfort zone with your writing. This article provides a few simple but effective tips on how to write a blurb about yourself.
Explore All
Personal Bio Generator Articles